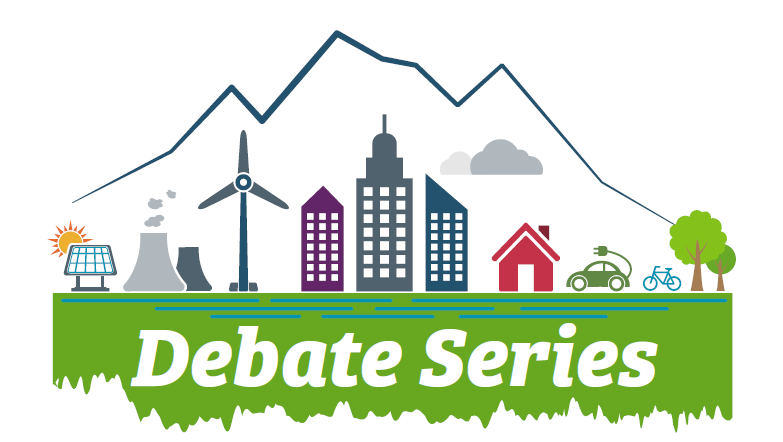 Topic: The Role of Natural Gas in the Clean Energy Economy

When: May 19, 4:00-5:30 PM PST
Where: Virtually!
We are partnering with K&L Gates to host a quarterly virtual Debate Series. This is an excellent opportunity to learn from the experts on both sides of critical cleantech and energy issues. This is also your chance to network with K&L Gates, our speakers, and your fellow cleantech industry leaders and innovators in a relaxed, virtual setting.
This May we're bringing you a debate on natural gas's role in the clean energy economy! Washington state is considering a ban on natural gas as part of an effort to reduce reliance on fossil fuels. If enacted what would this gas ban mean for our economy and energy needs? See what our experts have to say!
---
Our Moderator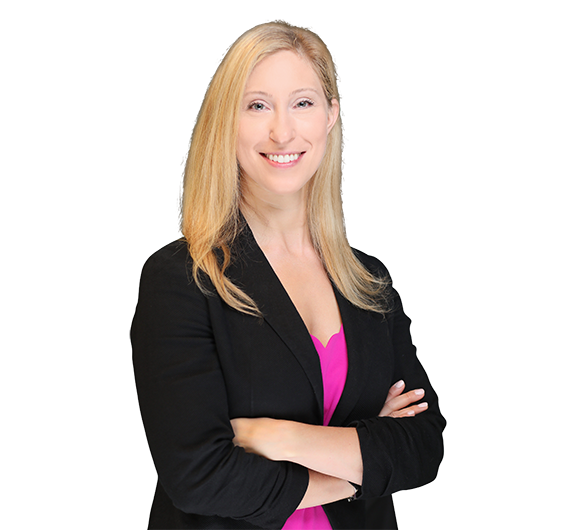 Sandra Safro is a partner in the firm's Washington, D.C. and Houston offices. She co-leads K&L Gates' global hydrogen initiative and serves as a practice group coordinator for the oil, gas, and resources practice within the firm's energy, infrastructure, and resources practice group. She focuses her practice on regulatory, policy, and transactional issues related primarily to natural gas, liquefied natural gas (LNG), crude oil, natural gas liquids (NGLs), and hydrogen. Sandra regularly advises clients on matters related to commodity and pipeline transportation issues, including the Federal Energy Regulatory Commission's (FERC) policies related to capacity release and in the negotiation of precedent agreements, negotiated rate agreements, asset management arrangements, transportation service agreements, and the terms and conditions of service included in pipeline tariffs. Sandra also advises clients on issues related to the import and export of LNG, including commercial agreements related to terminal capacity, developments on Capitol Hill, and proceedings before FERC and the Department of Energy (DOE). She represents clients in natural gas and oil pipeline rate proceedings before the FERC and state agencies and advises clients on pipeline safety issues before the Pipeline and Hazardous Materials Safety Administration (PHMSA).
Our Interlocutors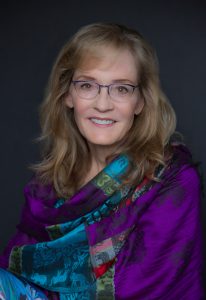 Cynthia Mitchell is a 40-year veteran in energy policy and utility regulation, an expert on utility integrated resource planning, focused on sustainability through distributed energy resources (energy efficiency, demand response, energy storage), and large-scale central station renewable energy. As an economist, she has worked for Attorney General Consumer Advocates around the country, including about 20 years in California for TURN, The Utility Reform Network. Living in Washington State 2016-2020, her interests and activities included state and local projects. She recently moved to Santa Fe, New Mexico.
Position: In favor of the gas ban.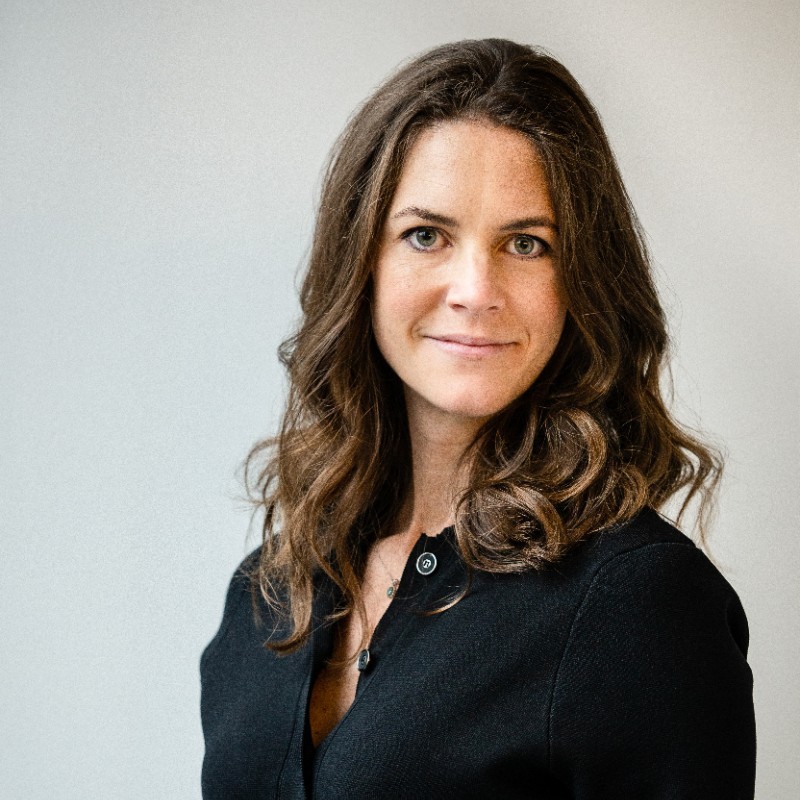 Emily O'Connell is the Director of Energy Markets Policy at the American Gas Association, where she also serves as the staff executive of the Sustainable Growth Committee, a member committee focused on advancing opportunities to expand the direct and distributed use of natural gas in the residential, commercial and industrial markets. Her work with this committee has heavily focused on the role that renewable natural gas can play in decarbonizing the natural gas pipeline and maximizing the value proposition of gas utilities in a lower carbon future. Emily lives in Alexandria, Virginia with her husband and two children. And when she does find spare time, she enjoys sewing.
Position: Opposed to the natural gas ban.
---
Presented by K&L Gates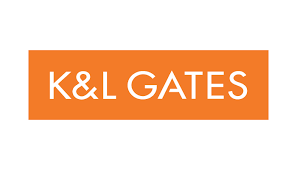 Previous Debates Include:
The Role of Natural Gas in the Transition to a Clean Energy Economy – May 19
The Biden Clean Energy Plan: Does it Go Far Enough?
How Best to Modernize the Grid System To Achieve Carbon Reduction Goals
Is Nuclear Energy Critical to our Carbon Goals?
Featured Dr. James Conca (Senior Scientist, UFA Ventures Inc.) arguing in the affirmative, and Robert McCullough (Principal of McCullough Research) in the negative. Moderated Elizabeth Thomas (Partner, K&L Gates). Watch here…