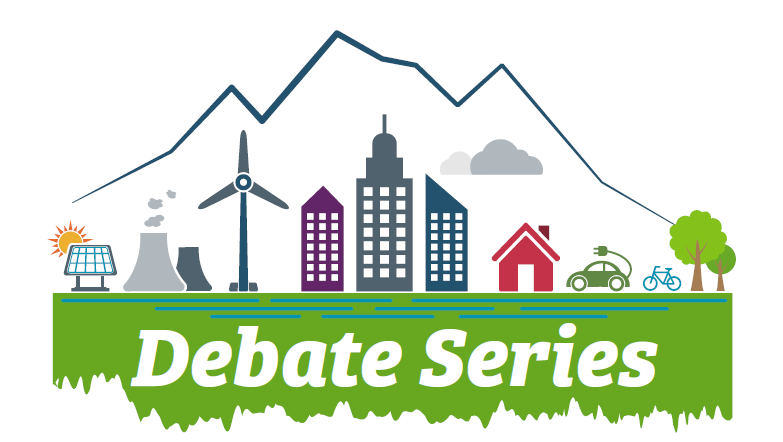 K&L Gates is helping us host a virtual Happy Hour and Debate on August 13. How can we hold a happy hour online? Simple! US attendees can register for a wine tasting kit delivered from Woodinville Winery Love That Red. Please note that in order to ensure your wine tasting kit arrives in a timely manner, we ask you to register for this option no later than July 31.
Thanks to K&L Gates, the first 100 attendees can receive their wine tasting kit for half off by entering code: GATES on check out!
Cannot ship to locations outside of the US or the following states: AL, AR, DE, KY, MS, RI, UT. An individual 21 year of age or older must be present to sign for the wine tasting kit upon delivery.
When: August 13, 4:30-6:00 Pacific Time
Where: Virtually!
---
Our Moderator
Elizabeth Thomas, Partner, K&L Gates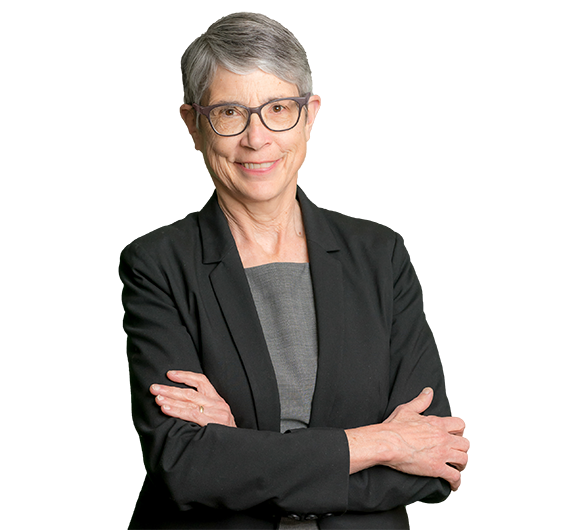 Ms. Thomas is a partner in K&L Gates Seattle office and member of the firm's energy, Infrastructure, and resources practice. Ms. Thomas has a national practice, concentrating in a range of matters related to energy and water regulation, transactions and project development. She was recognized by Best Lawyers' as the Seattle Energy Law Lawyer of the Year, and was named Best Lawyer in America by Best Lawyers, Energy Law, 2009-2018.
Our Interlocutors
Dr. James Conca, Senior Scientist, UFA Ventures Inc.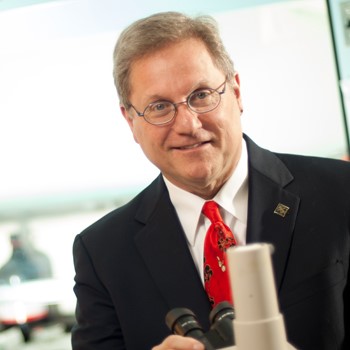 Position: We cannot meet our climate goals without heavily investing in nuclear energy.
Geochemist and Energy scientist, speaker and author Dr. James Conca is Senior Scientist for UFA Ventures, Inc. in the Tri-Cities, Washington, an Adjunct Professor at Washington State University in the School of the Environment, a Trustee of the Herbert M. Parker Foundation, an Affiliate Scientist at Los Alamos National Laboratory and a Science Contributor to Forbes on energy and nuclear issues.
Conca obtained a Ph.D. in Geochemistry from the California Institute of Technology in 1985, a Masters in Planetary Science in 1981, and a Bachelors in Geology and Biochemistry from Brown University in 1979.
Read a sample article from James Conca!
Robert McCullough, Principal of McCullough Research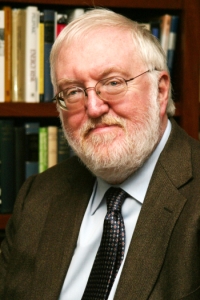 Position: We can meet our carbon goals in a safe, timely manner, while nuclear energy will create problems down the road.
Robert McCullough is Principal of McCullough Research in Portland, OR, and has been in business for twenty five rears advising governments, utilities, and First Nations on energy, metals, paper, and chemical issues. He has testified repeatedly in state, federal, and provincial courts as well as before Congress and regulatory bodies. His testimony in front of the Senate Energy Committee is credited with initiating the Enron trading investigations during which he worked for the U.S. Department of Justice and three western attorneys general as well as many civil clients.
He has also worked in market manipulation issues in California (gasoline), Illinois (electricity), Louisiana (electricity), New York (gold and electricity), and Texas (electricity.)
Before starting McCullough Research, Mr. McCullough was an officer at Portland General Corporation where he had responsibilities in finance, power marketing, and rate setting. He was educated at Reed College, Portland State University, and Cornell University in economics and finance. He is a member of the American Economic Association, the American Financial Association, and the Econometric Association. He has also been an adjunct professor/visiting scholar of economics at Portland State University since 1996.
Read a sample paper from Robert McCullough!
---
Presented by K&L Gates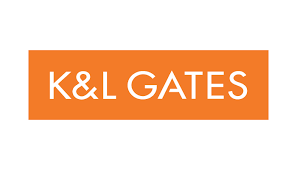 With wine tasting kits from