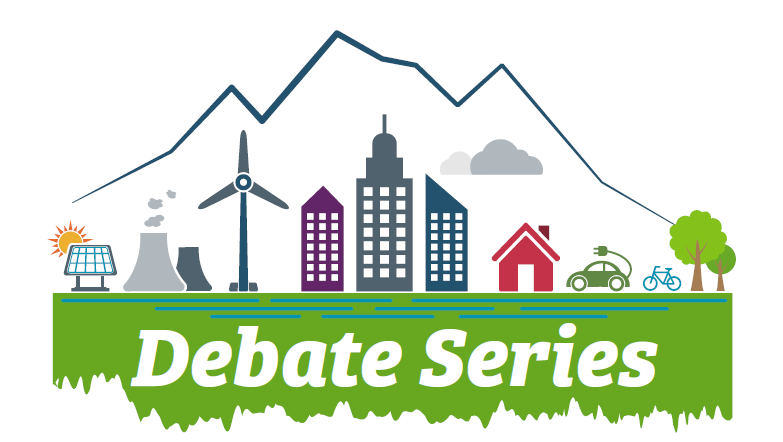 We are partnering with K&L Gates to host a quarterly virtual Debate Series. This is an excellent opportunity to learn from the experts on both sides of critical cleantech and energy issues. This is also your chance to network with K&L Gates, our speakers, and your fellow cleantech industry leaders and innovators in a relaxed, virtual setting.
This spring we're bringing you a debate on Biden's Clean Energy Plan. Does it go far enough to promote the cleantech industry? And is it making the most of cleantech as part of the economic recovery? See what our experts have to say!
Topic: Can the Biden Clean Energy Plan achieve this Administration's Goals for a Carbon Reduction, Clean Energy Jobs and Economic Recovery, and Environmental Justice?

UPDATED DATE: March 24th, 4:00-5:30 PM PST
Where: Virtually!
---
Our Moderator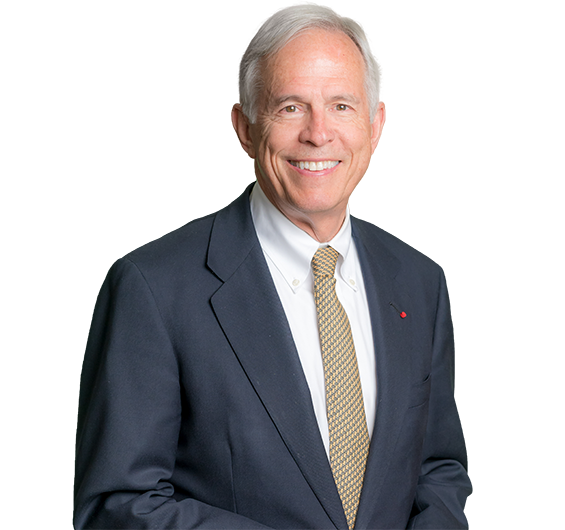 Bart Gordon joined the firm as partner in the Washington, D.C. office after 26 years representing the state of Tennessee in the United States House of Representatives. Bart served as Chairman of the House Committee on Science and Technology from 2007 to 2010. He was also a senior member of the House Committee on Energy and Commerce, and served on the House Committee on Financial Services and the House Committee on Rules, Transatlantic Parliamentary Dialogue, and NATO Parliamentary Assembly.
Our Interlocutors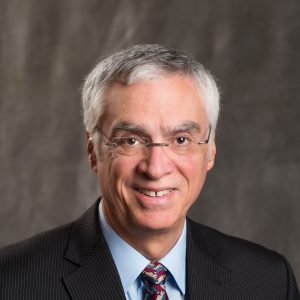 Bob is President of the Center for Climate and Energy Solutions (C2ES), which is widely recognized in the United States and internationally as a leading, independent voice for practical policy and action to address our energy and climate challenges. Bob was Deputy Administrator at EPA from 2009 to 2014. Bob will present the C2ES perspective (the "center-left" viewpoint) on the Biden Clean Energy Plan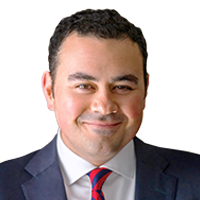 Rich is the Executive Director at ClearPath and ClearPath Action, the DC-based organizations developing and advancing conservative policies that accelerate clean energy innovation. Rich will present the ClearPath perspective (the "center-right" viewpoint) on the Biden Clean Energy Plan.
---
Presented by K&L Gates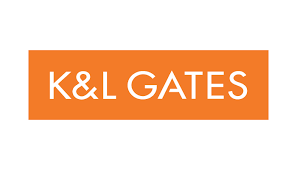 Upcoming Debates Include:
The Role of Natural Gas in the Transition to a Clean Energy Economy – May 19
Previous Debates Include:
How Best to Modernize the Grid System To Achieve Carbon Reduction Goals
Featured
Is Nuclear Energy Critical to our Carbon Goals?
Featured Dr. James Conca (Senior Scientist, UFA Ventures Inc.) arguing in the affirmative, and Robert McCullough (Principal of McCullough Research) in the negative. Moderated Elizabeth Thomas (Partner, K&L Gates). Watch here…