The Energy Leadership Achievement Awards spotlights individuals and organizations that are making significant contributions to the fields of energy policy, innovation and business. The awards are announced at the Energy Leadership Summit held in the fall. This year the Energy Leadership Summit was held on November 9, 2021.
Energy JEDI (Justice, Equity, Diversity & Inclusion) Award
The Energy JEDI Award is presented to an individual that has done outstanding work to make the energy sector more equitable, supportive of climate justice and diversity, and foster an inclusive ecosystem.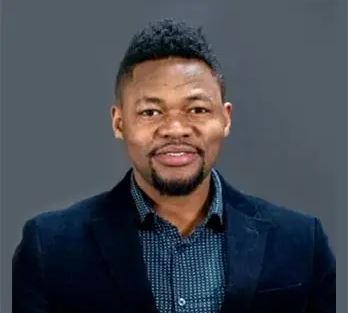 The awardee this year is Edwin Wanji, Founder and Owner of Sphere Solar Energy.
Edwin has successfully worked for over 15 years in construction both in the private and public sector. After 5 years of working for the City of Seattle, he began pursuing his passion in renewable energy and has worked to design and install solar systems all over Washington State as well as overseas in East Africa.
By performing all aspects of the installation process, from consulting and design to boots-on-a-roof hands-on work, his cumulative knowledge and experience has brought him to a position of leadership within the Solar Industry. Originally from humble beginnings in Kenya, Edwin plans to harness his skills and introduce solar energy to educational facilities, agricultural enterprises and remote healthcare clinics in the less fortunate communities around the world.
Organization Achievement Award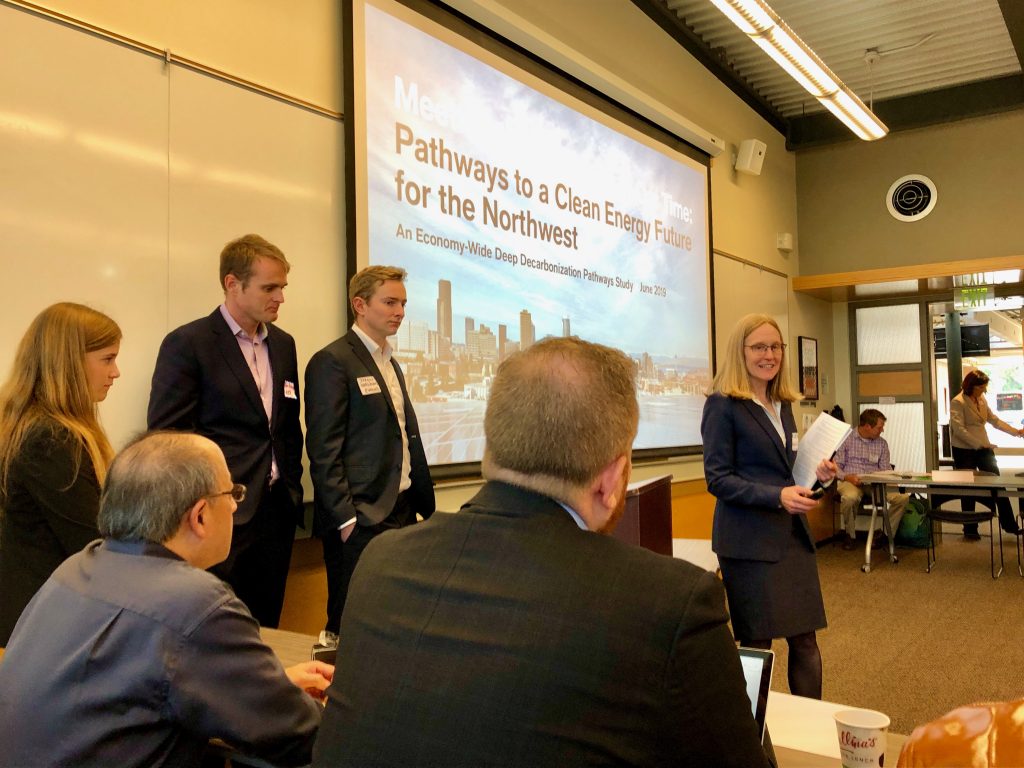 This award was given to Clean Energy Transition Institute.
The Clean Energy Institute is an independent, nonpartisan Northwest research and analysis nonprofit organization dedicated to accelerating the clean energy transition in the Northwest. In just three years, the Clean Energy Transition Institute (CETI) has become a reliable source for independent analysis of how to transform the Northwest to a clean energy economy. In 2019, CETI commissioned the first deep decarbonization pathways study mapped to the Northwest's economic and institutional realities that showed how Idaho, Montana, Oregon, and Washington could achieve a low-carbon economy by 2050. This seminal research established a baseline for policymakers to rely on; demonstrated that decarbonization was achievable at a reasonable cost; and highlighted the importance of a regional approach for reducing emissions.
Individual Achievement Award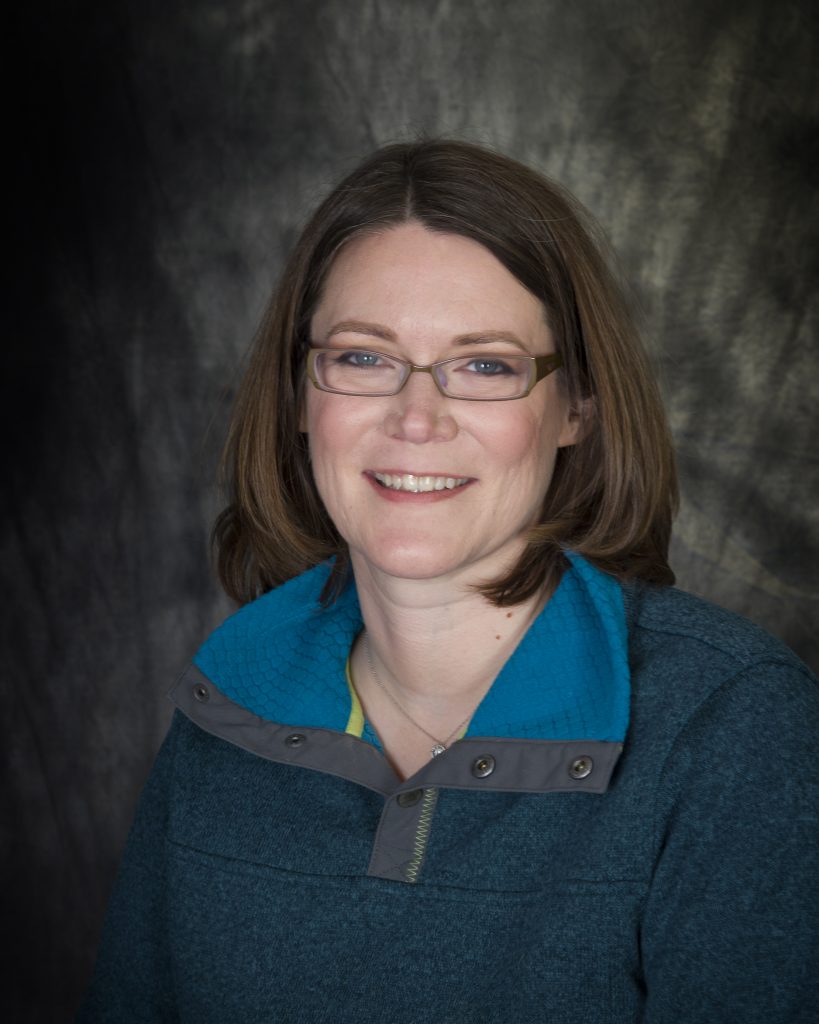 This was awarded to Angela Becker- Dippmann, Director, Program Development Office, Energy & Environment Directorate at Pacific Northwest National Laboratory.
Angela's arrival at PNNL 2019 coincided directly with an increased level of engagement and collaboration between WA state utilities and PNNL. Angela has been actively engaged within WA state and with DOE and other Federal agencies to think through how we can shape the energy future with a focus on environmental justice communities and others who have historically been left off the invite list for enjoying the benefits of energy innovation.
Other nominees included, Jared Silvia, Co-Founder and CEO of BlueDot Photonics, and Nancy Hirsh, Executive Director of NW Energy Coalition.
CleanTech Alliance Board Chair Award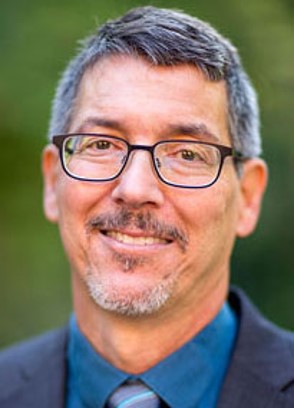 This was awarded to Professor Dan Schwartz. Schwartz is the Boeing-Sutter Professor of Chemical Engineering and the founding director of the UW Clean Energy Institute (CEI). His research explores transport and reaction in electrochemical systems, including the performance of complex electrodes used in energy storage and conversion. Schwartz served on the Technical Advisory Board for Washington's Energy Strategy in 2012 and, in 2018, he received the Presidential Award for Excellence in Science, Mathematics and Engineering Mentoring from the White House Office of Science and Technology Policy and the National Science Foundation. He is a Fellow of the Electrochemical Society and a board and executive committee member of the Washington CleanTech Alliance.