The CleanTech Alliance is excited to announce a new official chapter in the State of Idaho. For the past three years, the Alliance has been working with clean energy companies and leaders in Idaho to explore partnership opportunities. Out of those discussions and events, it became clear that an official Idaho Chapter of the CleanTech Alliance will be the most effective way to advance the Alliance's, members' and partners' goals in the state.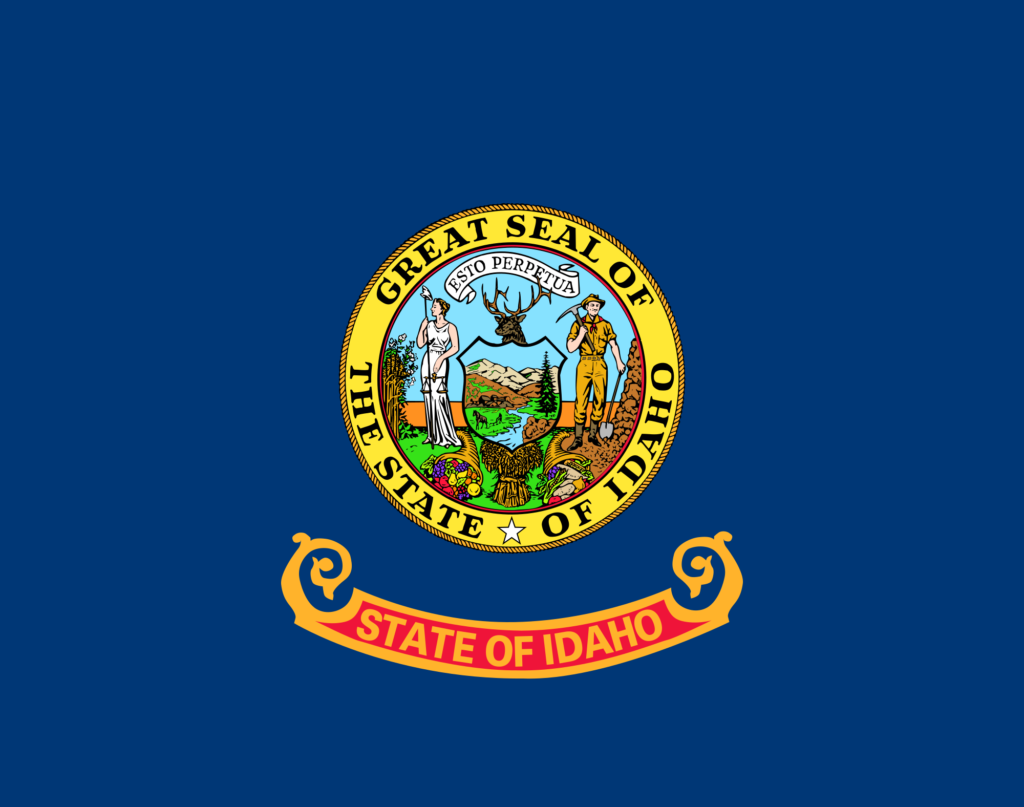 The Idaho Chapter of the CleanTech Alliance will be based in Boise and have its own Board of Directors that will set priorities specific to the advancement of Idaho CleanTech Alliance members' goals. The Idaho Chapter seeks to drive innovation for clean energy in Idaho by bringing together government entities, businesses, and nonprofit leaders to position Idaho as a clean energy leader and pave the way for a prosperous, secure, and healthy future. To realize this goal, the CleanTech Alliance staff and Idaho Chapter Board of Directors will raise initial funds for a part-time staff member and programs dedicated to Idaho-specific goals.
Board Chair: Leif Elguthun – Sprout, Retrolux
Idaho Member Directory
Idaho Events/Programs
Coming soon!
Advisory Board and Committees
Coming soon!
Economic Development – Why Idaho?
Coming soon!