The CleanTech Alliance is excited to announce a new official chapter in the State of Idaho. For the past three years, the Alliance has been working with clean energy companies and leaders in Idaho to explore partnership opportunities. Out of those discussions and events, it became clear that an official Idaho Chapter of the CleanTech Alliance will be the most effective way to advance the Alliance's, members' and partners' goals in the state.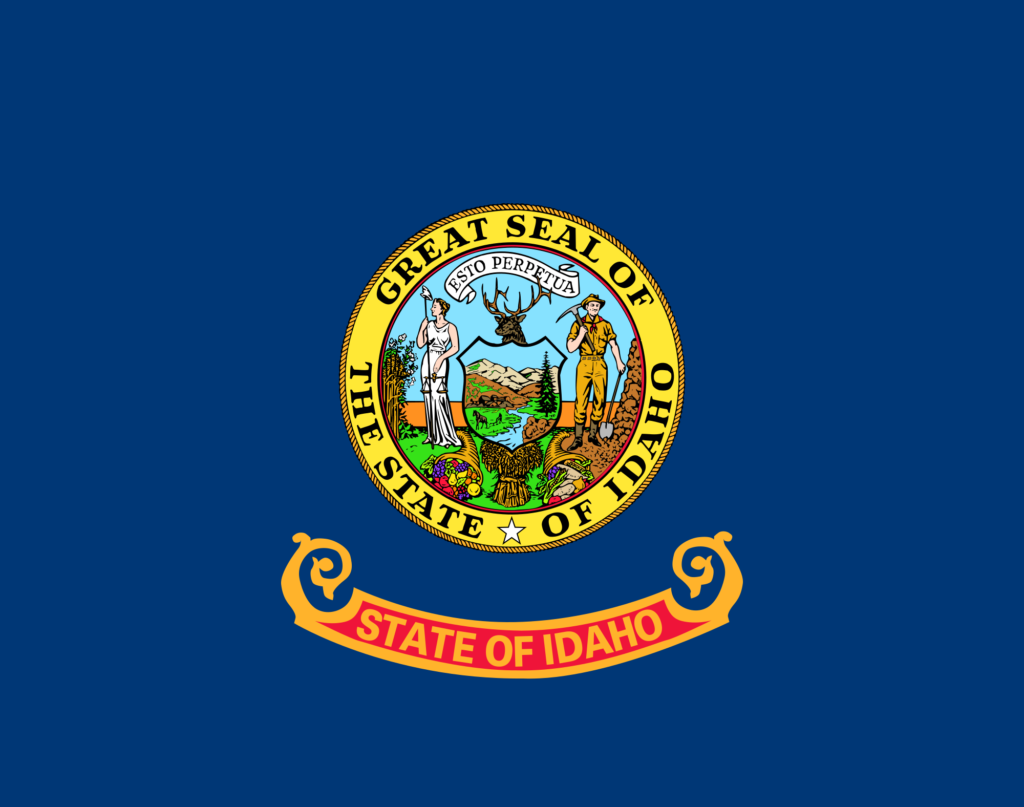 The Idaho Chapter of the CleanTech Alliance is based in Boise and has its own Board of Directors that sets priorities specific to the advancement of Idaho CleanTech Alliance members' goals. The Idaho Chapter seeks to drive innovation for clean energy in Idaho by bringing together government entities, businesses, and nonprofit leaders to position Idaho as a clean energy leader and pave the way for a prosperous, secure, and healthy future. To realize this goal, the CleanTech Alliance staff and Idaho Chapter Board of Directors will raise initial funds for a part-time staff member and programs dedicated to Idaho-specific goals.
Board Chair: Leif Elguthun – Sprout, Retrolux
Idaho Member Directory
Advisory Board and Committees
Board of Directors
The Idaho CleanTech Alliance is led by an elected Board of Directors. Each is an industry leader committed to growing the use of clean technologies across all industries and business types. Its Board of Directors meets monthly for presentations by relevant industry or policy leaders and to approve recommendations made by other working committees.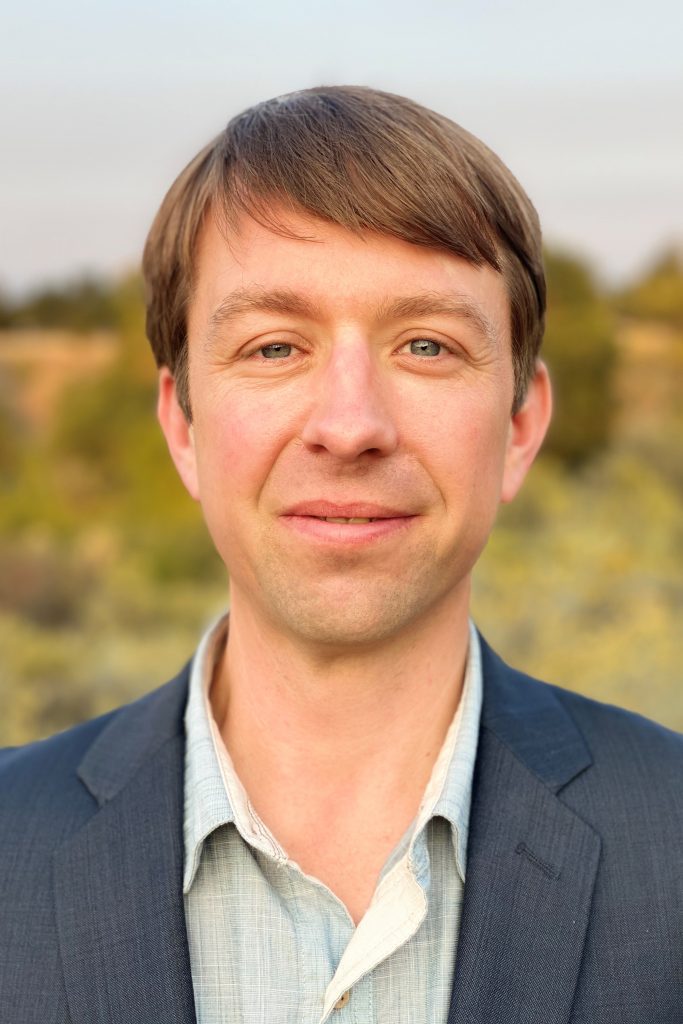 Leif Elgethun
Founder & CEO, Sprout Energy and Retrolux
Chair, CTA Idaho Advisory Board – Governance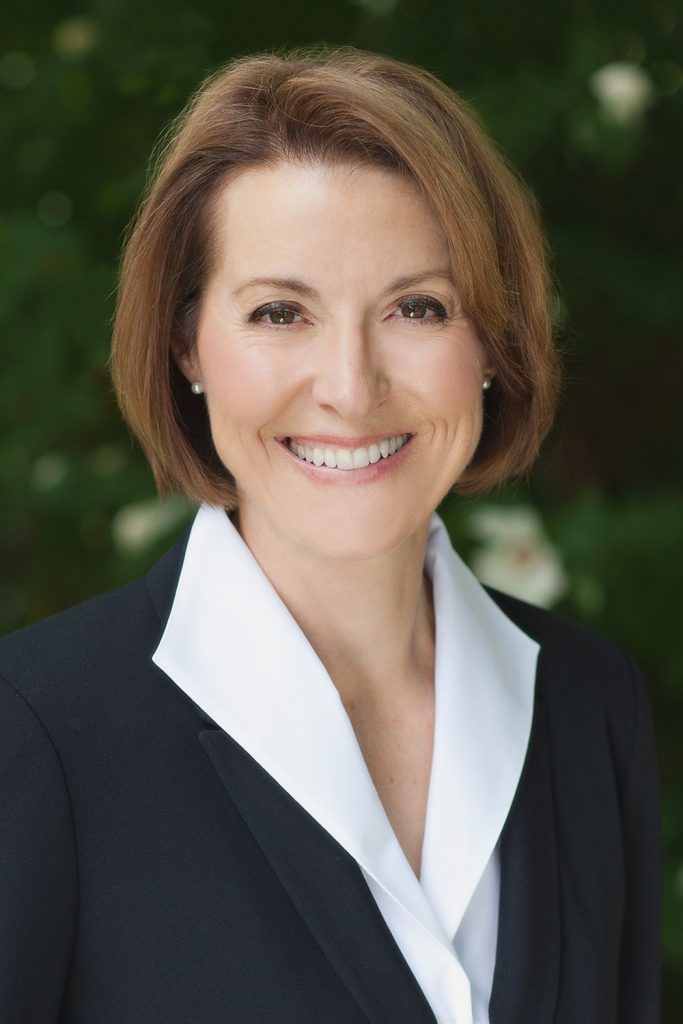 Lisa Hecht
Founder, Lisa Hecht & Associates, LLC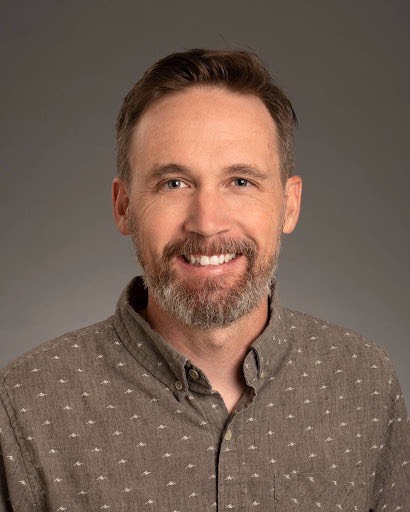 Todd Otanicar
Chair/Associate Professor of Mechanical and Biomedical Engineering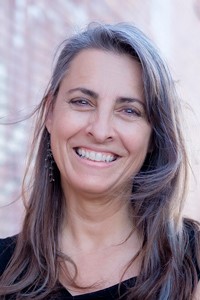 Julia Oxarango-Ingram
Founder, CrossRoads Concepts & Consulting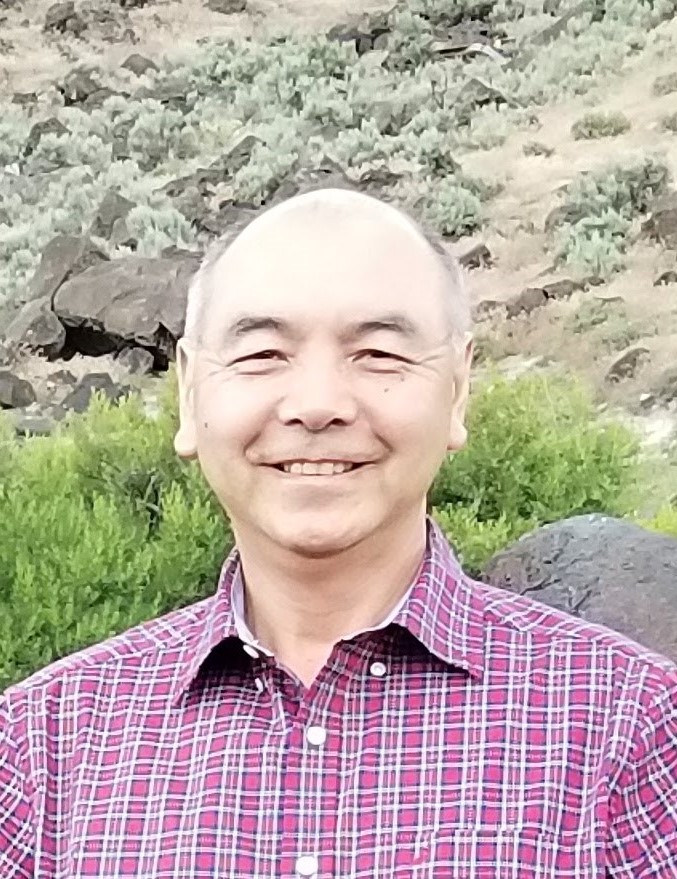 Paul Cooperrider
Founder & CEO, Strategiem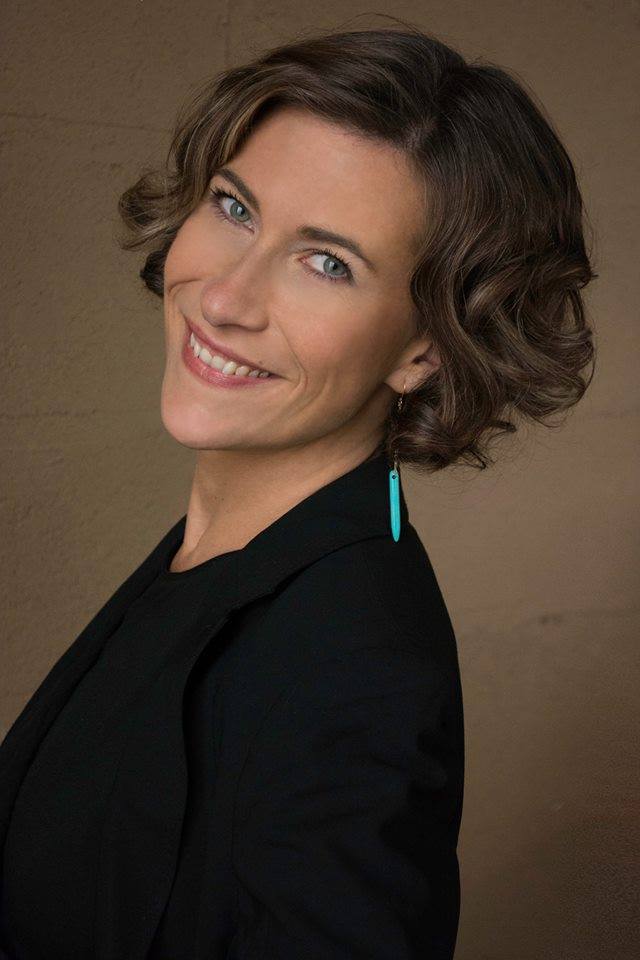 Amber Bieg
Founder & CEO, Warm Springs Consulting
Chair, Incubator for Cleantech Startups Committee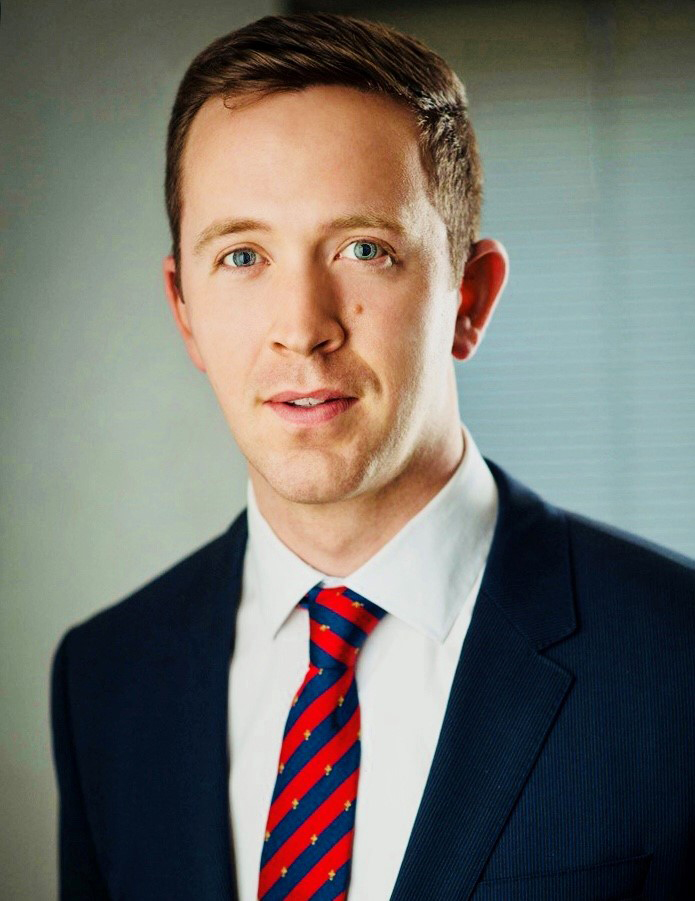 Mark Stockton
VP of Corporate Affairs and Sustainability
Integra Resources
Policy & Government Affairs Committee
The Idaho CleanTech Alliance Policy & Government Affairs Committee analyzes public policy issues relevant to its diverse Idaho membership, then articulates recommendations to the Idaho Board of Directors and eventually to the Alliance Board for an Alliance position. It is through these efforts that the strength of a collective industry voice can have greater impact than any singular voice.
The Idaho Government Affairs Committee meets on the last Tuesday of the month from 2:00 to 3:00 PM Mountain Time. Contact info@cleantechalliance.org to learn more.
Resources and Helpful Links
Email info@cleantechalliance.org if you have more Idaho resources to add.