April 27 & 28, 2022 | Virtual
Apply for a chance to pitch to Imperial.
First place: $40,000 CAD
Runner up: $10,000 CAD
Deadline extension for applicants is now Monday, April 4th, 2022 at midnight PT.
Sponsored by Imperial Oil Limited (Imperial) and organized by the Consulate General of Canada in Seattle together with the CleanTech Alliance, this virtual event will showcase innovative technologies applicable to oil sands mining operations.
Imperial provides energy solutions in a way that helps protect people, the environment, and the communities where we operate, including addressing the risks of climate change. Technology and innovation are fundamental to unlocking the potential of Canada's energy resources. For more than a century, Imperial has been investing in research, including at our Sarnia and Calgary research centres, to enhance environmental performance, production efficiency and product quality.
IS IT RIGHT FOR YOU?
Company has ownership of a technology that matches an area of interest listed below.
Company has a proven commercialized or prototyped technology, or can demonstrate a credible technology development path.
Company must have the commitment and adequate staff resources to support further engagement after the event including assistance in evaluating their technology for trial at Imperial's operations.
ADDITIONAL INFORMATION
Successful applicants will be invited to present virtually on April 27, 2022.
There is no charge to participate in this event.
Companies must be prepared to attend the event.
Final selection of participating firms will be made by Imperial.
Selected companies will be invited to present their technologies to Imperial on April 27, 2022, at a virtual event. While preference may be given to those with proven commercialized or prototyped technologies, Imperial will also give consideration to innovators who can demonstrate a credible technology development path toward solving Imperial's identified challenges and will consider collaborative partnerships. The most promising technology, as decided by the judges based on merit of potential value and/or demonstrated technology development capacity, will yield a CAD $40,000 prize; the prize for the runner-up will be CAD $10,000.
Deadline extension for applicants is now Monday, April 4th, 2022 at midnight PT.
SELECTED COMPANIES WILL BE NOTIFIED BY: April 13, 2022
APPLICATIONS CLOSED.
Technologies of Interest
Imperial is in search of technologies in support of improving the efficiency and operation of our oil sands mining operation, Kearl | Imperial (imperialoil.ca).
Our focus is on technologies with a maturity level such that they could be reasonably deployed within 12 months.
Encourage new to Kearl technologies with demonstrated use in the oil sands
Encourage technologies from conventional mining adapted to oil sands processes
Encourage technologies from adjacent industries that can be adapted to mining or oil sands mining processes
While we are focusing on technologies that target Imperial's mining operations, we do not discourage any applicants who think they can help with our challenges. Some specific opportunity areas where we are looking for solutions include:
Technologies or concepts to improve environmental performance and environmental impact of our operation

Reducing GHG impact of haul trucks and auxiliary mine equipment
Reducing fresh water use, and maximizing efficiency where we do use
Reclaiming disturbed land to a self-sustaining boreal forest ecosystems that supports wildlife and traditional Indigenous uses
Reducing fines in the tailings deposits for improved water recovery and reclamation

Technologies to improve the operation of our mining equipment – mine mobile equipment and mine processing equipment

Technologies aimed at maximizing the productivity of mining equipment
Technologies aimed at maximizing the reliability of mining equipment
Technologies aimed at reducing cost of maintenance activities
Autonomous, online, or innovative inspection techniques for mining equipment or mineral processing equipment
Improved instrumentation and analytics to provide inputs to make mining processes more efficient and/or indicate required maintenance
Improved materials or coatings to extend equipment life in erosional environments

Technologies aimed at improving safety of our operation

Technologies aimed at improving safety and protection of workers in the mine
Connected worker – technologies aimed at supporting the mine worker. Examples: safety management, fatigue management, connected data, worker analytics

Improved data collection, measurement, instrumentation, and analyzers to support our business

Improved detection technology that can identify, locate, or remove foreign materials from the mine that may damage or contaminate plant processes. Examples: metals or plastics
Methods that allow for the real-time characterization of fines and clay type and content in ore at mine face or on conveyor system to improve ore processing
Digital technologies (AI /ML/data science) targeting deployment in mining operations
Technologies aimed at improving the remote operations
General questions? Please contact jennifer@cleantechalliance.org with inquiries.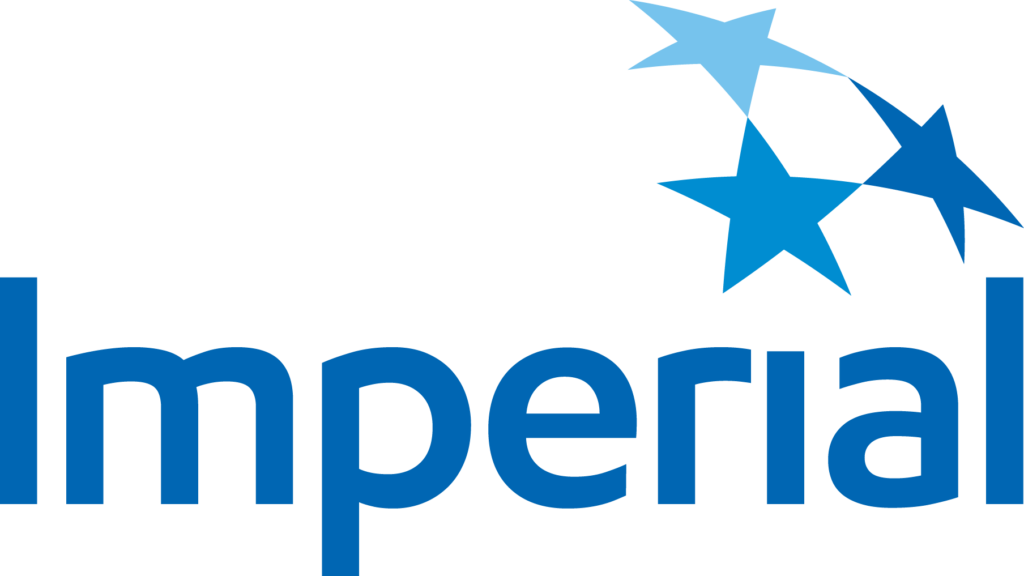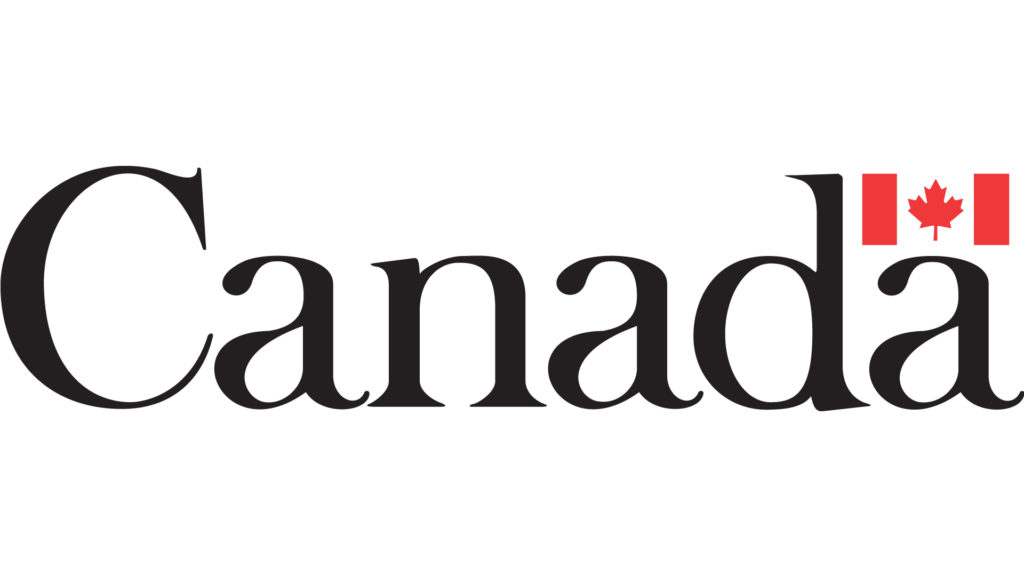 Promotion Partner: