Because a Healthy Workforce Creates a Healthy Industry
Attract new employees while keeping your current employees healthy, happy and productive with the CleanTech Alliance Health Trust.
The CleanTech Alliance Health Trust meets the needs of our members by:
Delivering Choice

One size does not fit all in health insurance. The Health Trust offers 19 healthcare plan options with deductibles that range from $200 to $8,000. Companies with five or more employees can offer multiple plans to increase employee recruitment and retention. Health Savings Account (HSA) plans are also available to ensure access to benefit packages that are specific to your needs.

Options available include:

Medical: 16 preferred provider plans and three health savings accounts underwritten by Premera Blue Cross.
Dental: 8 plan options including a voluntary plan underwritten by Delta Dental of Washington.
Vision: 9 plan variations underwritten by VSP Vision Care Inc. including optional Safety Eye Care and ComputerVision riders.
Life Insurance and Long-Term Planning: Basic life AD&D, disability and voluntary life options underwritten by Unum are the perfect fit for your long-term planning.
Employee Assistance Program: Employee assistance programs administered by Wellspring EAP are included automatically for all plan patients. Identity Protection:

 Allstate Identity Protection Pro Plus Plan can be offered to cover employee only or employee plus family.

Making It Accessible

Only two employees? A startup that just incorporated? No problem. The CleanTech Alliance Health Trust has you covered. The Health Trust removes barriers to quality health insurance plans. Benefit packages are available to groups as small as two enrolled employees with an employee identification number (EIN) and physical address in Washington State.

Making it Easy and Available

Business is not limited to an eight-hour, 9:00 to 5:00 schedule. Health Trust members have access to healthcare tools and resources whenever and wherever needed. Plan materials, enrollment tools and electronic invoicing are accessible around the clock at no additional cost. No time to make it to a doctor? The Health Trust is an early adopter of telemedicine to ensure employees get the care they need whenever and wherever they need it through a reimagined network of virtual care offerings. In-network options for virtual primary/urgent care is available through 98point6, Doctor on Demand, Talkspace, Boulder Care and Work it Health, with many services provided at no cost to the member.

Meeting Your Bottom Line

The Health Trust delivers the best price possible because shifting healthcare premium costs to employees is not an effective long-term strategy. Flexible pricing strategies are uniquely developed for the clean technology industry and exclusively available through the CleanTech Alliance Health Trust.

Satisfying Your Employees

Quality healthcare provides employee peace of mind, and unparalleled service and coverage options provide a real differentiator for your benefits program. The Health Trust delivers the products and services you need to satisfy the demands of your employees, resulting in greater retention.
For more information, contact your insurance broker or Nathan Edmondson at Advanced Professionals Insurance & Benefit Solutions (nathan.edmondson@advprofessionals.com or 206.602.3558). Click here for a list of CleanTech Alliance member brokers.

Premera has been excited to serve the members of Washington State's clean technology sector since Premera and the CleanTech Alliance formed this partnership in 2012. Since then, the Alliance and Premera have partnered to offer affordable medical plans tailored to meet the needs of this important industry sector in Washington State. Premera is looking forward to its continued partnership with CleanTech Alliance
Bill Akers | Senior Vice President | Washington Group Sales | Premera Blue Cross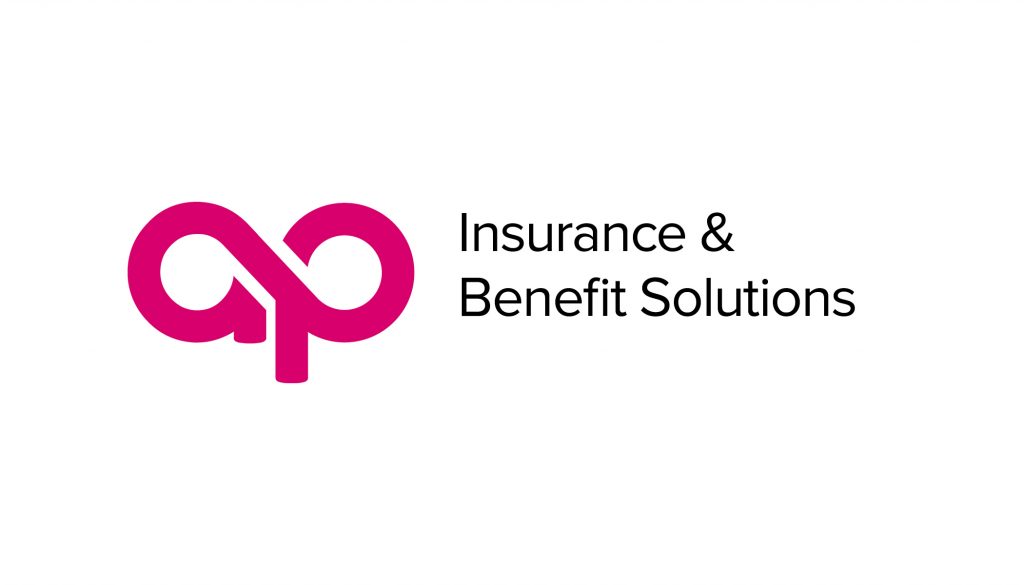 Advanced Professionals Insurance & Benefit Solutions is proud to back the CleanTech Alliance Health Trust, one of the longest-running and most robust association health plans offered in Washington State. We've worked hard to develop the best health plan options possible that mix affordable, comprehensive coverage with enhancements like telemedicine. Our partnership with the CleanTech Alliance is strong, and we're committed to extending that partnership to each member of the CleanTech Alliance Health Trust.
Keith VanderZanden | Executive Vice President, Benefit Practice Leader | Advanced Professionals Insurance & Benefit Solutions
CleanTech Alliance Health Trust Member Brokers
Request a free quote from any of the following CleanTech Alliance Health Trust member brokers to find out if the CleanTech Alliance Health Trust can deliver competitive benefits while saving your organization money.