Save the Date!
2020 CleanTech Day in Olympia will be February 3rd
Check back for more information.
Information from 2019's CleanTech Day can be found below.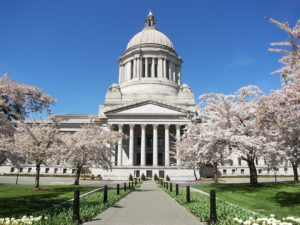 This event offers CleanTech Alliance members an exclusive opportunity to engage and educate Washington State policymakers on the impact of clean technology research, innovation and jobs. 
In 2018, the CleanTech Alliance delegation briefed more than 35 legislative offices and hand-delivered information to each and every legislator. We expect to do the same in 2019.
Nervous? Don't be! CleanTech Alliance staff will schedule and facilitate each legislative meeting, which will be attended by a small group of your fellow CleanTech Alliance members.
The day-long session concludes with a happy hour networking reception at Boeing House, offering a relaxed opportunity to rub elbows with elected officials and key cleantech industry leaders.
The preliminary draft agenda includes:
9:00 AM – 11:00 AM CleanTech Alliance Board Meeting (Board Members Only)

11:00 AM – 11:15 AM Check-in

11:15 AM – 12:45 PM Panels, lunch and networking

12:45 PM – 1:00 PM What to expect during legislative briefings

1:00 PM – 4:00 PM Legislative briefings (Members Only)

4:00 PM – 6:00 PM Reception at Boeing House
Speakers and Panelists will Include:
Moderator:  Russ Weed, CleanTech Strategies and CleanTech Alliance Government Affairs Chair
The Clean Energy Fund:
Dan Schwartz, Ph.D., Director, University of Washington Clean Energy Institute: Research & Development Program
Carl Seip, Vice President, Communications and External Affairs, Craft3: Loan Program
Patrick Balducci, Chief Economist, Pacific Northwest National Laboratory: Grid Modernization Program
Likely CleanTech Issues in the 2019 Legislative Session
Chris Davis, Senior Policy Adviser, Climate & Energy Affairs to Governor Jay Inslee
Bonnie Frye-Hemphill, Policy & Partnerships Director, A&R Solar
Adam Maxwell, Government Relations, Audubon Washington
Registration is required. Venue addresses will be emailed to registered attendees prior to the event. 
Please note:
Legislative briefings are open only to CleanTech Alliance members.   

Non-members can register to attend the lunch panels, networking and reception, but cannot attend legislative briefings.

Plan to spend the entire day with us. Legislative briefings change on an ongoing basis. We will not be able to provide a schedule of briefings in advance. 

We need both your home address (where you vote) and your work address to set up legislative briefings. Click here to identify your legislative district based on address.

We also need your cell phone for day-of meeting coordination.
Legislative briefings are open only to CleanTech Alliance members only. Non-members can register to attend the Roundtable Discussion and Networking Reception, but cannot attend legislative briefings.
Thank you to our generous sponsors!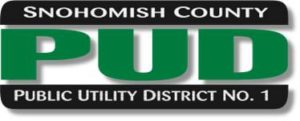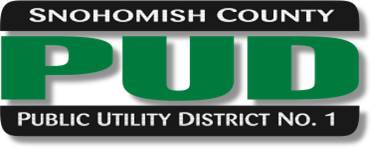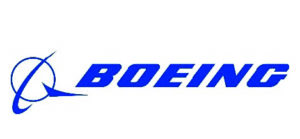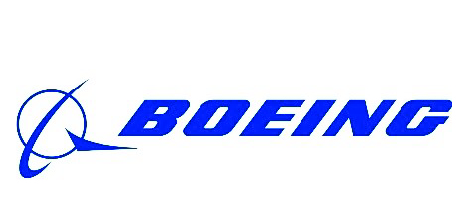 The first 10 students are free. Email Jon@CleanTechAlliance.org for the offer code.