Enjoy the Benefits of a Pooled Plan
Keep your employees well-prepared for retirement while reducing the administrative burden with the Washington Maritime Blue Retirement Plan Exchange. Offered to CleanTech Alliance members thanks to a partnership with Washington Maritime Blue.
How the Exchange Works
The Exchange is a collection of single employer defined contribution plans that, through a pooled arrangement, may share a common plan administrator, named fiduciary, investment menu, plan year, and trustee. It brings together a team of professionals on an employer's behalf so they can focus on what matters most: running their business — not their retirement plan.
Transamerica's comprehensive participant engagement program includes:
| | |
| --- | --- |
| Retirement Outlook | An easy-to-understand forecast generated by the calculation engine provided by Morningstar. Using simple weather icons, it shows participants if their current investment strategy is likely to produce the income they're seeking in retirement — and offers steps to improve their chances of achieving their goals. |
| Financial Wellness Center | Designed to enhance financial literacy, our educational experience offers self-paced lessons on relevant financial topics such as debt management and buying a home. It's available to all employees regardless of whether they're enrolled in the retirement plan. Whether it's welcoming participants to the plan or making them aware of the educational tools and resources available, we provide onboarding support designed to set them up for long-term success. |
| Easy-To-Navigate Website | Employees can enroll, make salary deferral changes, rebalance their asset allocation, update personal information, review their retirement forecast, and manage their retirement plan account when, where, and how they want. With online reporting of their account activities, employees can monitor their progress toward a funded retirement 24/7. |
Program Pricing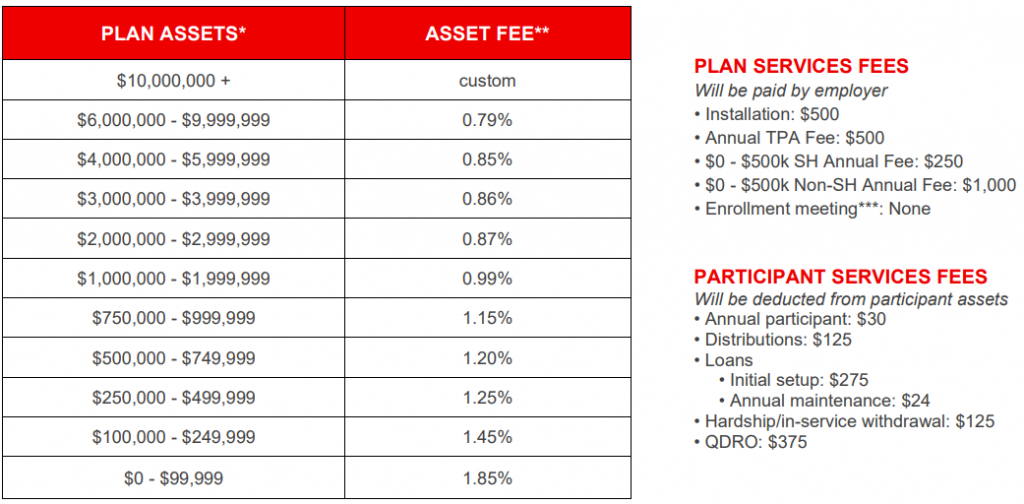 Transamerica – Protecting Your Wealth and Health Since 1904
Transamerica has been helping people feel better about the future for more than 100 years. We provide investment, retirement, and life insurance solutions to more than 11 million customers throughout the U.S. But the way we see it, our responsibility goes beyond our clients' accounts. We're in the business of helping people live well and empowering them to create a better tomorrow through the financial and health-related habits they form today. We help people prepare by providing solutions that consider the whole picture. That's the power of the Wealth + HealthSM connection.
For more information & to check eligibility, contact:  
Contact: Liz Hickox
Call: (401) 864 – 4657
Email: liz@newportcfp.com
Partners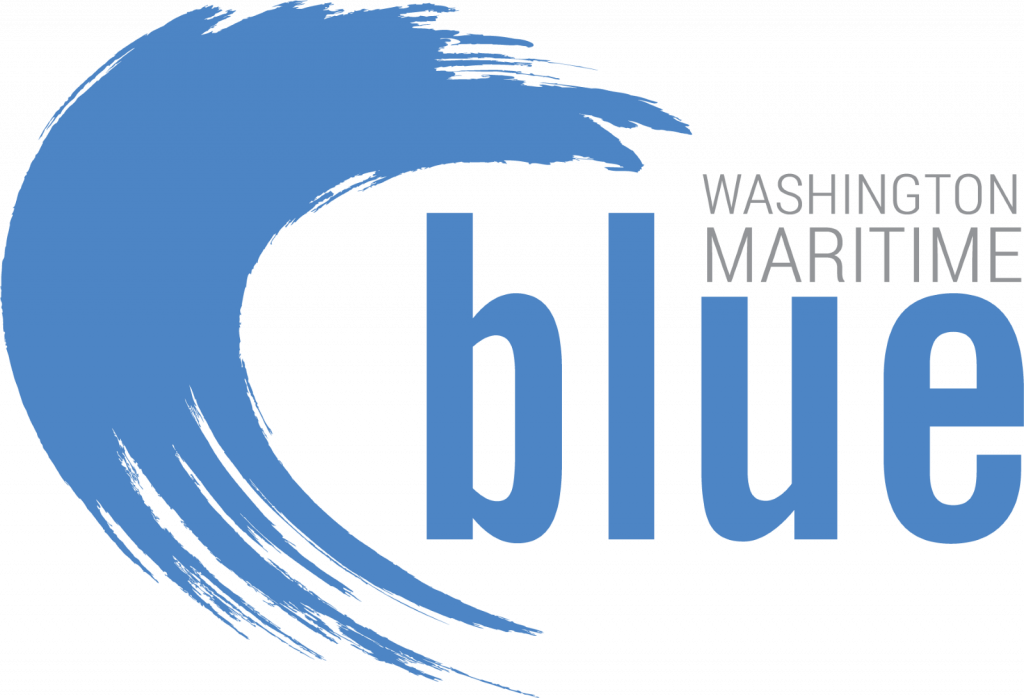 Washington Maritime Blue is a non-profit, strategic alliance formed to accelerate innovation and sustainability in support of an inclusive blue economy. With a mission to implement Washington State's Strategy for the Blue Economy delivered by Governor Jay Inslee's Maritime Innovation Advisory Council, we are a partnership between industry, public sector, research & training institutions, and community organizations. Maritime Blue works to create a world-class, thriving, equitable and sustainable maritime and ocean industry through knowledge sharing, joint innovation, entrepreneurship, commercialization, business and workforce development.
Service Providers
With more than 85 years of experience helping people prepare for retirement, Transamerica is one of the most recognized, trusted names in financial services. As a pioneer in pooled-plan solutions, we equip plan sponsors with the tools, resources, and professional support to help their employees pursue a healthier, more secure future.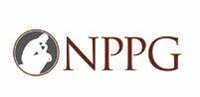 Founded in 1997, National Professional Planning Group, Inc. (NPPG) and its affiliate companies offer full-service employee benefit consulting, retirement planning, actuarial consulting, and ERISA fiduciary services. NPPG customizes solutions to meet business and financial goals of their clients. NPPG clientele is made up of members of the New York stock exchange and NASDAQ, non-profit organizations, Fortune 500 companies, government agencies, as well as small entrepreneurial businesses. NPPG handles more than $5 billion in assets and more than 4,000 plans for clients nationwide.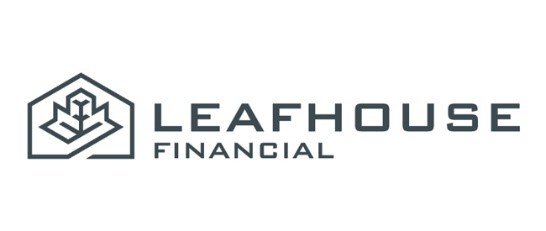 LeafHouse Financial is a national, discretionary investment manager with expertise in the retirement industry. The firm is independent and oversees $12.9 billion in assets. LeafHouse acts in a 3(38)-fiduciary capacity for private and public retirement plans. LeafHouse developed proprietary technology (the LeafHouse GPA®) that aims to prudently select, evaluate, and monitor investments that are solely in the best interests of plan participants and their beneficiaries. LeafHouse is DALBAR 3(38) Certified which provides additional third-party oversight. DALBAR (an unbiased party) certifies that it is a prudent decision to utilize LeafHouse's services.