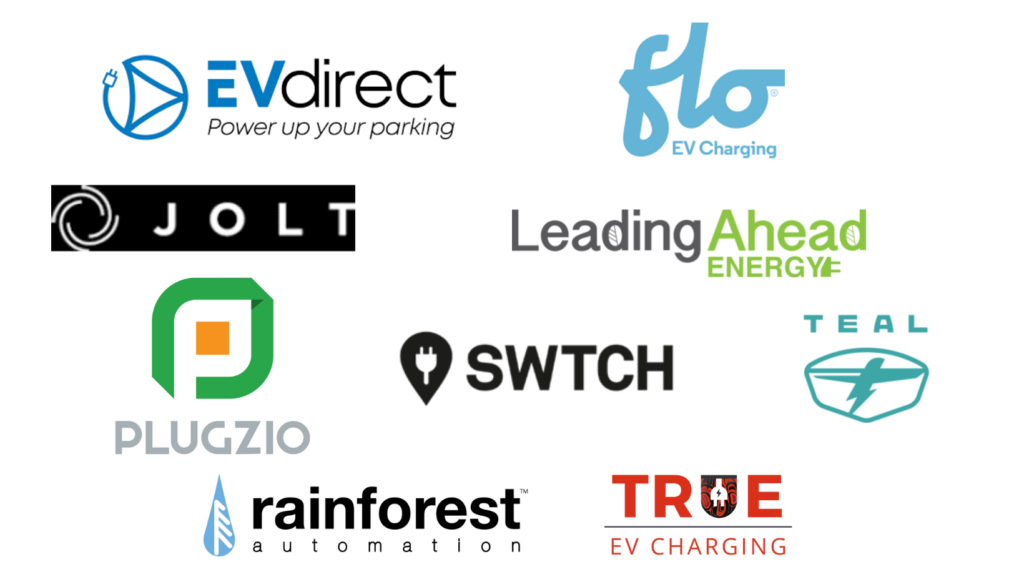 March 9, 2023 from 10:00 AM -12:00 PM PT | Virtual
Applications are closed.
Sponsored by Consulate General of Canada in Seattle together with the CleanTech Alliance, this virtual "EV Tech Showcase" event will feature a program in which Canadian companies have the opportunity to present their technological solutions directly to decision makers at public utilities, municipalities, and corporate entities.
Hear Presentations From:
General questions? Please contact jennifer@cleantechalliance.org with inquiries.
Sponsored by: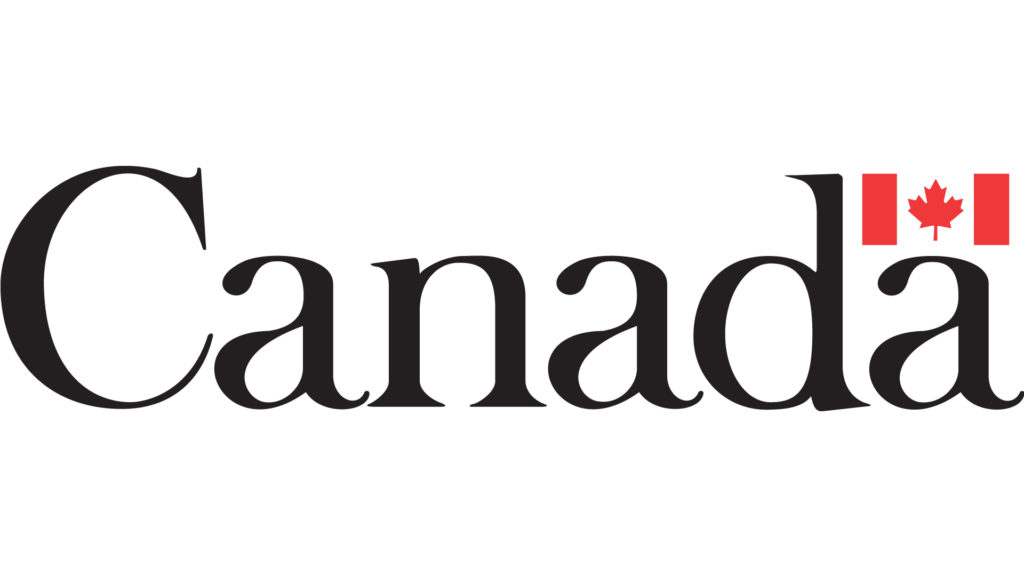 Information for Presenting Company applicants. Applications are closed.
IS IT RIGHT FOR YOU?
Company has ownership of a technology that matches an area of interest listed below.
Company has a proven commercialized or prototyped technology, or can demonstrate a credible technology development paths.
ADDITIONAL INFORMATION
Successful applicants will be invited to present virtually on March 9, 2023.
There is no charge to participate in this event.
Companies must be prepared to attend the event virtually
Final selection of participating firms will be made by representatives of CleanTech Alliance
SPECIFIC AREAS OF OPPORTUNITY
Technologies or concepts related to flexible/mobile electric vehicle charging-Simple and affordable solutions for multi-family and public electric vehicle charging.
Offerings for cities or property owners that want to provide access to charging for electric bikes or scooters
Multi-family property owner easy EV charging installation in their garage or parking lot without requiring major construction
Mobile charging for venues that have seasonal occupancy but want to provide charging to their customers only at that time or for special events
Mobile charger packs or battery assisted fast chargers for subscription or loan for other time limited use cases
Technologies or concepts related to electric panel optimization
Software solutions to provide flexibility and panel optimization in lieu of panel upgrades
Hardware to allow for switching of existing panel to facilitate EV level 2 chargers without panel upgrade
Vehicle to grid optimization strategies-hardware or software