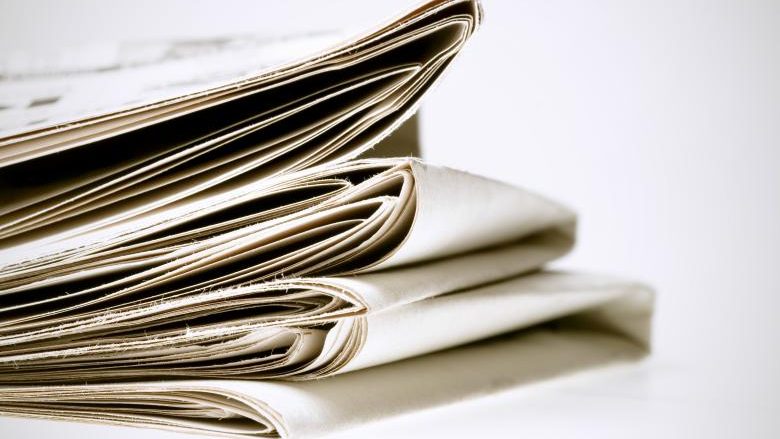 Alliance News
News, updates and events recaps from the CleanTech Alliance.
Member News
Our members are always working on exciting, innovative projects. Learn more about their activities and successes.
Industry News
Read the latest news from across the entire spectrum of the cleantech Industry.
Public Policy
Critical cleantech policy news and updates from the public sector.
Commentary
Commentary and opinion pieces from across the CleanTech spectrum.