Meet the CleanTech Alliance Team
Mel Clark, President and CEO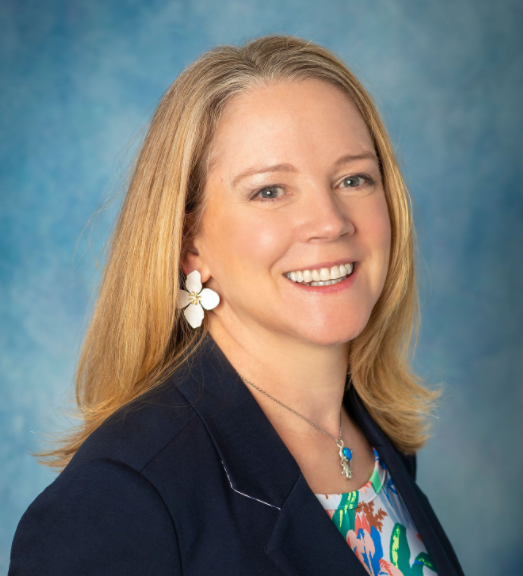 Mel Clark is a leader with 20 years of nonprofit experience, as well as for-profit business experience in real estate and human resources. She has a demonstrated track record of strong fiscal stewardship and program development. She joined the CleanTech Alliance in April 2020.
She has two adult children, one in college studying computer science, the other a theatre lighting and pyro technician at Disney World.
She was born in Massachusetts, raised in Kansas, spent summers on the beach in Connecticut, and attended colleges in New York and Washington. She is a life-long learner, and loves to read, travel, cook, bake, and garden, and enjoys hiking, yoga, swimming, diving, and tolerates running (long enough to finish a marathon in 2017).
mel@cleantechalliance.org | 206.389.7201 | Linkedin
---
Rachelle Ames, Vice President of Economic Development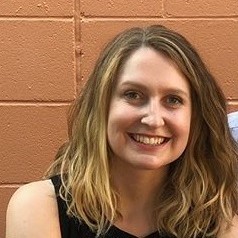 Rachelle Ames leads the BUILT Cluster focusing on decarbonizing infrastructure and built environment and one of the initial clusters launched by the Washington State Department of Commerce's Innovation Cluster Accelerator Program. She also leads the Alliance's entrepreneur support programs and has developed the new Lab2Launch resource focusing on breaking down barriers between industry and the Northwest's academic institution resources.
In addition to entrepreneur support and commercialization activities, she leads member and sponsors development and engagement, and partnership outreach for the Alliance. Rachelle joined the CleanTech Alliance in 2018, after five years at Washington State University working within the Office of Research and focused on industry-academia engagement and technology transfer.
She has a Professional Science Masters (PSM) in Molecular Biosciences from Washington State University and is passionate about helping scientists, engineers, technical founders, and industry communicate their technologies and innovations to others to increase collaboration opportunities through shared understanding.
Outside of work, Rachelle enjoys playing tennis with her husband – Collin, laughing at their two cats, listening to pop-punk music, cooking new things and cheering for her favorite sports teams (Go Cougs, Hawks, M's and Warriors!)
rachelle@cleantechalliance.org | 206.389.6390 | Twitter | Linkedin
---
Jennifer Audet, Director of Programs and Communications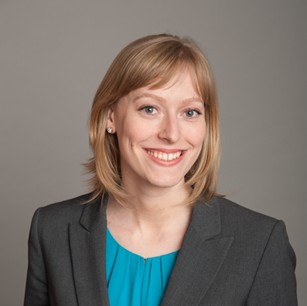 Jennifer provides strategic leadership for all public-facing aspects of the CleanTech Alliance, which she joined in 2021. As Director, she is excited to address the pressing issue of climate change by advancing understanding, inspiring action, and creating communities of change.
Previously, Jennifer developed and implemented diplomatic outreach and advocacy initiatives in the U.S. for both the Canadian and German governments. As a Foreign Policy and Diplomacy Service Officer for the Government of Canada in Seattle, Jennifer built strategic partnerships and networks of influence as the team policy lead for Alaska and the Arctic. As Communications Officer for the German Center for Research and Innovation in New York City, she managed public relations for the center and wrote extensively about cutting-edge research and emerging technologies.
From planning large-scale events with partners from business, academia, and government to developing digital diplomacy strategies, Jennifer thrives in cross-functional leadership. She is an enthusiastic relationship-builder and a clear communicator who values smart ideas, thoughtful networks, and long-term vision.
Jennifer holds a Master of Communication in Digital Media from the University of Washington. In her free time, she enjoys hiking, traveling, learning foreign languages, and spending time with friends and family.
jennifer@cleantechalliance.org | 206.389.7276 | LinkedIn
---
Gus Williams, Workforce Development Manager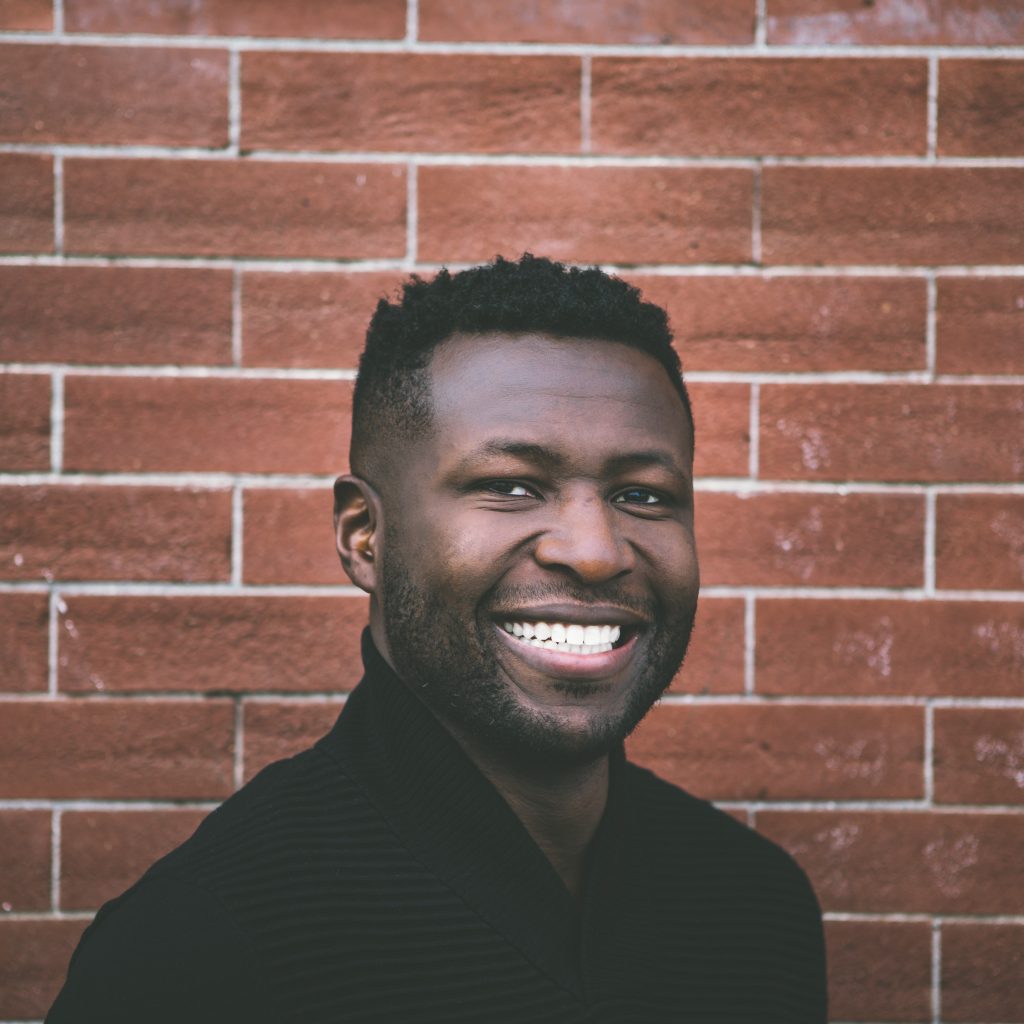 Gus Williams brings over 10 years of workforce development experience specializing in creating long-term partnerships between agencies and employers for training and employment services. He worked as a program director at a Seattle non-profit organization, overseeing portfolios of county-wide initiatives and workforce development programs.
Gus was born in Monrovia, Liberia and raised in Southeast Seattle (Rainier Beach) by educators. His father a college professor and mother a high school administrator.
In his free time, Gus enjoys spending time with his family and watching his two children compete in sporting events and anything Peloton related.
Gus@cleantechalliance.org | 206-389-7313
---
Lindsay McCormick, Policy and Programs Specialist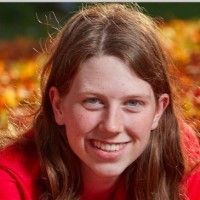 Lindsay joined the CleanTech Alliance full-time in February 2020 after 7 months of working for them part-time writing a white paper on the Clean Energy Fund. She was born and raised in Omaha, Nebraska and graduated from Western Washington University in three years with a degree in Biology with an Ecology, Evolutionary, and Organismal emphasis.
Lindsay organizes the Government Affairs Committee and is involved in researching, writing, and editing white papers, letters, reports, and other written communications. She has a passion for public policy and is in charge of coordinating the CleanTech Alliance's legislative outreach and policy advocacy.
Outside of work, Lindsay enjoys watching football and hockey, playing golf, board games, and jigsaw puzzles.
lindsay@cleantechalliance.org | 206.389.7280 | LinkedIn
---
Blake Myer, Commercialization & Outreach Coordinator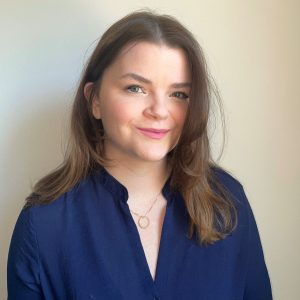 Blake is the Commercialization and Outreach Coordinator at the CleanTech Alliance. Blake attended Eastern Washington University, where she earned a Bachelor of Arts degree in Business Administration and Communication Studies.
While attending school, Blake worked in the Office for Diversity and Inclusion at Eastern, supporting the Vice President. Blake also had the opportunity to mix her love of sports with work by working in the Athletics Department where she made long-lasting relationships with EWU alumni.
In her free time, Blake enjoys watching sports, spending time with her family and friends, listening to podcasts and taking longs along the Seattle waterfront.
blake@cleantechalliance.org | 206.389.7284 | LinkedIn
---
JP Newmann, Economic Development Coordinator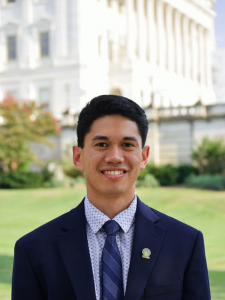 JP Newmann (he/him) is a 2022 graduate of Seattle University, where he studied Interdisciplinary Liberal Studies and Entrepreneurship and Innovation. He has a diverse educational and professional career, previously holding roles and internships in environmental policymaking, community outreach, and startup consulting.
At the CleanTech Alliance, JP supports economic development opportunities in the growing cleantech space, particularly in infrastructure decarbonization with the BUILT Cluster.
In his free time, you can find JP surfing the Washington Coast, listening to Pod Save America, or thrifting through Capitol Hill.
JP@Cleantechalliance.org | 206-803-1665 | LinkedIn
---
Tara Camp, Program Coordinator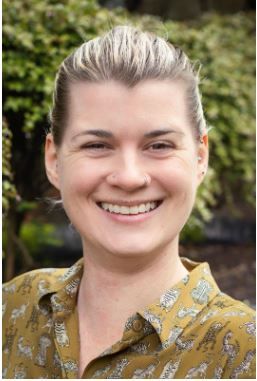 With an expansive background working in environmental education institutions across the country, Tara (she/her) is thrilled to bring her passion, drive, and skills to her role as Program Coordinator for the CleanTech Alliance. Since graduating with her M.S. in Environmental Sciences and Policy from Johns Hopkins University in August 2021, Tara has been actively volunteering with 350 WA's Civic Action Team connecting constituents to their representatives and lobbying for progressive environmental policies. She is proud to call Seattle home after living in four states (CA, CO, NY, NJ), and is excited to continue building her community, learn, grow, and help propel Washington into a cleaner future.
Outside of work, you'll find her thrifting, rock climbing, looking at birds, playing volleyball, hunting for the best bagels in town, and volunteering with 350.
Tara@Cleantechalliance.org | 206.389.7228