Meet the CleanTech Alliance Team
J. Thomas Ranken, President and CEO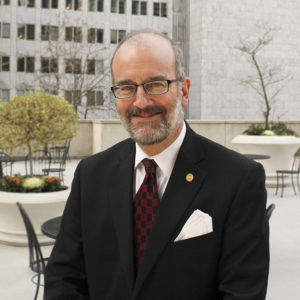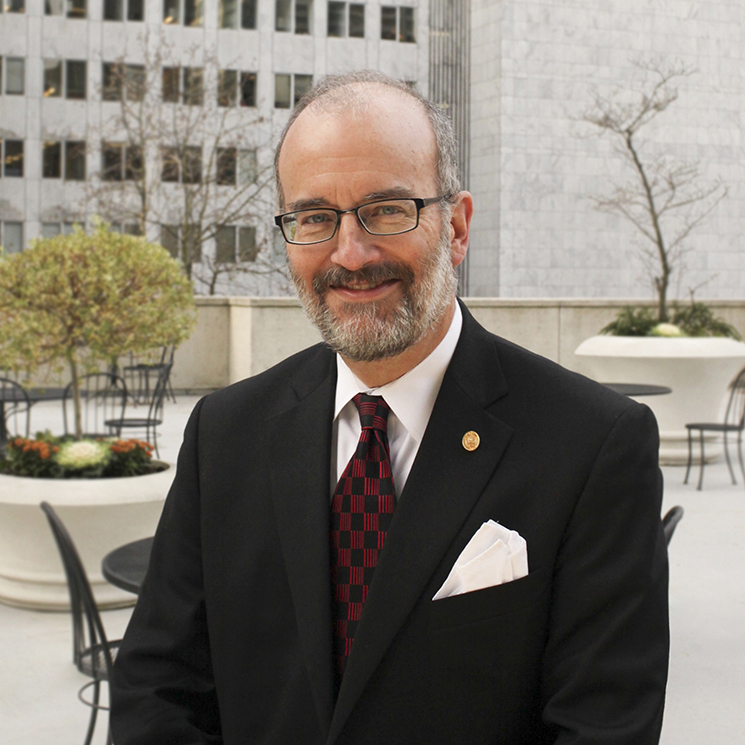 Tom is President & CEO of the CleanTech Alliance. Under his leadership, membership has grown by a factor of eight to over 400 companies, research institutions, and other organizations in 18 U.S. states and Canadian provinces.
Prior to joining the Alliance in 2010, Tom co-founded and was CEO of VizX Labs, a cloud-based bioinformatics company. Earlier, he led a team that turned around and doubled the size of Axio Research. He directed public affairs at Immunex and was President of the Washington Biotechnology & Biomedical Association (now Life Science Washington).
Tom spent 14 years as a Trustee of Harborview Medical Center including serving as Board President. He has served on the Boards of VizX Labs, Axio Research, the Washington Biotechnology & Biomedical Association (Chair), the Technology Alliance, the Washington News Council (Treasurer), the University Sunrise Rotary Club (President), Council of State Bioscience Associations (Chair), Seattle Mental Health (Chair), Crisis Clinic, Magnolia UCC (Moderator), and others. Tom has an MBA from the University of Washington and a BA in economics from the University of Virginia.
Tom is married and has two adult children. He is a former Scoutmaster, an avid guitar player in the Ranken File band, and experiments with beer brewing.
tom@cleantechalliance.org | 206.389.8655 | @jthomasranken
---
Rachelle (Rozsonits) Ames, Commercialization and Outreach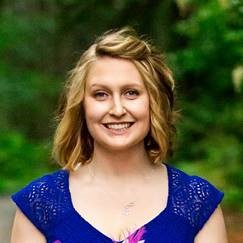 Rachelle joined the CleanTech Alliance in May 2018, after almost five years at Washington State University. Based in their Seattle offices, she worked for the Offices of Economic Development, Commercialization and Research. Her role was to enhance the visibility and impact of WSU's research, innovations and startups in the Puget Sound area and develop partnerships between industry and WSU researchers and students. In her role at WSU, she worked with the CleanTech Alliance team on the CleanTech Innovation Showcase & WSU's membership and is excited to join the team!
Rachelle will be the program manager for the Washington cohorts of the Cascadia CleanTech Accelerator, that the Alliance runs jointly with VertueLab. In addition, she will assist Tom with member and sponsorship development and outreach.
Outside of work, Rachelle enjoys learning tennis from her husband – Collin, cooking new things and cheering for her favorite sports teams (Go Cougs, Hawks, M's and Warriors!)
rachelle@cleantechalliance.org | 206.389.6390 | @RachelleMRAmes
---
Jon Okun, Operations Manager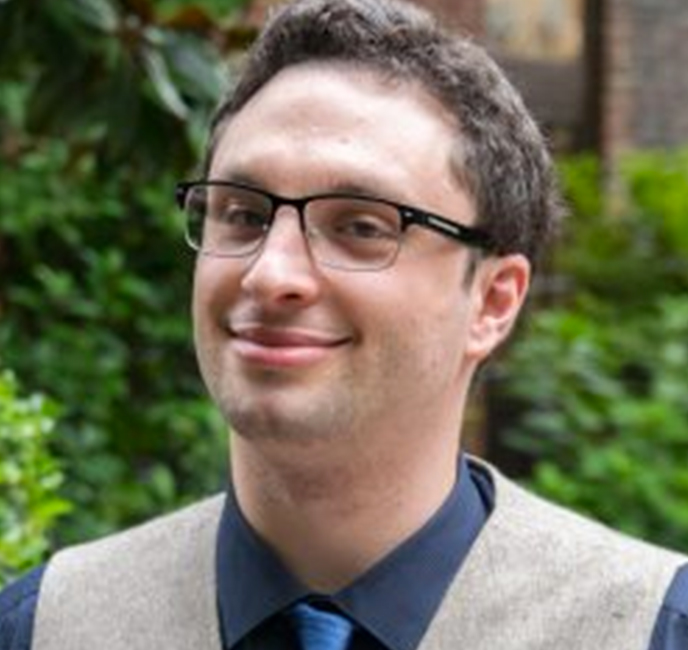 Jon joined the CleanTech alliance in late 2018 as our social media manager before becoming our operations manager. Jon's background includes acting as a researcher and policy coordinator for the Washington Council on International Trade, a research fellowship at the Middle East Institute, and writing for the International Policy Institute. Jon has a master's degree in Middle East Studies from the UW Jackson School of International Studies, where he focused on the economies of the Persian Gulf states. He has studied, worked, and volunteered abroad in Turkey, Germany,  Australia, Mexico, Canada and beyond.
Jon@cleantechalliance.org | 206.389.7255 | @jon_okun
---
Lindsay McCormick, Administrative Coordinator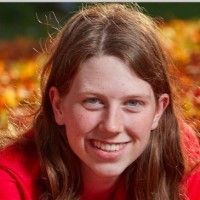 Lindsay joined the CleanTech Alliance full-time in February 2020 after working for them remotely part-time writing a white paper on the Clean Energy Fund. She was born and raised in Omaha, Nebraska and attended Western Washington University where she graduated with a degree in Biology with an Ecology, Evolutionary, and Organismal Emphasis in just three years.
Lindsay's main role at the CleanTech Alliance is to provide support to the Government Affairs Committee and to write pieces for the website but she will also be attending events and helping out wherever it's needed.
Outside of work, Lindsay enjoys watching football and hockey, playing golf, and reading.