Meet the CleanTech Alliance Team
Mel Clark, President and CEO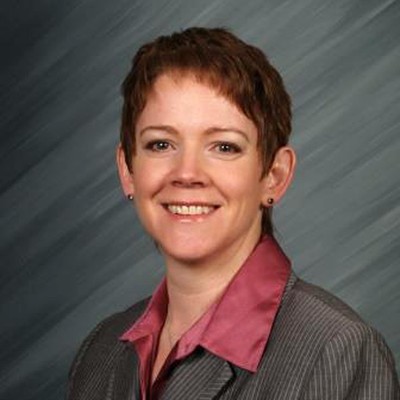 Mel Clark is a leader with 20 years of nonprofit experience, as well as for-profit business experience in real estate and human resources. She has a demonstrated track record of strong fiscal stewardship and program develoment. She joined the CleanTech Alliance in April 2020.
She lives in Woodinville and has two adult children, one in college studying computer science, the other a theatre lighting designer.
She was born in Massachusetts, raised in Kansas, spent summers on the beach in Connecticut, and attended colleges in New York and Washington. She is a life-long learner, and loves to read, travel, cook, bake, and garden, and enjoys hiking, yoga, swimming, and tolerates running (long enough to finish a marathon in 2017).
mel@cleantechalliance.org | 206.389.7201  | Linkedin
---
Rachelle Ames, Senior Directo Commercialization and Outreach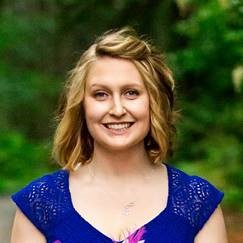 Rachelle joined the CleanTech Alliance in May 2018, after almost five years at Washington State University focusing on technology commercialization efforts and connecting WSU research to industry partners.
She is passionate about helping technical founders effectively communicate their product and company to potential partners, investors and other stakeholders. She directs all of our Commercilization programming, the Washington and Canadian cohort companies portion of the Cascadia CleanTech Accelerator, a 15- week business training program for cleantech and sustainability startups, run jointly with VertueLab, and oversees membership and sponsorship for the Alliance.
Outside of work, Rachelle enjoys playing tennis with her husband – Collin, laughing at their two cats, cooking new things and cheering for her favorite sports teams (Go Cougs, Hawks, M's and Warriors!)
rachelle@cleantechalliance.org | 206.389.6390 | Twitter | Linkedin
---
Jon Okun, Operations Manager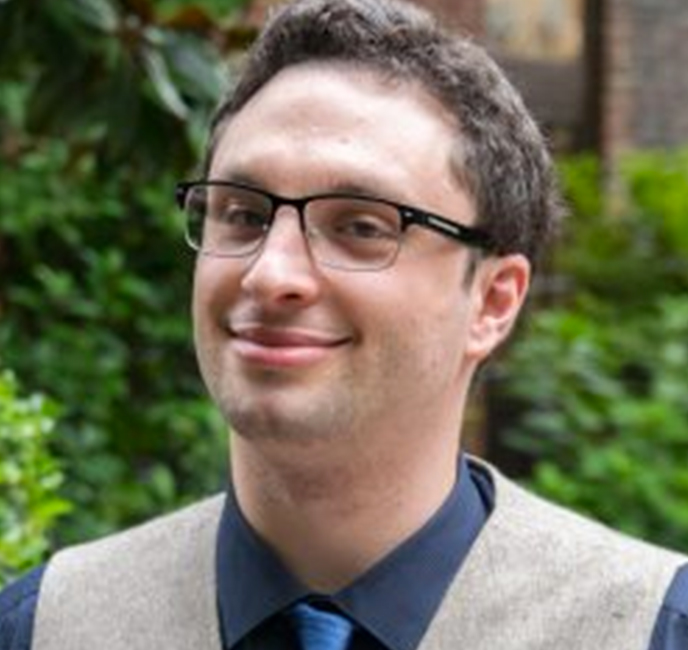 Jon joined the CleanTech alliance in late 2018 as our social media manager before becoming our operations manager, planning and executing events and outreach.
Jon's background includes acting as a researcher and policy coordinator for the Washington Council on International Trade, a research fellowship at the Middle East Institute, and writing for the International Policy Institute. Jon has a master's degree in Middle East Studies from the UW Jackson School of International Studies, where he focused on the economies of the Persian Gulf states. He has studied, worked, and volunteered abroad in Turkey, Germany, Australia, Mexico, Canada and beyond.
Jon@cleantechalliance.org | 206.389.7255 |LinkedIn
---
Lindsay McCormick, Policy and Programs Specialist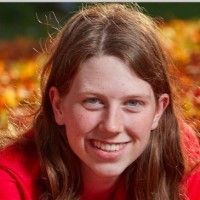 Lindsay joined the CleanTech Alliance full-time in February 2020 after 7 months of working for them part-time writing a white paper on the Clean Energy Fund. She was born and raised in Omaha, Nebraska and graduated from Western Washington University in three years with a degree in Biology with an Ecology, Evolutionary, and Organismal emphasis.
Lindsay organizes the Government Affairs Committee and is involved in researching, writing, and editing white papers, letters, reports, and other written communications. She has a passion for public policy and is in charge of coordinating the CleanTech Alliance's legislative outreach and policy advocacy.
Outside of work, Lindsay enjoys watching football and hockey, playing golf, board games, and jigsaw puzzles.
lindsay@cleantechalliance.org | 206.389.7280 | LinkedIn