Meet the CleanTech Alliance Team
J. Thomas Ranken, President and CEO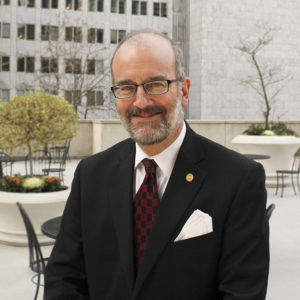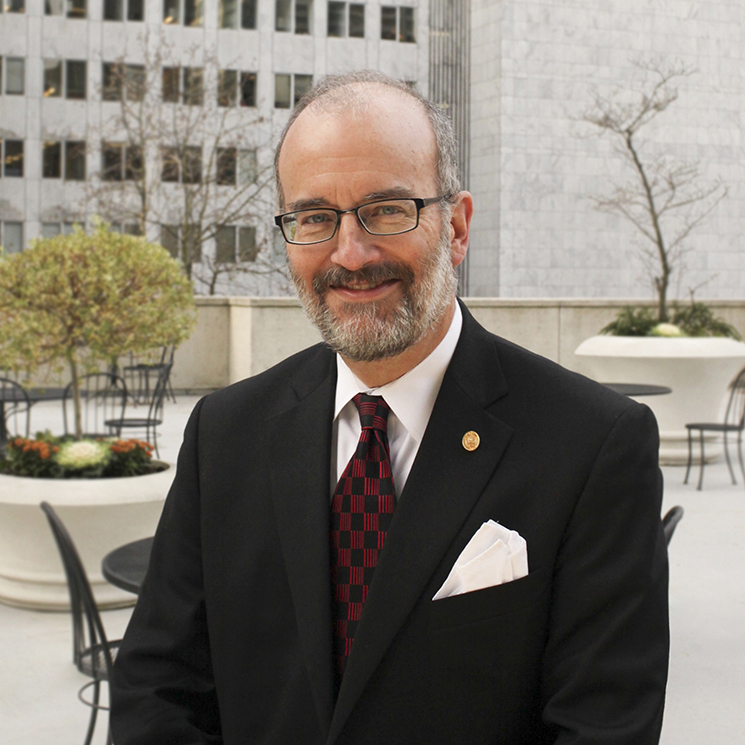 Tom is President & CEO of the CleanTech Alliance. Under his leadership, membership has grown by a factor of eight to 300 companies, research institutions, and other organizations in six U.S. states and two Canadian provinces.
Prior to joining the Alliance, Tom co-founded and was CEO of VizX Labs, a cloud-based bioinformatics company. Earlier, he led a team that turned around and doubled the size of Axio Research. He directed public affairs at Immunex and was President of the Washington Biotechnology & Biomedical Association (now Life Science Washington).
Tom spent 14 years as a Trustee of Harborview Medical Center including serving as Board President. He has served on the Boards of VizX Labs, Axio Research, the Washington Biotechnology & Biomedical Association (Chair), the Technology Alliance, the Washington News Council (Treasurer), the University Sunrise Rotary Club (President), Council of State Bioscience Associations (Chair), Seattle Mental Health (Chair), Crisis Clinic, Magnolia UCC (Moderator), and others. He serves on the board of the Renewable Energy Scholarship Foundation. Tom has an MBA from the University of Washington and a BA in economics from the University of Virginia.
Tom is married and has two adult children. He is a former Scoutmaster, an avid guitar player, and experiments with beer brewing.
tom@cleantechalliance.org | 206.389.8655 | @jthomasranken
---
Sharon Schierle, Events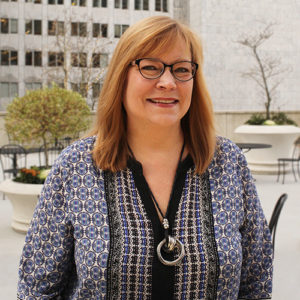 Sharon began her career travelling the globe installing computer systems and training employees for Marriott International Inc. After discovering there's no better place to live than Seattle, she returned home to open the Woodmark Hotel on Lake Washington. Upon the realization that all hotels are open 24/7, she left the hotel business to work for a public affairs and marketing consulting firm. Sharon eventually went to work full-time for one of her clients, the Washington Biotechnology & Biomedical Association (WBBA), leading to more than a decade's work in the biotech and biomedical fields.
Most recently, Sharon worked for the mayor of the City of Lynnwood as an Outreach Aide bringing together constituents, employees, and the community-at-large to work on a number of special projects throughout the City. The common thread woven throughout her diverse work experience is providing exceptional service, which continues to be her goal at the Alliance.
sharon@cleantechalliance.org | 206.389.8662
---
Rachelle Rozsonits, Commercialization and Outreach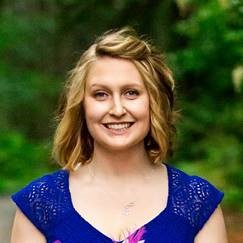 Rachelle comes to the CleanTech Alliance after almost five years at Washington State University, based in their Seattle offices, where she worked for the Offices of Economic Development, Commercialization and Research. Her role was to enhance the visibility and impact of WSU's research, innovation and startups in the Puget Sound area and develop partnerships between industry and WSU researchers and students. In her role at WSU, she has worked with the CleanTech Alliance team on the CleanTech Innovation Showcase & WSU's membership and is very excited to join what she knows is a wonderful team!
Outside of work, Rachelle enjoys learning tennis from her fiancé – Collin, cooking new things and cheering for her favorite sports teams (Go Cougs, Hawks, M's and Warriors!)
rachelle@cleantechalliance.org | 206.389.6390
---
Alyssa Patrick, Communications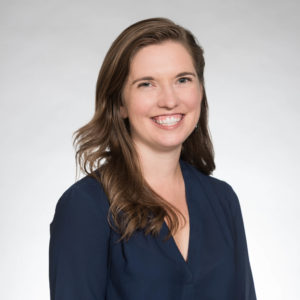 Alyssa leads communications programs to keep CleanTech Alliance keep members informed on the latest news and opportunities while helping them reach new audiences. This includes writing press releases and website content, managing media relations and social media, and participating in outreach.
Currently Alyssa is pursuing an MPA at the University of Washington's Evans School for Public Policy and Governance, with an anticipated 2019 graduation date. She is interested in the workforce pipeline, and particularly how public-private partnerships can facilitate better pathways to good jobs for underserved communities. Previously, Alyssa served as communication and outreach specialist for Washington State University's offices of research and economic development, which introduced her to the impressive environmental and cleantech research and development taking place in the region.
A self-proclaimed civic nerd, Alyssa has learned much about Seattle and the state by starting a young professionals group for Crosscut, and by serving as a mentor in Big Brothers, Big Sisters and a 2017 Jackson Leadership Fellow. You can also find her cooking for friends, reading Joan Didion, or swing dancing the night away.
alyssa@cleantechalliance.org | 206.389.7255 | @lyssypatrick