(Formerly Known as Energy Leadership Achievement Awards)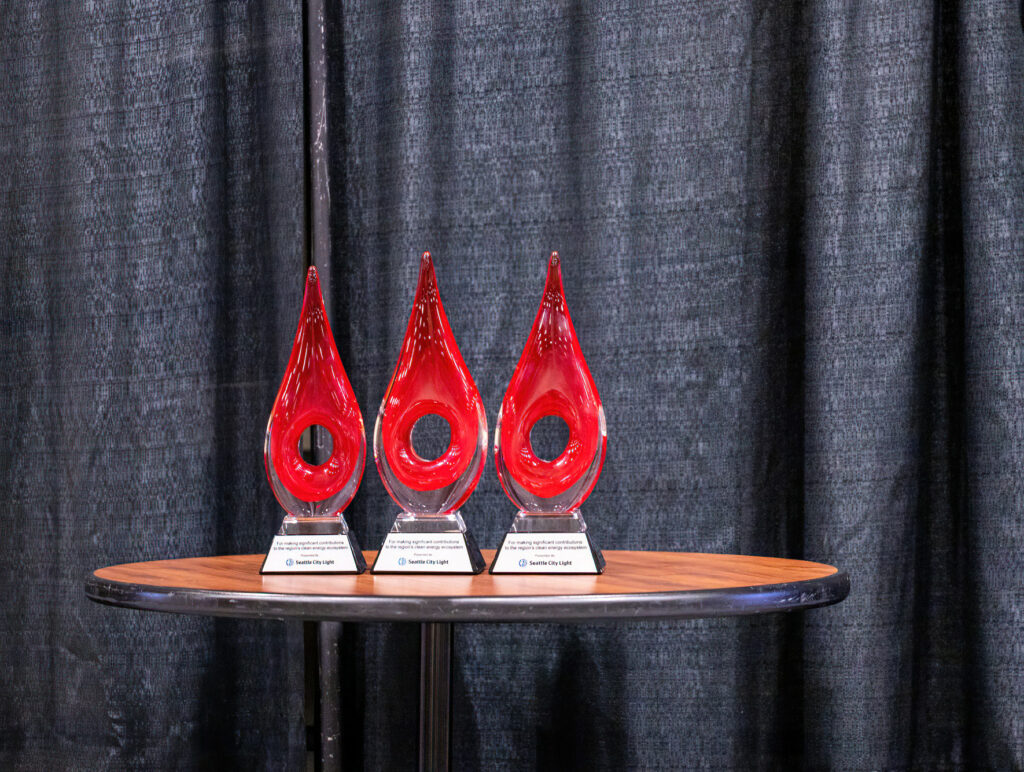 Photo Credit: Mike Quinlan, Full Stack Content Design
The awards will be given out at the 2023 CleanTech Alliance Awards Luncheon on December 13th, 2023.
The three finalists for each award are listed below.
JEDI (Justice, Equity, Diversity and Inclusion) Award
This award showcases outstanding work to make the clean technology sector more equitable, support climate justice and diversity in the sector, and foster an inclusive ecosystem.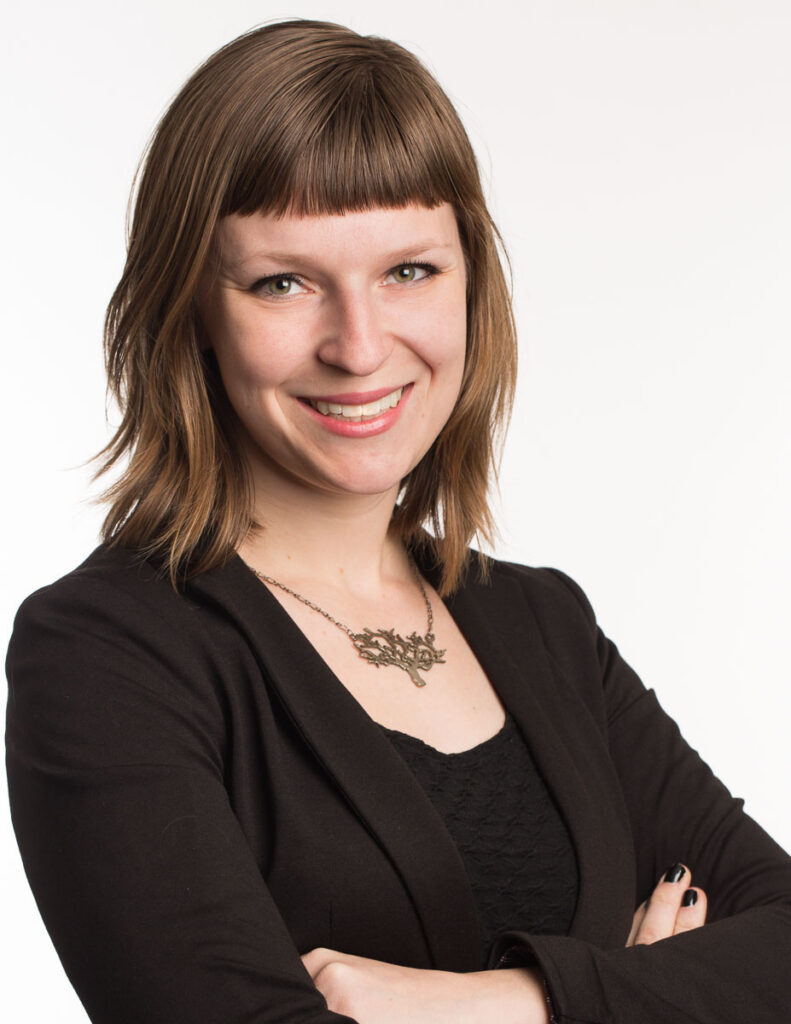 Senior Washington Policy Manager at Climate Solutions
During her four years at Climate Solutions, Leah Missik has been working hard to cooperate with other stakeholders and policymakers to address GHG and other harmful emissions through policies to increase beneficial electrification. In particular, her efforts to advance medium and heavy duty vehicle electrification in Washington State is greatly appreciated. Her ability to build relationships and recruit others to work together has been crucial to getting the right policy initiatives advanced.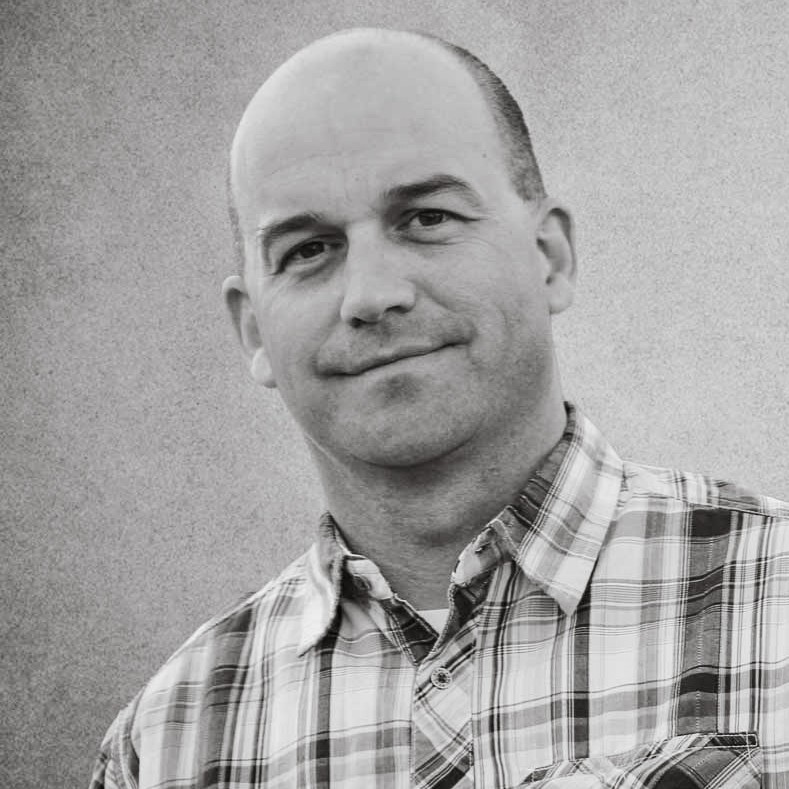 Climate Resilience Program Director, Affiliated Tribes of Northwest Indians
Dr. Jones received his Ph.D. in hydrology from the University of Alaska, where he incorporated traditional knowledge and science to assess exposure of indigenous people to the impacts of climate change. Chas is an expert in the dynamic interactions between climate, water, ecology, and society and uses his knowledge and skills to benefit tribes in the Northwestern. In his role as Program Director for the Affiliated Tribes of Northwest Indians, he combines science, education, outreach, and community building to strive for optimal social and ecological outcomes in the face of a complex and rapidly changing world. Dr. Jones is a community-minded scientist who has also served as Mayor for the City of Philomath, Oregon, since 2020.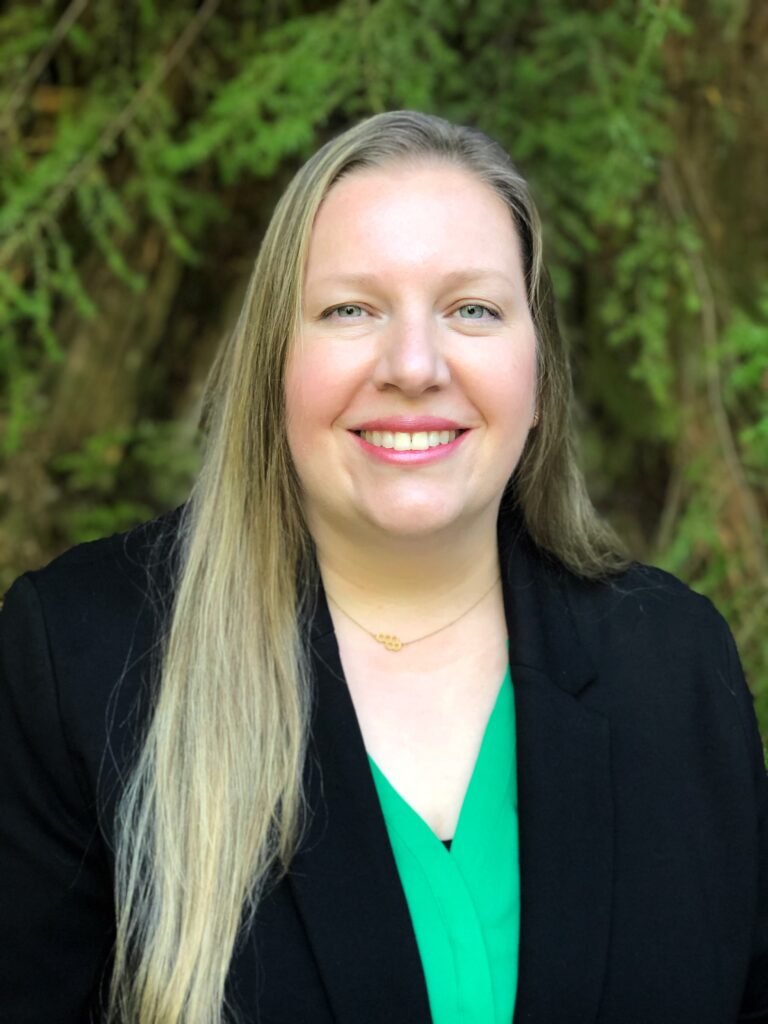 Director, Snohomish STEM/Career Connect Washington
Alyssa has been an exemplary model for leadership in the JEDI space. Her work is focused on providing impact serves to the entire youth education ecosystem in Snohomish County School Districts. Within the last year Alyssa has been able to reconfigure the Snohomish STEM program, add high credibility to the space, and expand on the funding efforts to reach more underserved populations of youth in the Snohomish County School Districts collectively. This work is directly tied to STEM career pathways.
---
The Emerging Company Award
This award spotlights an early stage business or organization that is actively contributing in a positive way to the cleantech sector in business, policy and/or innovation leadership.

HELION

Group14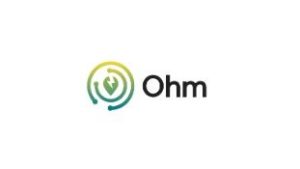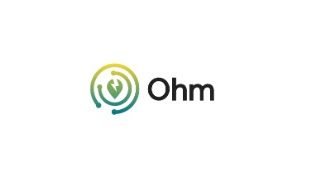 Ohm Charging
---
The CleanTech Leader Award
This award spotlights an organization or company that has been committed to advancing and promoting the cleantech ecosystem in business, policy and/or innovation.

JCDREAM AND CHARGE

US DOE Office of Electricity Energy Storage Division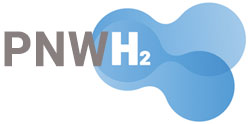 Pacific Northwest Hydrogen Assoication
---
Interested in being a sponsor? Click here for table sponsor options & email JP Newman at jp@cleantechalliance.org for more information.
FINALISTS
---
Thank you to our awards sponsors: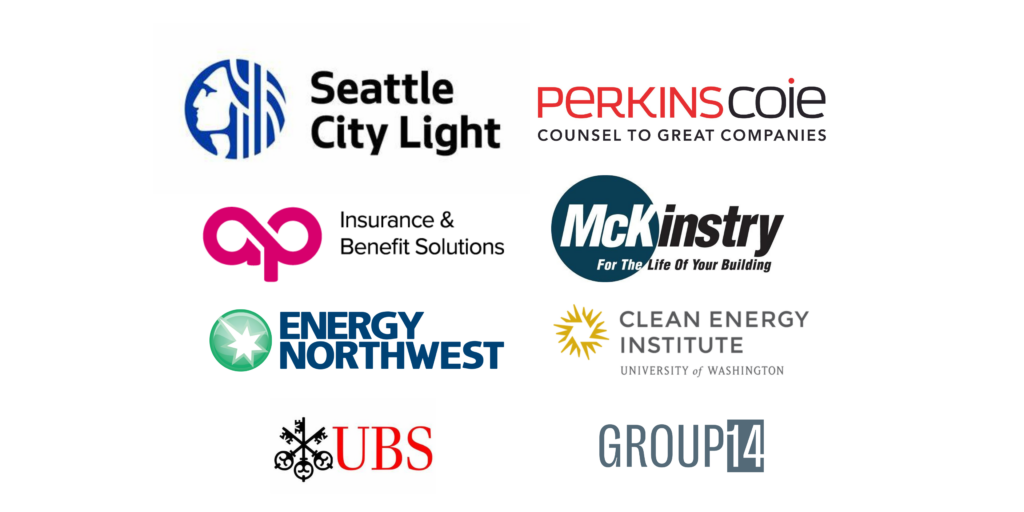 ---
Past Award Winners
2022 Energy Leadership Achievement Award Winners
2021 Energy Leadership Achievement Award Winners
2020 Energy Leadership Achievement Award Winners
2019 Energy Leadership Achievement Award Winners
2018 Energy Leadership Achievement Award Winners
2017 CleanTech Achievement Award Winners
2016 CleanTech Achievement Award Winners
2015 CleanTech Achievement Award Winner