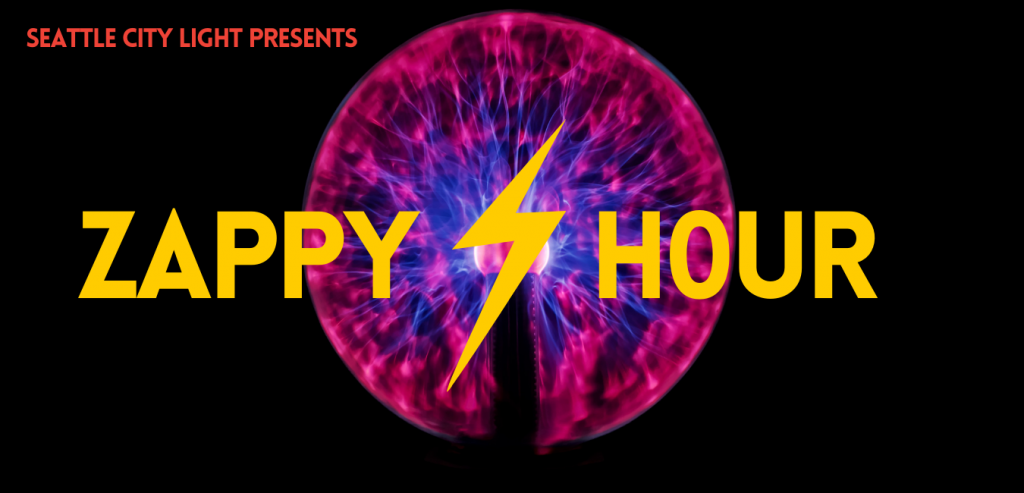 Presented by Seattle City Light, Zappy Hour is a quick, monthly series featuring exciting speakers presenting on critical energy topics and followed by networking!
This series is for leaders in the utilities-sector or any energy field to come together, share success stories, collaborate, problem-solve and network. Zappy Hour is a bite-sized 45 minute event, perfect for a quick Monday recharge. Please, join us for a morning cup of joe, inspiration and conversation!
Stay tuned for upcoming Zappy Hours in Fall 2021!
Sponsored by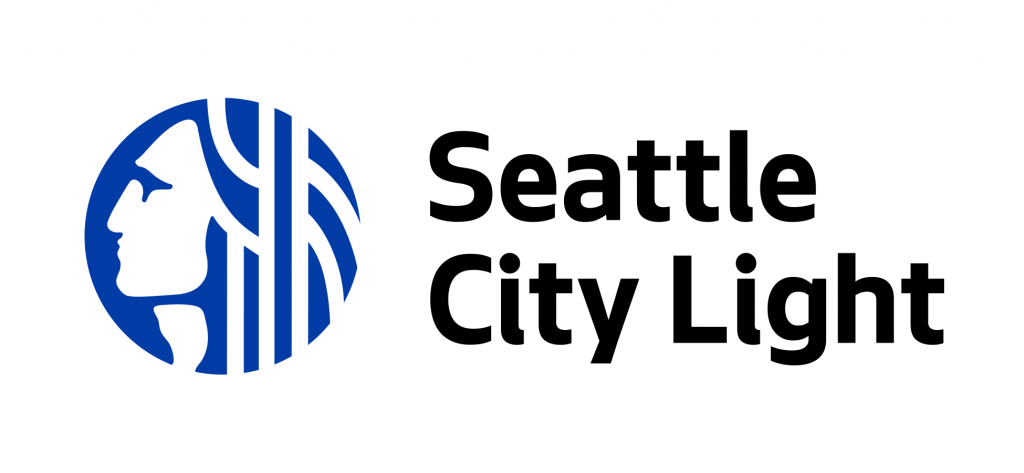 Previous Zappy Hours
July 20- The Impact of COVID-19 on Utility Load and Energy Efficiency Programs with John Rudolph and Joseph Fernandi
May 17- Greg Cullen- Energy Northwest
April 19- Bianca Smith- The Miller Community Center Microgrid
March 15 – Uzma Siddiqi – Seattle City Light's 2021 Grid Modernization Plan & Equity