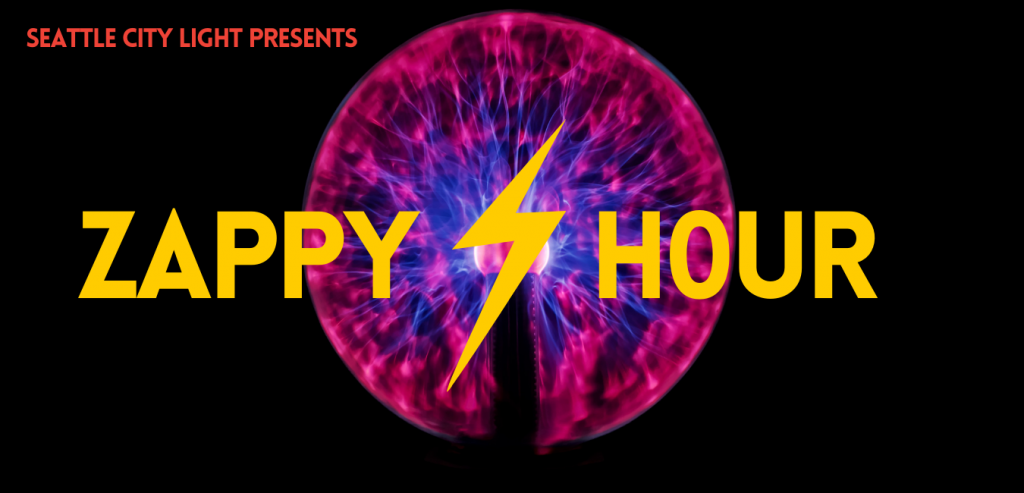 Presented by Seattle City Light, Zappy Hour is a quick, monthly series featuring exciting speakers presenting on critical energy topics and followed by networking!
This series is for leaders in the utilities-sector or any energy field to come together, share success stories, collaborate, problem-solve and network. Zappy Hour is a bite-sized 45 minute event, perfect for a quick Monday recharge. Please, join us for a morning cup of joe, inspiration and conversation!
Greg Cullen- Energy Northwest
May 17, 10:30AM – 11:15AM PDT, online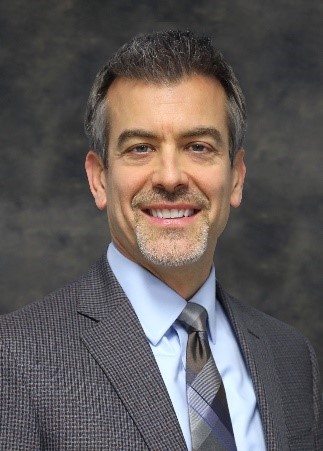 Greg Cullen joined Energy Northwest in 1993 and currently holds the position of vice president for Energy Services and Development. In this capacity, Greg is responsible for the operation and maintenance of Energy Northwest's non-nuclear generating plants and the calibration and environmental labs. In addition, Greg oversees the development of projects in a broad range of areas, including clean energy generation and storage, electrification, demand response and support services.
Prior to joining Energy Services and Development, Greg held a variety of individual and management roles, including regulatory affairs, performance improvement, and several positions in support of the engineering, maintenance, and operation of Columbia Generating Station, the Northwest's only operating nuclear energy facility.
Sponsored by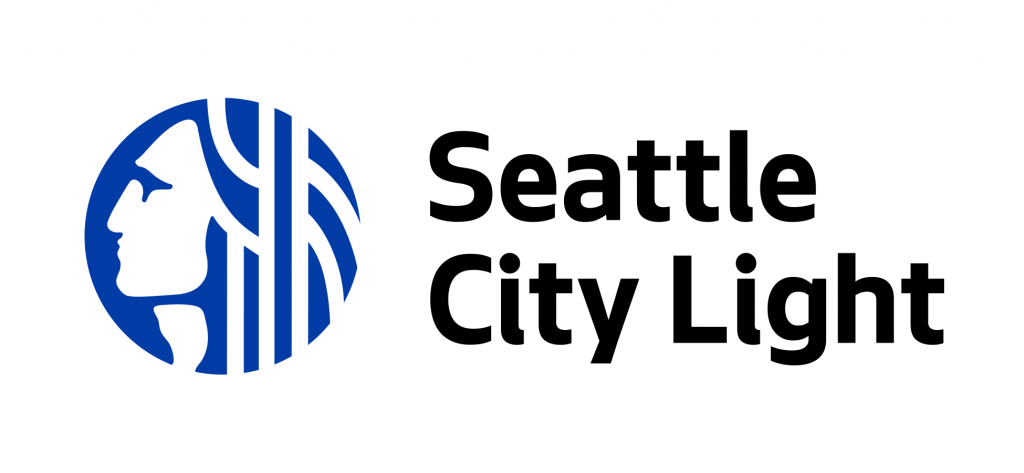 Previous Zappy Hours
March 15 – Uzma Siddiqi – Seattle City Light's 2021 Grid Modernization Plan & Equity
April 19- Bianca Smith- The Miller Community Center Microgrid