Meet the 2021 CleanTech Innovation Showcase Exhibitors
Washington State Department of Commerce
Export Assistance

With 95% of the world's populations located outside the United States, businesses that export tend to grow faster and are more resilient. The Washington State Department of Commerce Small Business Export Assistance team can help you explore and grow in a foreign market. You can count on a team of international business experts to help you open doors overseas, connect with foreign partners, and generate new opportunities. To learn more, please visit our website.
Breakout room time: 12:55 pm Pacific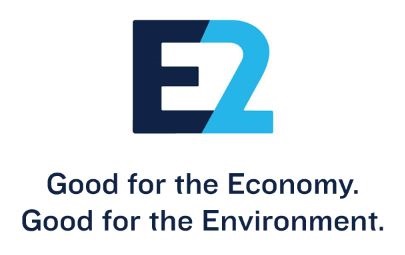 E2 (Environmental Entrepreneurs) is a national, nonpartisan group of business leaders, investors, and professionals from every sector of the economy who advocate for smart policies that are good for the economy and good for the environment. E2's more than 10,000 members and supporters work and do business in every state in the country, coming from diverse business backgrounds ranging from clean energy and clean tech to real estate and finance and beyond.
To learn more about how you can engage with E2 and bring your business voice to bear in support of smart climate and clean energy policy, please join the breakout room to hear directly for E2's Executive Director, Bob Keefe.
Breakout room times: 10:35 am & 12:55 pm Pacific
Canadian Pavilion
Thank you to our Canadian Pavilion sponsors: Consulate General of Canada in Seattle, and Trade & Invest BC
Canada is committed to the global fight against climate change and has aimed to achieve net-zero emissions by the year 2050. Canada continues to look for new ways to strengthen and build on existing climate measures. At the CleanTech Innovation Showcase, see innovative Canadian companies, Moment Energy, Oxygen8 Solutions and Solaires present at 9:20am and Portable Electric and FREDsense at 1:10pm. There will also be a strong Canadian presence at the lunchtime keynote panel featuring Pascal Drouin of Cycle Capital Management with remarks by Jerome Pischella, Senior Trade Commissioner of the Consulate General of Seattle.
In addition to selected Presenting Companies, the following Canadian companies will be hosting a breakout room during the networking sessions.

BinBreeze is a non-toxic deodorizing powder that eliminates fruit fly infestations and neutralizes odours from compost bins. Made from a mixture of minerals and wood waste products, topics covered include our methodology for innovating consumer products for a circular economy and the benefits of an environmental-focused startup. Click to learn more.
Breakout room time: 12:55 pm Pacific
Rainforest Energy Corporation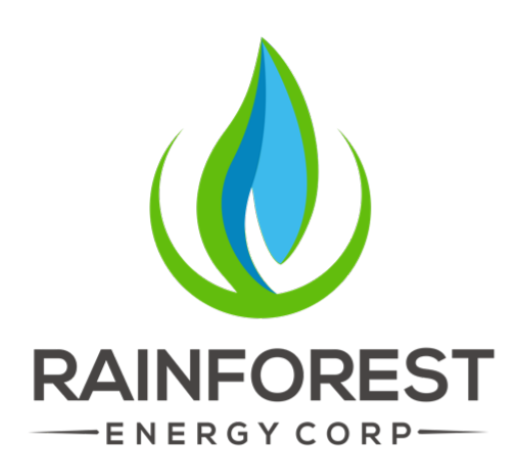 Rainforest Energy exists to transform environmental waste into community-based business solutions. We are a private, Alberta start-up company who will build, own, and operate clean fuel production facilities that use commercial-ready, "best-in-class" equipment. We have established pathways with multiple technology providers to accommodate the specific needs of each project. A modular approach to facility construction will provide stable, repeatable fabrication costs with reliable delivery schedules while also maintaining design flexibility. Learn more here.
Breakout room time: 12:55 pm Pacific

ZILA Works has developed a patented bio-epoxy resin made from industrial hemp. This new resin will replace toxic epoxy resins traditionally used in industrial applications. There's an unfortunate paradox in the global race to net zero: many of the technologies designed to move our economy away from fossil fuels require petroleum-based products. For example, the materials used to make wind turbines for clean energy production, composites used to make vehicles lighter, and coatings and finishes used to make buildings last longer, all require epoxy resin as an important building block. But traditional epoxy resins are made from toxic petroleum feedstocks. ZILA Works' bio-epoxy resin can fix that. Our resin sequesters ~700kg CO2 for every metric tonne produced. That's like eliminating 2700 kilometers of average car travel per tonne of epoxy. And farmers can sell the rest of the plant, providing them additional economic benefits.
Join ZILA Works' CEO and COO for a brief overview of their bio-epoxy resin technology with time for questions and networking.
Breakout room time: 3:30 pm Pacific
---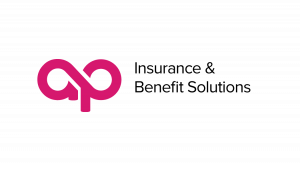 Health insurance is ranked as the number one benefit employees expect from their employers. But how do small and emerging companies find affordable care? They talk to Advanced Professionals. Helping small employers find great health benefits is what we do. We leverage our experience and expertise with top carriers to offer quality, affordable health plans for small and emerging companies who can't access large company benefits.
Click here to learn more about the CleanTech Alliance Health Trust options.
Breakout room time: 10:35 am Pacific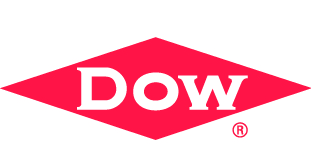 It starts with passion and purpose. At Dow, our people use science and collaboration to create what matters most to our customers, society and the planet. Our ambition to be the world's most innovative, customer-centric, inclusive and sustainable materials science company drives best-in-class performance and a culture where new ideas thrive. Dow Venture Capital is a vital part of the growth engine for Dow and invests across multiple business segments and markets. Learn more here.
Breakout room time: 10:35 am Pacific

The University of Washington Clean Energy Institute (CEI) created the Washington Clean Energy Testbeds to accelerate the development, scale-up, and adoption of new technologies in solar harvesting, energy storage, and system integration.
This open-access facility in Seattle, founded on the principle that users retain all intellectual property, offers customized training and use of instruments for fabricating prototypes, testing devices and modules, and integrating systems. The facility also houses meeting and office space where users from academia and business work and collaborate. Through special events, Entrepreneur-in-Residence and Investor-in-Residence programs, and community-sponsored networking opportunities, the Testbeds are an active gathering space for climate tech innovators and investors.
Breakout room time: 10:35 am
Twitter

Dorsey's lawyers and staff can help you gain that edge by applying superb legal knowledge and skills with practical wisdom and a deep understanding of your business and industry.
We serve clients in nearly all industries, but focus on six industries in which we have great depth and a history of achieving client success. Our banking, development & infrastructure, energy & natural resources, food, beverage & agribusiness, healthcare, and technology industry groups help coordinate our teams serving these industries across geographies and practice areas, keeping them at the cutting edge of industry needs and trends and sharing collective experience and expertise.
Breakout room time: 11:50 am Pacific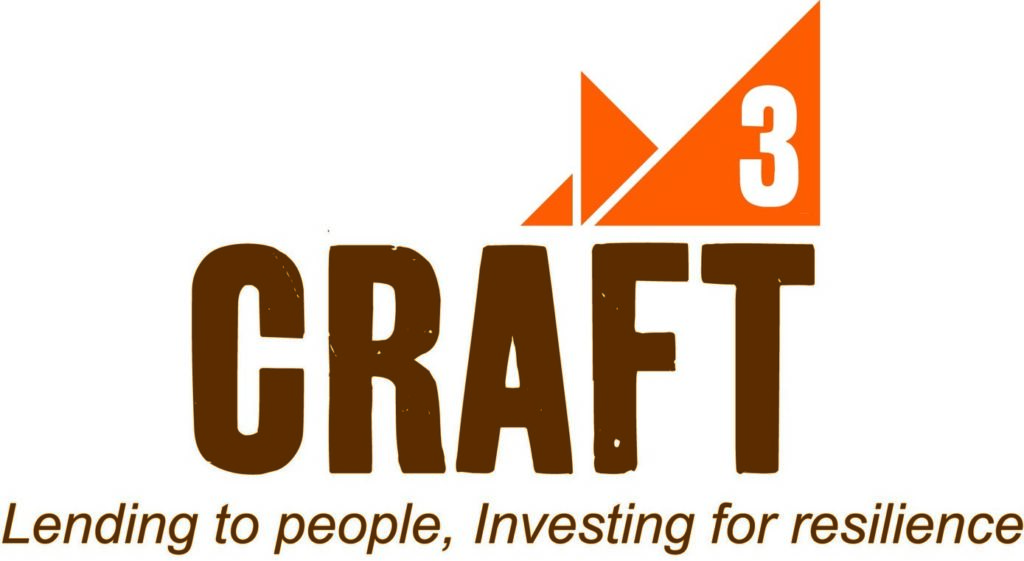 Craft3 is a regional nonprofit CDFI that makes loans to strengthen the economic, ecological and family resilience in Oregon and Washington. We lend to established nonprofits and growing and start-up businesses – including those that don't qualify for traditional loans.
We also help families of all income levels finance energy upgrades, build accessory dwelling units, and replace failing septic systems and aging manufactured homes. From regional offices in Port Angeles, Seattle, Spokane and Walla Walla, Wash., and Astoria, Bend, Klamath Falls and Portland, Ore., Craft3 has invested more than $657 million in Northwest communities.
Breakout room time: 11:50 am Pacific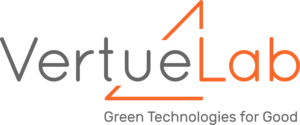 We are a nonprofit fighting climate change by providing funding and holistic entrepreneurial support to cleantech startups. Through a decade of work, we have proven that our model can accelerate climate solutions that are key to reversing the climate crisis. Find out more.
Our mission: To unleash innovation and entrepreneurship that will solve environmental challenges and catalyze shared economic prosperity.
Breakout room time: 11:50 pm Pacific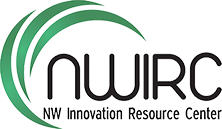 The NW Innovation Resource Center in partnership with CleanTech Alliance and WA Maritime Blue is convening a cohort of bluetech/cleantech innovators and early stage startups in northwest Washington. Building upon the mindset of innovation in the area, the cohort members will have access to assistance from experts to explore the viability of their ideas and build their startup business.
If you have an idea or are in the process of getting your business started but find yourself "stuck" or at a loss for the best way to move forward, this Cohort might be a good fit for you. Guidance will include support from ideation to execution and investment – all tailored for the cohort member's particular stage in growth. Click here to learn more.
Breakout room time: 11:50 am Pacific