When: January 21, 12:00-1:00pm PST
Where: Virtually!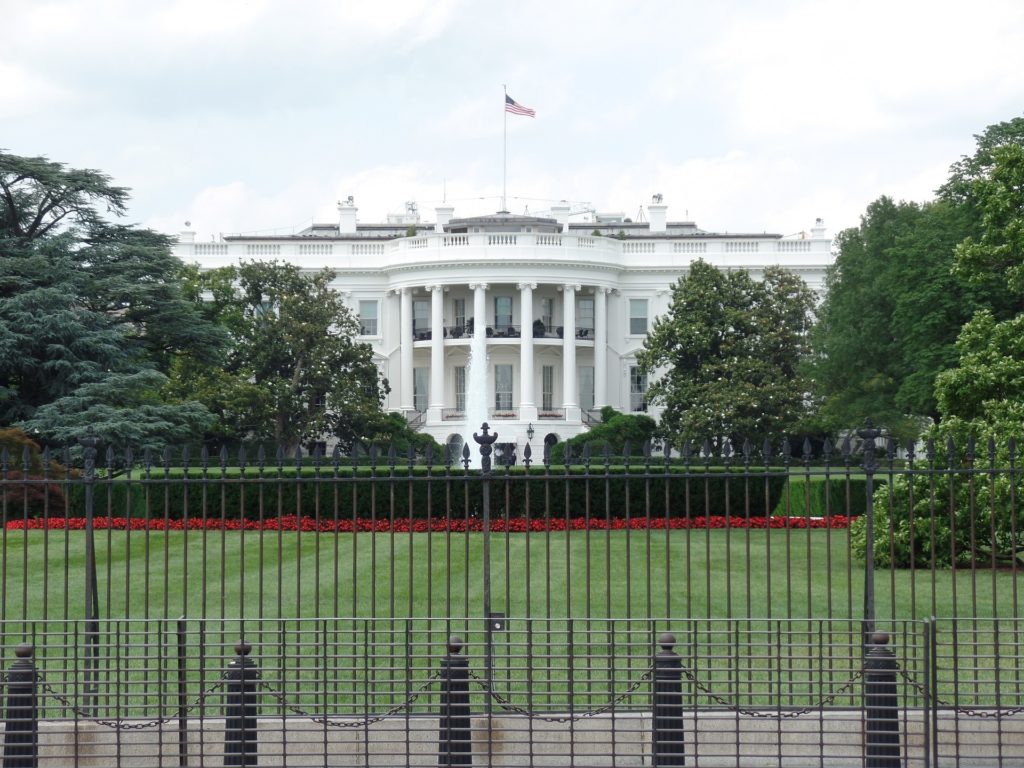 Mark your Calendar for 12:00-1:00pm, January 21, as E8 and the CleanTech Alliance invite you to join us virtually to hear from experts about how the incoming Biden Administration will affect CleanTech policy in 2021 and beyond – followed by virtual networking!
Meet our Panelists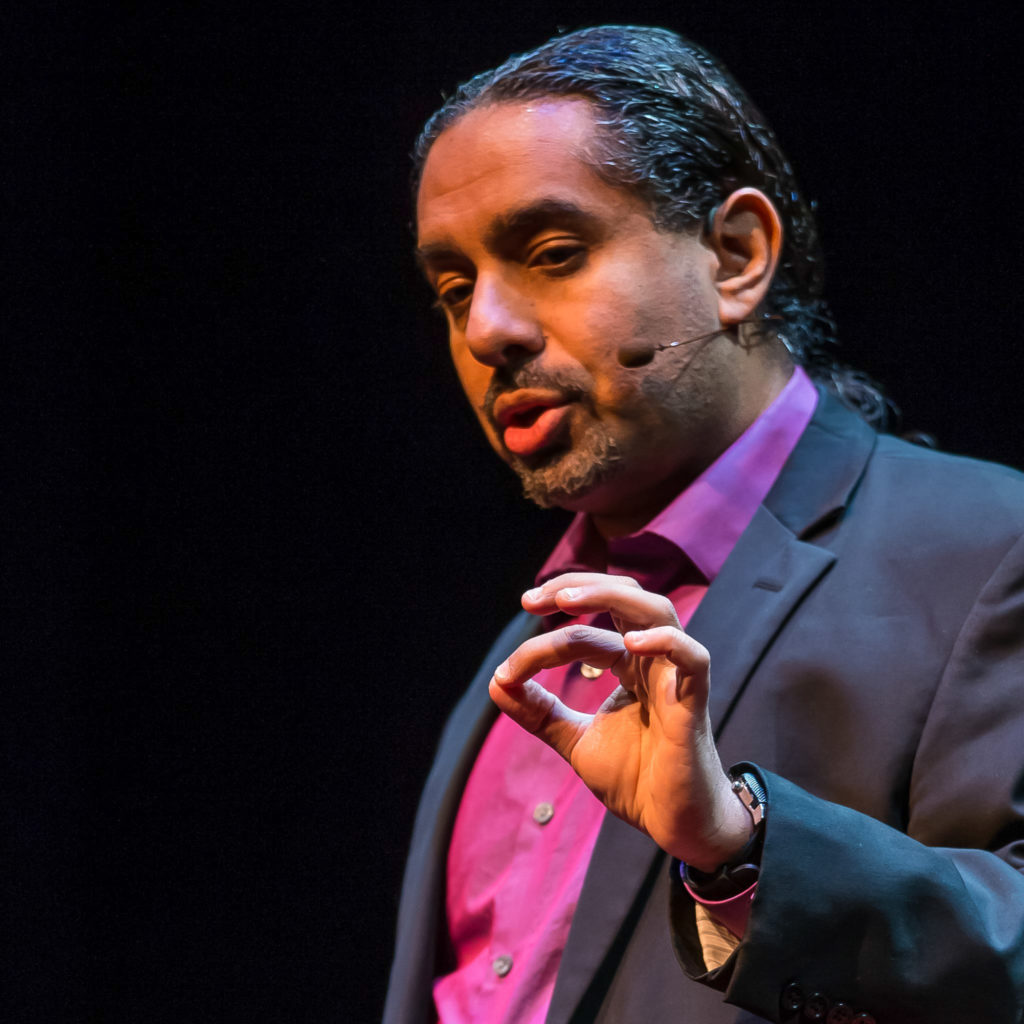 Ramez Naam is a computer scientist, investor, and the award-winning author of five books.
Ramez is the Co-Chair for Energy and Environment at Singularity University. He speaks around the world on innovation, exponential technology, and disruptive energy technologies.
Ramez's seminal 2011 Scientific American article, "Smaller, Cheaper, Faster" observed that the price of solar power was dropping exponentially and would eventually be lower than that of any other energy source. He's since detailed the exponential trends in wind power, energy storage, and electric vehicles.
In addition to his energy analysis, Ramez is an investor in numerous startups in the fields of energy, sustainability, and AI; an advisor to multiple fortune 500 energy and transportation companies; and a board member of the cleantech investing group E8 Angels.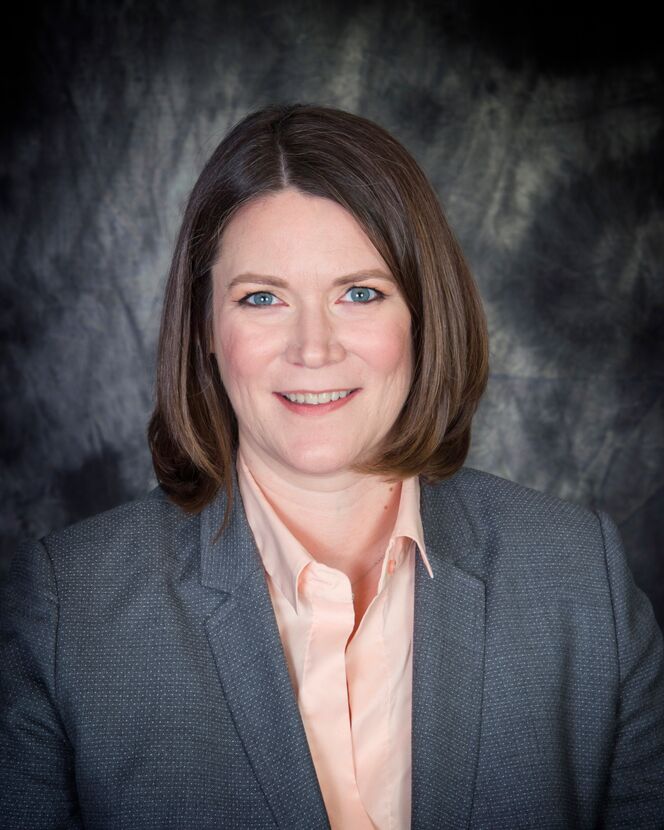 Angela Becker- Dippman rejoined PNNL in April 2019 and currently serves as Director of the Program Development Office for PNNL's Energy and Environment Directorate. In this cross-cutting role, she coordinates engagement with respect to the Department of Energy's applied energy missions, evaluates emerging national, regional, and state energy and environmental priorities, policies and programs to ensure EED's strategy and S&T are focused on the most impactful outcomes. She is based in PNNL's Seattle office.
Ms. Becker-Dippmann was with PNNL from July 2011 to January 2015 as a senior policy analyst in EED, before leaving to serve as Staff Director at the U.S. Senate Committee on Energy and Natural Resources (SENR), with jurisdiction over the Department of Energy's applied R&D programs, Bonneville Power Administration, the Federal Energy Regulatory Commission and U.S. Department of Interior. With SENR, she managed 20 policy professionals, legislative counsels, federal agency detailees, and science fellows to execute the energy, infrastructure, environmental, and public lands agenda of Ranking Member Maria Cantwell (D-WA) and 10 Democratic Committee Members.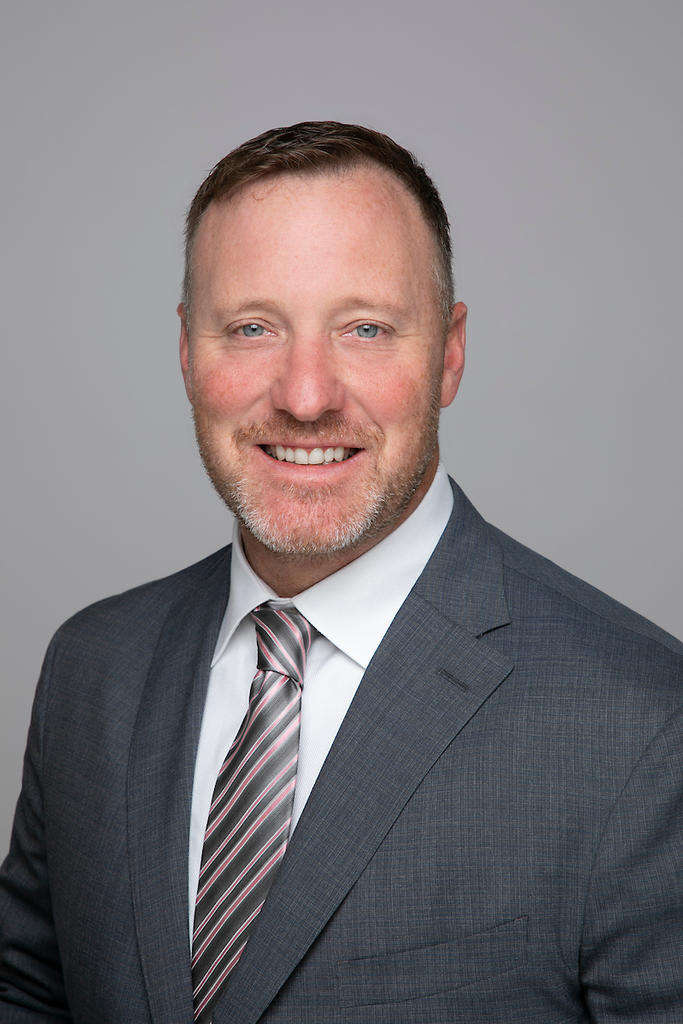 Brad Boswell has been a contract lobbyist in the state of Washington since 1996. His client interests have inspired some of the most innovative, and at times, controversial legislative outcomes in environmental, energy and transportation policy. As a government relations professional, Brad's established relationships span both sides of the political aisle, with a practiced ability to pull the levers of political action when needed to achieve his client's policy goals.
In a legislative environment where the politics of the day can be influenced by a social media post or headline, Brad has provided steady, consistently productive advocacy. Most recently, during a legislative session focused on mental health, opioids and special education, Brad was able to secure billions of dollars for Vigor shipyards, benefiting the company and the diverse working professionals in industrial maritime manufacturing. At the same time, he secured tax policies supporting the National Hockey League's (NHL) establishment in Seattle and successfully upheld the policies of the Seattle Chamber of Commerce and related transportation investment projects across the Puget Sound.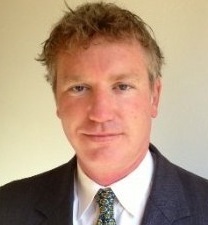 Brian Young brings diverse strategic and operational experience to his role as Governor Inslee's Clean Technology Sector Lead. He is the point of contact for clean technology companies who want to navigate Washington State's political and economic landscape. He is focused on developing a prosperous and varied clean tech sector based on the state's existing strengths. Prior to joining the Department of Commerce, Brian worked in a variety of clean tech industries. After serving as an officer in the United States Navy, he joined an early stage biofuel start-up that grew into Imperium Renewables, the largest independent biodiesel producer in the U.S. After Imperium, Brian created Element Strategic Partners, a clean tech consultancy that led the development of the Washington Clean Energy Leadership Council and worked internationally on sustainability and carbon issues.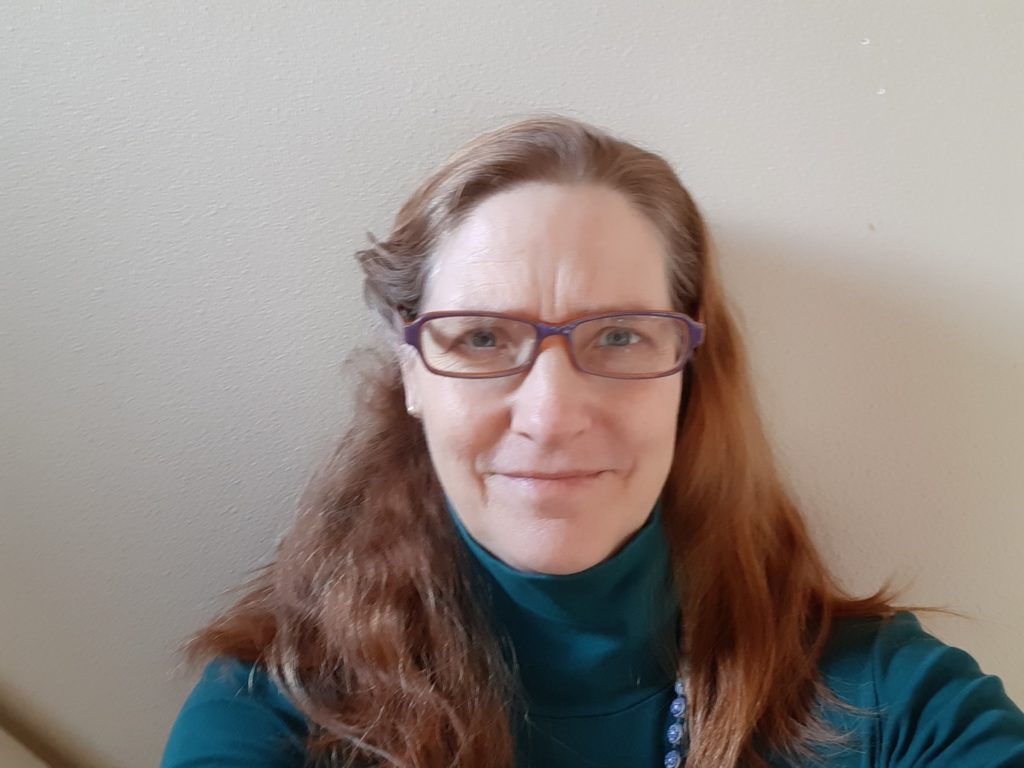 Laura Henry is a Washington state attorney, a legal educator and a clean energy advocate.  During her eighteen years in the Republic of Korea, she  practiced transnational law as a foreign legal consultant in the corporate team of a Korean international law firm,  taught as a tenure track professor in a top tier law school and served as an academic consultant to the Korean government on dispute resolution in investment treaties.   After working with the Korean government to establish its first  treaty-based intergovernmental organization which was devoted to low carbon economic growth (Global Green Growth Institute), Laura opened courses in Korean law schools on climate change law and served as principal on climate change law research grants.  Back in her native Northwest, she has practiced law on the in-house team for an energy storage integrator and advocated for clean energy law curriculum locally.  Fluent in Korean and proficient in Chinese, Laura is passionate about building an equitable and inclusive clean energy economy that is globally competitive. On MLK Day in Seattle, she can be found singing gospel along with friends in the University Presbyterian Gospel Choir and the Greater Works Gospel Choir.