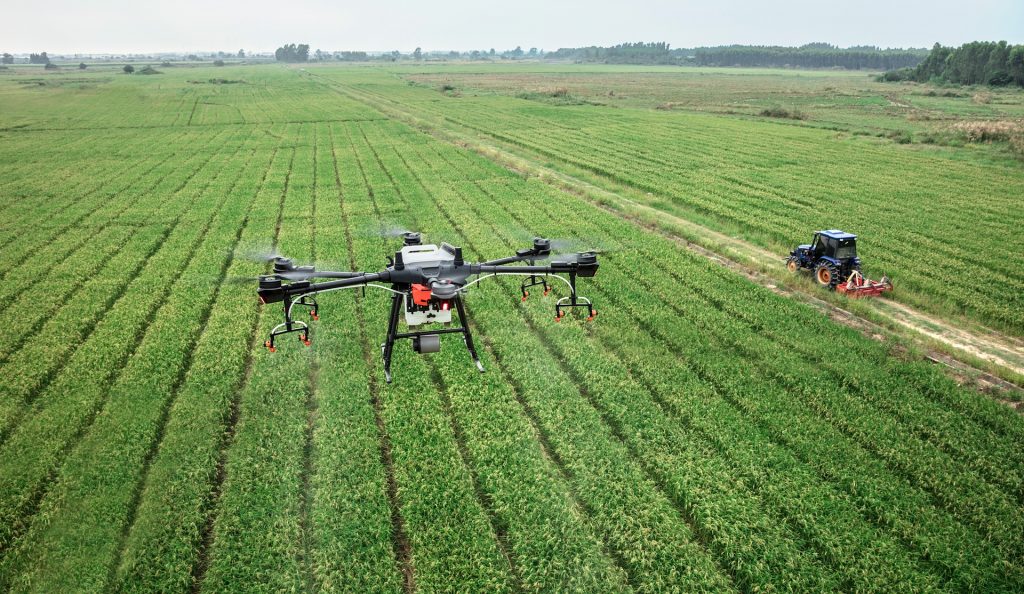 Learn about the latest innovations in the agricultural and food technology sectors, as well as circular economy research, and investment opportunities in Washington, Idaho and British Columbia during this webinar on Thursday, March 18, presented by the CleanTech Alliance, in partnership with Foresight.
The webinar will include: a panel discussion, case studies, as well as company and investor pitches.
Where: Zoom Event – will be recorded
When: March 18, 1:00 PM – 4:30 PM Pacific
Who Should Attend?
Those interested in learning more about agriculture in the Northwest, innovators in the ag and food sectors, researchers and entrepreneurs looking for connections into the northwest cleantech ecosystem, and those looking to connect with folks working on interdisciplinary systems and the development of the bio-economy and circular economy.
Speakers
Selena Basi, Assistant Deputy Minister, Trade and Industry Development Division Ministry of Jobs, Economic Recovery and Innovation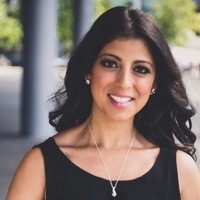 Selena was appointed the Assistant Deputy Minister (ADM) of Trade and Industry Development in July of 2020. In this role, Selena has responsibility for the Province's network of trade offices, the provinces' investment attraction strategy, trade diversification strategy and industry development portfolio. Prior to being appointed ADM, Selena was the Executive Director of Policy and Coordination within the office of Deputy Minister to the Premier. In this role she had responsibility for coordination of initiatives from across the natural resource sector, worked on many economic focused projects, and advanced the alignment of policy and strategy across complex initiatives. Prior to this role, Selena was Executive Lead in the Ministry of Labour, and spent time working to advance innovation and economic growth at the Ministry of Agriculture.
Selena is a long-standing public servant, with experience across a diverse portfolio of files in the B.C. government since 2008. She has a strong background in economic development, the natural resource sector, program management and policy development. Selena brings with her a wealth of experience in stakeholder relations and local government consultation, including working with Indigenous communities to advance their economic goals.
Leah Nguyen, Director of Business Enablement, TELUS Pollinator Fund for Good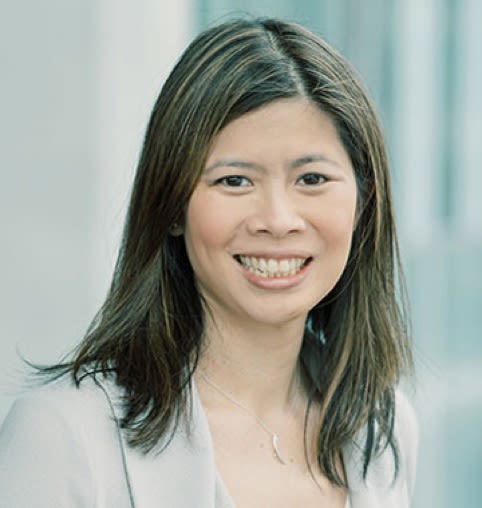 Leah leads business engagement activities on behalf of TELUS Ventures and is a trusted advisor for our business units, identifying strategic areas of investment that can catalyze growth into new markets. She is also responsible for evaluating and executing investment opportunities for the Connected Consumer portfolio and manages relationships with ecosystem partners to foster collaboration between TELUS, portfolio companies, incubators, accelerators and other innovation partners. Leah sits on the board of Sprout, a TELUS Ventures portfolio company.

Prior to joining TELUS Ventures in 2019, Leah held different roles at TELUS. Most recently she was a Senior Program Manager for TELUS Smart Security where she helped launch the consumer and business brands. Leah also worked in Consumer Products and Services where she managed a team focused on driving improvements to TV reliability.
Brad Hunter, Senior Business Lender, Craft3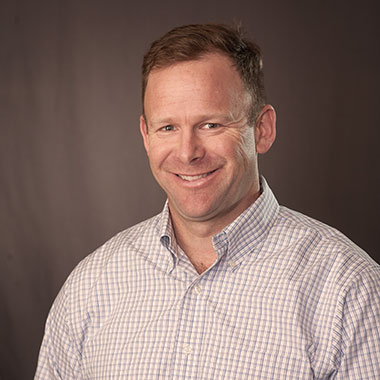 Brad Hunter joined Craft3 in February 2011 and is a Senior Business Lender. He is responsible for generating new commercial loans and oversees the cleantech, food and agriculture, and land conservation sector lending teams. Brad believes strongly in the connection between sustainable natural resource management and rural economic development.
Prior to joining Craft3, Brad worked for GreenWood Resources a private equity group focused on timberland investment in the U.S. and China. Previous work experience includes forest management and timberland valuation, and commercial lending with GE Capital.
Brad received his B.A. in History from The University of the South, Sewanee, Tenn. He also has a Master of Forestry from Yale University and an MBA from University of North Carolina.
Jeff Thiel Investor in Decarbonization Technology and Policy, E8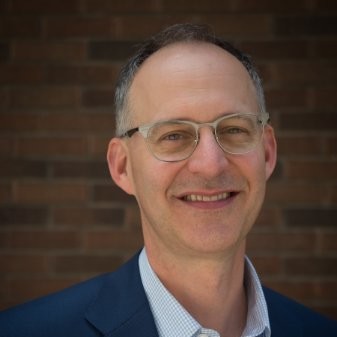 Jeff is "all-in" on developing market-driven solutions to our global climate crisis. Our planet is at a turning point. We've driven atmospheric CO2 levels well past levels our best science deems safe for our planet. Yet, we're still dumping billions tons of CO2 into the atmosphere each year, where it will stay for a millennium.

Moving to clean energy rapidly is necessary, but not sufficient to avert catastrophic climate change. We must start removing CO2 from the air at a gigaton scale to stabilize the global climate. We must capture CO2, convert it to useful materials, and embody those materials in durable products. It's technically feasible, and necessary for human survival.

To that end, Jeff is investing in ventures with carbon-storing products and technologies, organizing the building industry to decarbonize faster, and advocating for a national carbon fee and dividend policy.
Virginia Emery, CEO and Insect Entrepreneur, Beta Hatch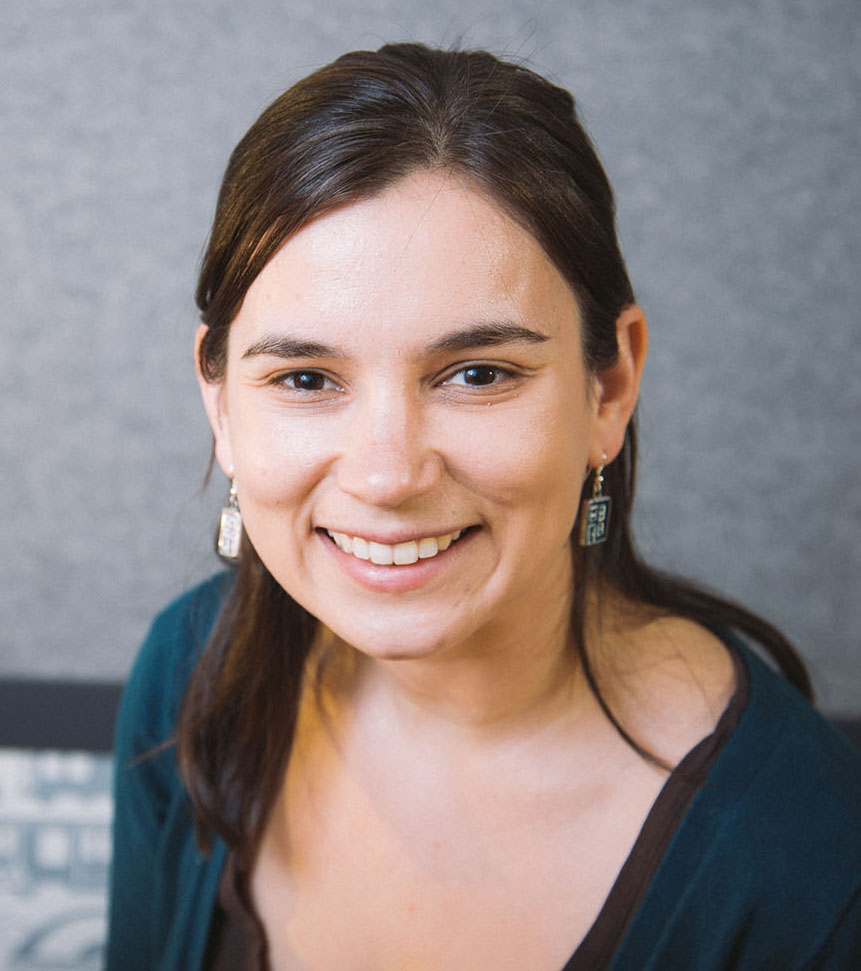 Virginia Emery is founder and CEO of Beta Hatch, a pioneering insect farming company that is industrializing insects for agriculture. Beta Hatch is fueled by a passion to see insects reach their true potential in our food systems. The company has grown to be internationally recognized for its scientific approach to scaling insect production, and operates North America's largest mealworm farm for animal feed production in Washington.

Virginia has a PhD in entomology from the University of California, Berkeley, has been awarded over 20 grants and honors, and has published on subjects ranging from chemical communication to genetics to insect behavior. Her life's mission is to breed a bug that tastes like bacon.
Jan Allen, P.E., CMQ/OE, Impact Bioenergy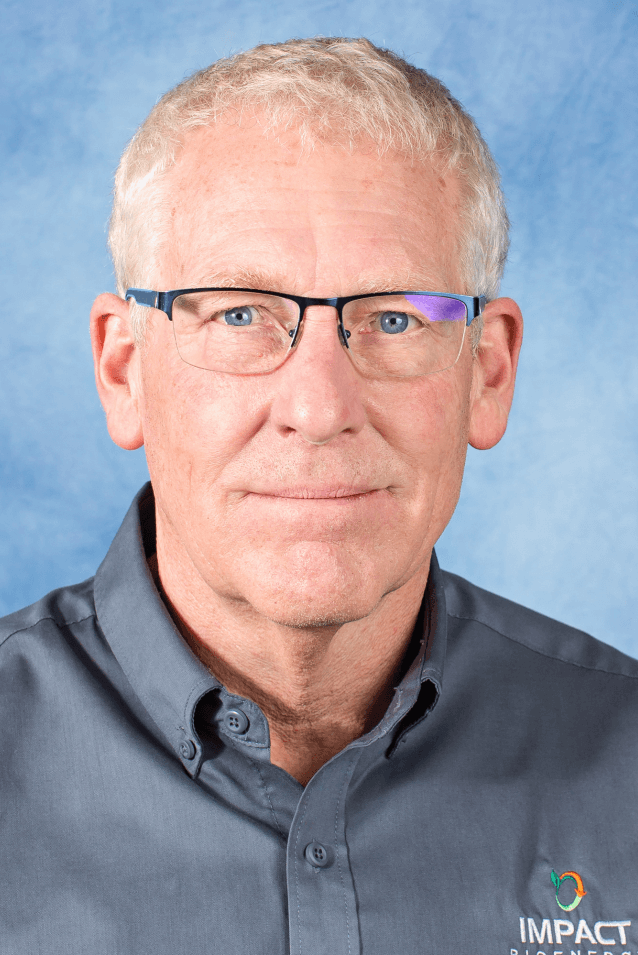 Jan leads Impact Bioenergy as Chief Operating Officer. He is a Professional Civil Engineer and a Certified Manager of Quality and Organizational Excellence. He has been involved in design, construction, and operation of organics facilities since 1988, at Cedar Grove Composting, CH2M HILL, Concept Kinetics, and Harvest Power. He is the registered holder of 7 US Patents for composting, digestion, and biofiltration. Jan is a Certified Compost Facility Operator. He has 40 years of experience in waste treatment design, organic waste processing, marketing of recycled organic products, and environmental controls, and has designed over 50 organic waste recycling facilities which have diverted over 10 million tons of organics from disposal, including bioenergy facilities with an installed capacity of over 10 MW of renewable energy generation. He was awarded honor and recognition award by the Washington Organic Recycling Council as Regulatory Subcommittee Chair. He graduated from Purdue University, School of Civil Engineering; Environmental Engineering Department.
Patrick Crowley Founder & CEO, Chapul Farms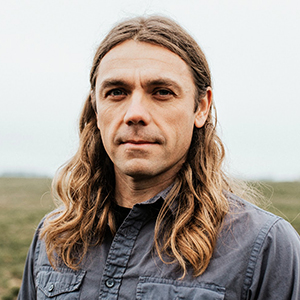 Pat Crowley is founder and CEO of Chapul Farms, building and scaling modular insect farms. His diverse career path has had a singular focus of ensuring the food and water availability to future generations, with previous positions as a climate modeler, hydrologist, and agronomist for state and federal agencies.
Addressing today's growth needs of the industry, Chapul Farms' mission is to increase biodiversity within agriculture, leveraging insects as a gateway to beneficial microbial ecosystems that are essential to regenerative farming, and most terrestrial ecosystems on the planet.
Wendy Owens, Founder & CEO, Hexas Biomass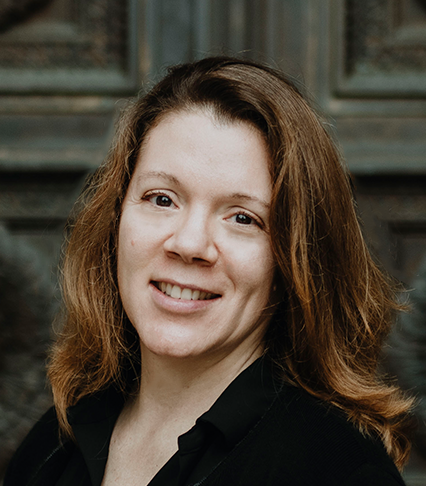 Wendy Owens is the Founder and CEO of Hexas Biomass, a biomaterials company producing plant-based raw materials that can substitute for wood and fossil fuel-based raw materials. She is a serial entrepreneur with experience across multiple industries. Hexas combines her background in materials engineering and biotechnology with a passion to make the highest and best use of plant-based materials. Concurrently with past entrepreneurial endeavors, she spent 14 years as an executive-level appointed advisor to the US Secretary of Commerce and US Trade Representative. Ms. Owens is a published author on a variety of subjects and has a Master of Art degree from Tufts University.
Dr. Carol Miles, Professor and Director of the WSU Mount Vernon NWREC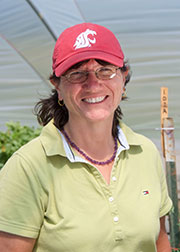 Dr. Miles is a Professor in the Horticulture Department and has been a faculty member at WSU since 1994. Her research areas of interest include: high value vegetable crops, including wasabi, pea shoots, edamame, niche-market dry beans, icebox watermelon, leafy greens, grafted vegetables; plasticulture; hard cider.
In July of 2020, Dr. Miles was named the Interim Director of the WSU Mount Vernon Northwestern Washington Research and Extension Center.
Sponsored by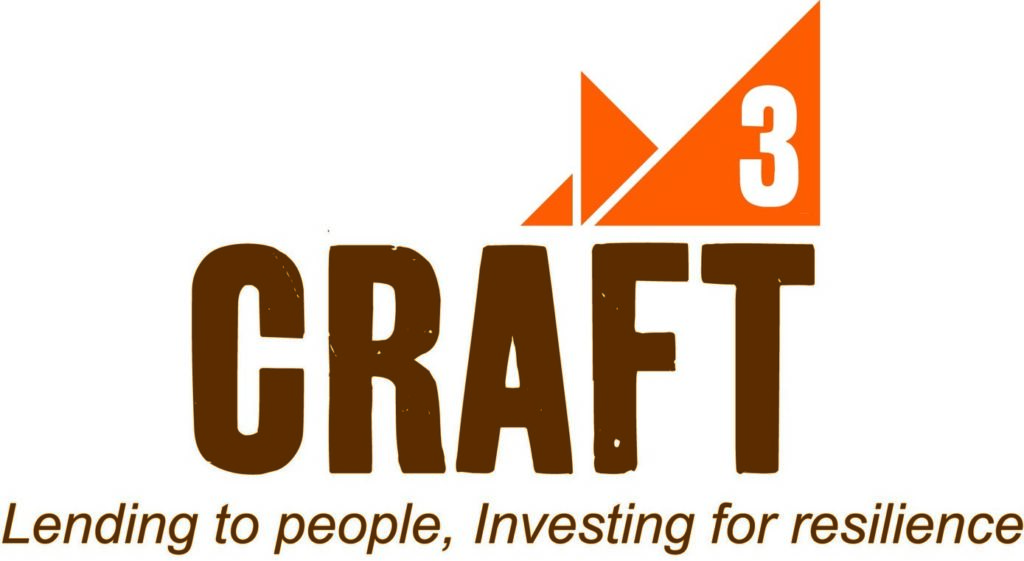 In Partnership with