Watch the video recording of the event here!
When: Tuesday, Sept. 21st, from 10:00 – 11:30 AM Pacific
Where: Virtual
Our economy relies on complex, far-flung supply chains that can hide the real impacts of the products we buy, from climate change to human health to wasted precious resources. For the average company, climate emissions along their supply chain are 11 times greater than their direct emissions. In this discussion, we'll learn what some of our largest businesses are doing to drive positive change throughout their supply chains, what barriers they face, and how we can build on their efforts so that businesses of all sizes can more easily and profitably transition to the emerging clean economy.
Speakers: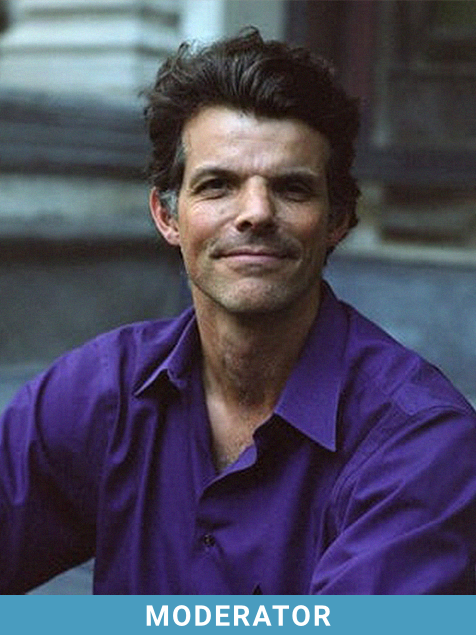 Marus Baram (Moderator)
Fortune Magazine, Reporter
Marcus has over 20 years experience in journalism as an editor and reporter. Previously, Marcus was the managing editor of the International Business Times and a senior editor at the Huffington Post, where he helped build the site into a global news giant by running the frontpage, editing features, reporting exclusive stories, and increasing traffic. Marcus' specialties are investigative reporting, running a newsroom, increasing audience engagement, and producing stories that have an impact.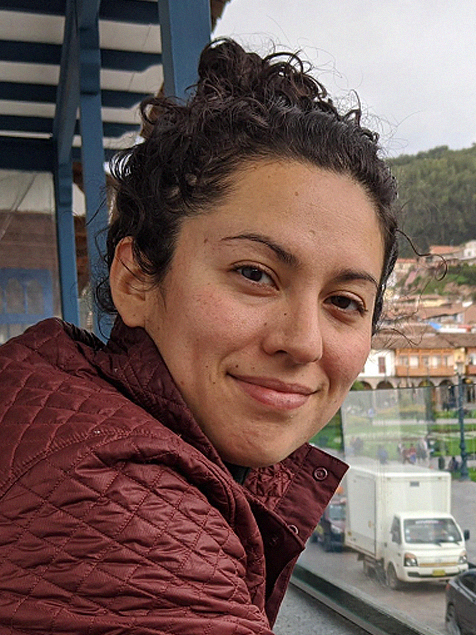 Ayla Olvera
Intel Corporation, Reverse Logistics Program Manager & Circular Economy Lead
Ayla works with businesses and customers to find ways to driving circular economy principles into supply chains. With an MBA in Supply Chain Management from Michigan State, one of her main goals at Intel is to not just keep the circular economy within reverse logistics, but really expand it to the entire supply chain. Ayla recently co-authored the white paper "The Role of Reverse Logistics in Reinventing the Technology Product Life Cycle" , discussing how Intel has been able to recycle and refurbish more than half of their product returns by using a circular economy strategy. This strategy includes restocking components back to inventory, repairing and reusing them as warranty spares, or expending product life through resale in the secondary market.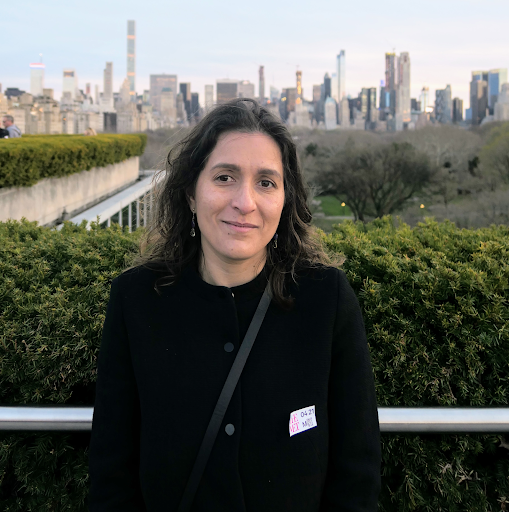 Vanessa Miler-Fels
Microsoft Corporation, Director of Energy Innovation and Impact
Microsoft is leading the way in the realm of corporate leadership, setting its Carbon Negative Pledge as a standard to follow. One of the leading voices on the Microsoft team is Vanessa Miler-Fels, Director of Energy Innovation and Impact. She brings astute insights and a clear way of describing the "carbon math" the Microsoft has done to empower their efforts and extend their approach to their own supply chain partners.
Vanessa Miler-Fels works with Microsoft's Chief Environmental Officer on cross-company energy topics engaging with their operations, customers, and supply chain. Before that, for the last five years, Vanessa worked on the CO+I Energy and Sustainability team on renewable energy procurement for Microsoft Datacenters. Before joining Microsoft, she worked at a green-infrastructure private equity fund based in London and the French Ministry of Finance. Vanessa holds a Masters in International Affairs from Sciences-Po Paris, an MBA from ESCP, and is a graduate of the Ecole Nationale d'Administration.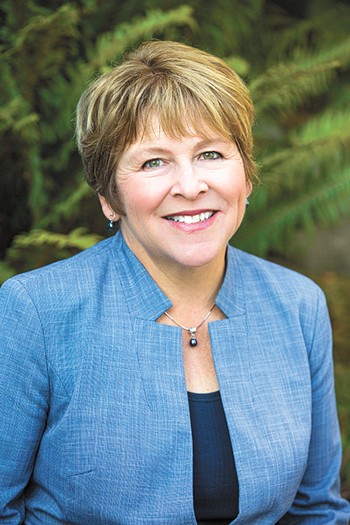 Lisa J. Brown, Ph.D.
Washington State Department of Commerce, Director
Lisa Brown was appointed by Governor Inslee and began serving the agency in February of 2019. Lisa is a longtime resident of Spokane. Prior to serving as Commerce director, she served as Chancellor of Washington State University and led the health science campus there, including the creation of the Elson S. Floyd College of Medicine. Lisa represented the Spokane area in the State House from 1993-1996 as Minority Whip and Minority Floor Leader, breaking ground as a single working mother. She then went on to the State Senate, where she became the first Democratic female Majority Leader and served until 2013.