Grab your sunglasses and business cards for the Summer Schmoozefest!
Date: Thursday, August 1, 2019
Event Time: 4:00 to 6:00 pm
Location: McKinstry | 5003 3rd Ave S, Seattle, WA 98134
Tour McKinstry's 100,000 sq ft shop and learn about some of the company's most innovative projects and how they build the systems that keep buildings running comfortably, efficiently and sustainably.

Long pants and closed-toe shoes are required for the shop portion of the tour (you'll still be able to do the office portion if you do not have long pants and closed-toe shoes).

Games for a chance to win prizes!

Rooftop golf
Basketball
Ping pong
BE A SPONSOR!
Summer Schmoozefest brings together industry leaders for great conversation, great food, drinks and often live music. You can become a sponsor and build your brand with the CleanTech Alliance.  Sponsorship packages start at $1,000 with additional customization available. Each sponsor receives:
Company logo prominently displayed on all marketing materials leading up to the event.
Company logo on all signage day-of event.
Six-foot sponsor display table at the event.
Registration for 10 guests.
Contact Tom Ranken at tom@cleantechalliance.org for more information.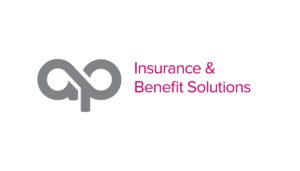 Host and Sponsor: