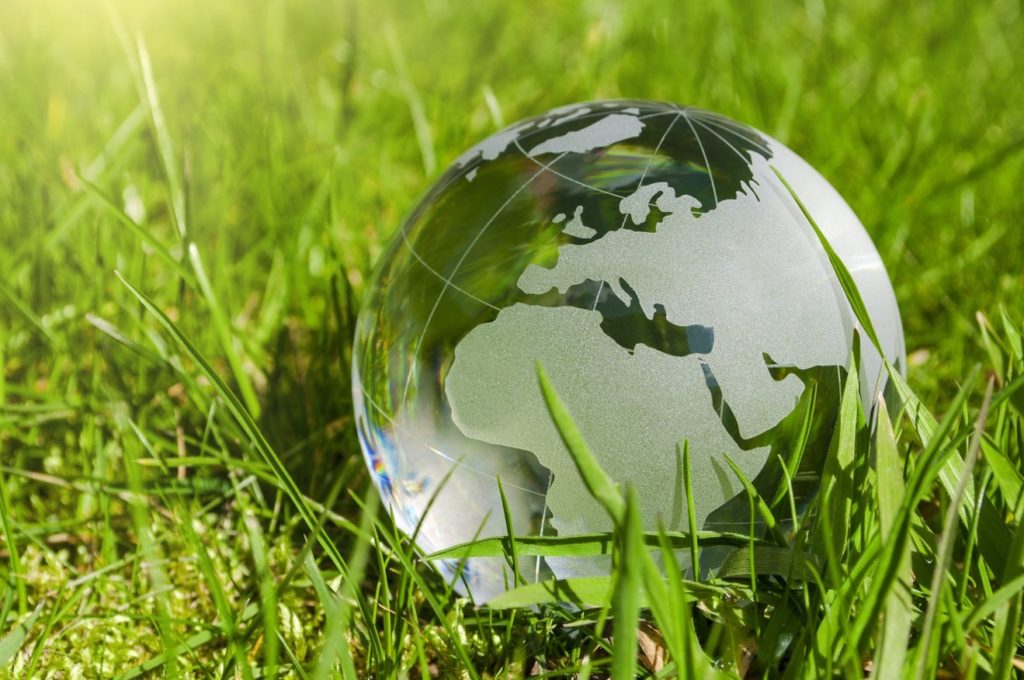 Part networking, part table talk, membership updates, and a short presentation – this series will let our members connect, meet our new CEO, and examine current issues in the clean tech economy.
This is a free, members-only event. Please attend as many as you like! Hear from CleanTech Alliance Board members active in each sector. Some weeks will feature an in-depth presentation from an industry leader.
This event will have interaction, Q&A, and offer our members an opportunity to give input on future events and network with our board members and more!
Each event will run from 4:00-5:15 PM Pacific Time. We will stay live until 5:45 for bonus networking time!
---
Schedule
Circular economy – July 28
Carbon Capture – August 11
Utilities – September 8
Water – September 15
Roofing/Solar Installers – September 22
Idaho – September 29
Construction/energy efficient building/smart cities/built environment – October 6
Research Entities (National Labs and Universities) – October 13
Fusion – October 20
Advanced materials/new materials – November 3
---
Sponsorship Options
Benefits for all sponsors:
Logo and other information on all promotional materials and day of presentations
Logo and remarks on recordings that will be used on CleanTech Alliance website and social media
$300 to sponsor one session
$500 to present 2 sessions
Benefits: 10 minute presentation at your selected event(s)
$2000 for our series presenting sponsor
Benefits: 5 minutes for your company remarks at the beginning of each of the 10 events.