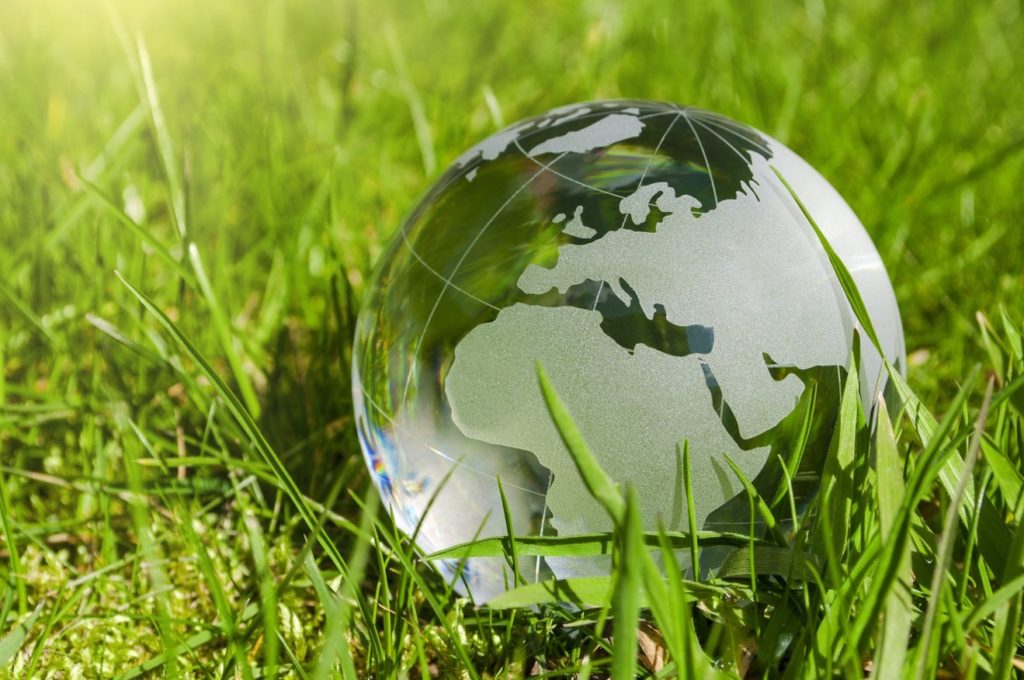 Part networking, part table talk, membership updates, and a short presentation – this series will let our members connect, meet our new CEO, and examine current issues in the clean tech economy.
This is a free, members-only event. Please attend as many as you like! Hear from CleanTech Alliance Board members active in each sector. Some weeks will feature an in-depth presentation from an industry leader.
This event will have interaction, Q&A, and offer our members an opportunity to give input on future events and network with our board members and more!
Each event will run from 4:00-5:15 PM Pacific Time. We will stay live until 5:45 for bonus networking time!
---
Why a Member Meet & Greet?
Member meet and greets provide an opportunity for you to connect not only with CleanTech Alliance staff and our CEO, but with other people in your industry. Member Meet and Greets convene CleanTech Alliance members based on their industry vertical and have historically included sectors such as fusion, construction/energy efficiency, water, research entities, and more.
---
Generalized Event Agenda*
4:00 Intro & Meet the CEO
4:20 Membership Survey Results
4:40 Topic Presentation
4:50 Networking & Discussion
5:20 Community/Membership Development
5:35 Closing
5:40 Casual Networking
6:00 Goodbye!
*Note that this is general and exact timing and subsession will change from event and events as needed.
---
Sponsorship Options
Benefits for all sponsors:
Logo and other information on all promotional materials and day of presentations
Logo and remarks on recordings that will be used on CleanTech Alliance website and social media
$300 to sponsor one session
$500 to present 2 sessions
Benefits: 10 minute presentation at your selected event(s)
$2000 for our series presenting sponsor
Benefits: 5 minutes for your company remarks at the beginning of each of the 10 events.
---
Past Member Meet & Greets
Circular economy – July 28
Carbon Capture – August 11
Construction/energy efficient building/smart cities/built environment – October 6
Research Entities (National Labs and Universities) – October 13
Fusion – October 20
Water – October 27