Washington has mandated 100% carbon-free electricity by 2045 and the TRi Energy Partnership will provide invaluable carbon-free electricity to the grid, create new jobs and economic growth, establish the foundation for new renewable energy projects, and help achieve our climate goals with affordable, reliable clean energy.
X-energy, Grant County Public Utility District (Grant PUD), and Energy Northwest are partnering to evaluate, develop and build a commercial Xe-100 advanced reactor at a previously licensed site north of Richland, Washington. Through the U.S. Department of Energy's Advanced Reactor Demonstration Program, this will be the nation's first commercial advanced nuclear reactor and is vital to maintaining and strengthening global U.S. energy and climate leadership.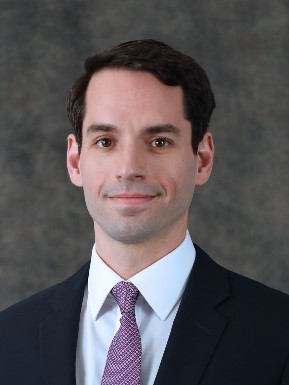 Jason Herbert, Senior Director for External Strategy, New Nuclear Development, Energy Northwest
Jason is the Senior Director for External Strategy and New Nuclear Development at Energy Northwest. He advises Energy Northwest and project partners on external affairs strategy and consults with entities across the country on energy, climate and environmental policy. Prior to joining Energy Northwest, Jason worked in the U.S. House of Representatives as a senior policy adviser to several Members of Congress.
Jason is co-founder of Clean Future Northwest, co-chair of the Mid-Columbia Energy Initiative (MCEI) Nuclear Energy Subcommittee, and is a member of the Nuclear Innovation Alliance (NIA) Advisory Committee and Nuclear Matters Steering Committee.
In partnership with: