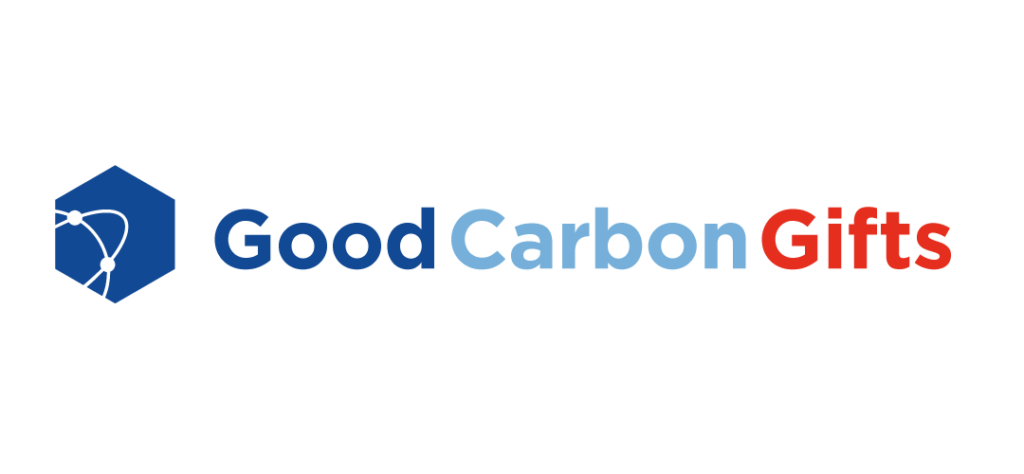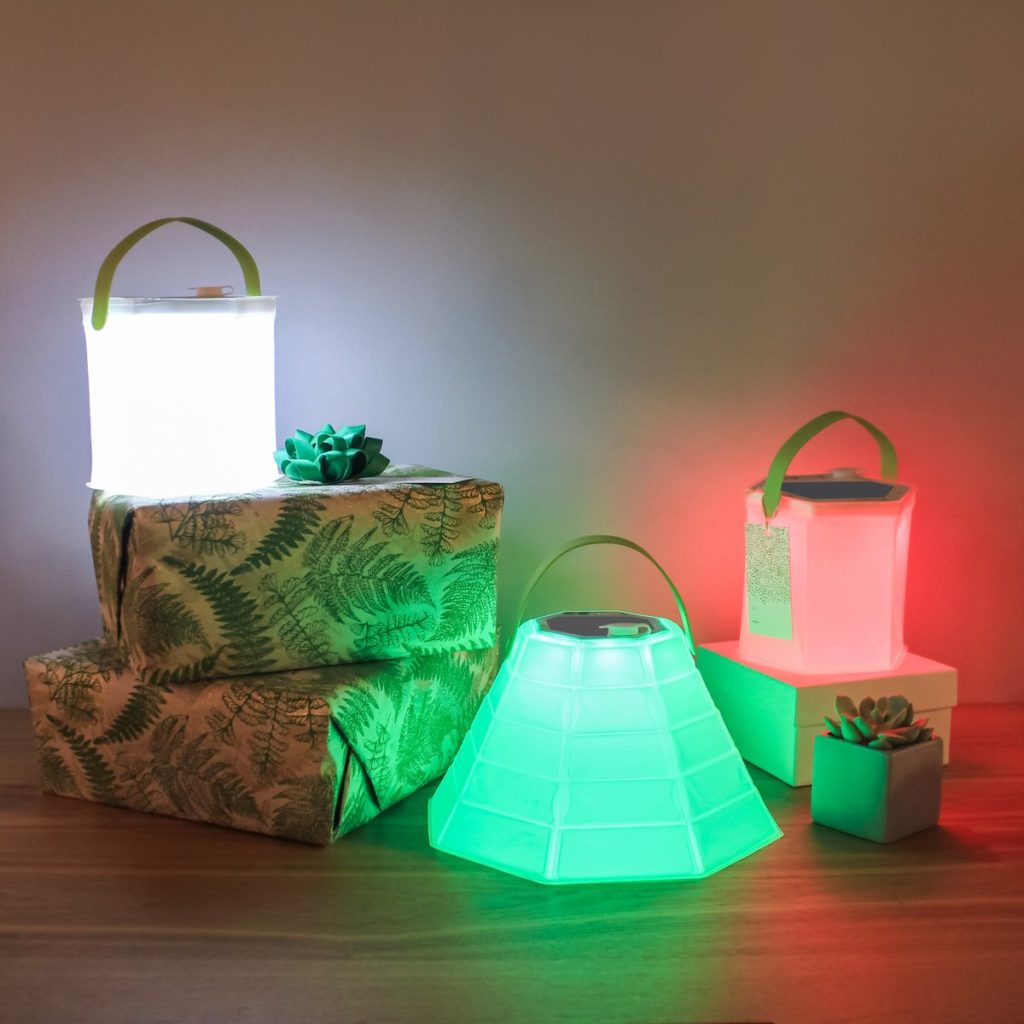 When: December 11, 4:00pm-5:30pm Pacific.
Where: Virtually!
E8 and the CleanTech Alliance invite you to join our collective 2020 holiday effort to raise awareness and promote products that combat climate change by removing and sequestering carbon dioxide.
Amidst the ubiquitous holiday green gift guides and articles, and especially during this extraordinary 2020 holiday season, we feel all of our organizations can make a difference by adding hope, science education, and indeed, actions and transactions specific to decarbonization, into the mix. Carbon capture and sequestration technologies are growing, as are related niches such as the emerging Carbon Value Initiative and Carbon Marketplace; there are also potential synergies with Project Drawdown.
We invite you to join us to have some fun, spread the word and celebrate and share innovation available right now!