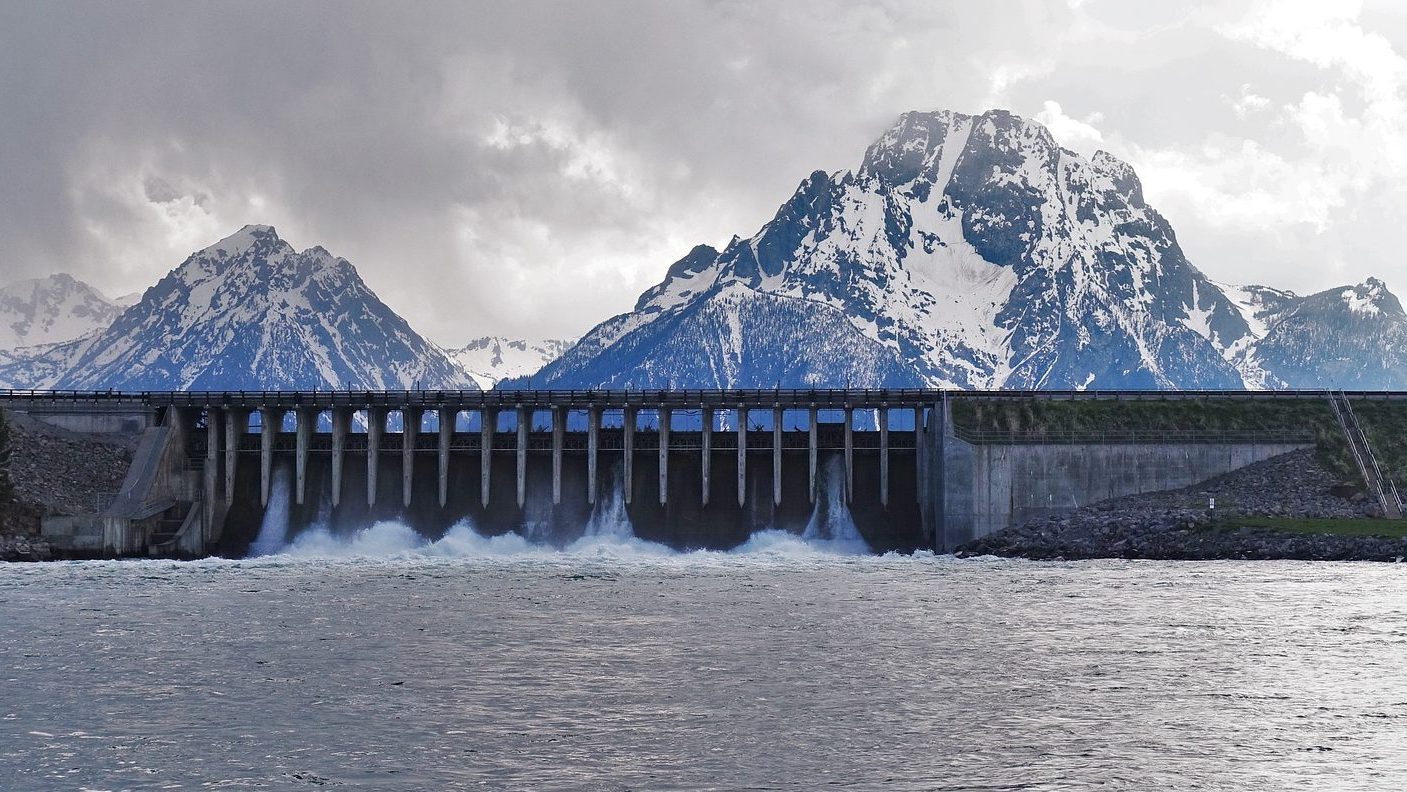 The debate whether or not to remove the Snake River Dam is a complicated issue that represents the nexus and unfortunate conflict of several clean tech and sustainability facets that usually go hand-in-hand. Join our webinar to hear from a wide variety of experts as they detangle and discuss the options available to us.
When: May 6, 9:45-10:45 am Pacific
Where: Online
Our Panelists
Moderator: John Kane, Kane Environmental

John Kane is President of Kane Environmental, Inc., a company focused in the use of clean technologies for the remediation of contaminated properties throughout the western United States. His firm specializes in cleaning up complicated multi-media contaminated Brownfields sites, resulting in the re-use and redevelopment of vacant and underutilized commercial and industrial properties.
​He is a member of the Seattle Chamber of Commerce, Northwest Environmental Business Council, North Seattle Industrial Association, and Treasurer and Board Member with CleanTech Alliance and the Cascadia Clean Tech Prize Board.
Nancy Hirsh, NW Energy Coalition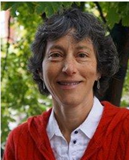 Nancy Hirsh is Executive Director for the NW Energy Coalition. Nancy directs the Coalition's efforts to enhance investments in energy efficiency, renewable resources, and low-income energy services through work with utilities, commissioners, regulators, and legislators. She serves on the board of Renewable Northwest and the Centralia Coal Transition Board. She is also on the advisory committee for the Institute for Energy Studies at Western Washington University. From 1996 through 2014 she served as the Coalition's policy director. Before joining the Coalition, she spent twelve years in Washington, DC working on national energy policy issues for the Environmental Action Foundation and the National Wildlife Federation. She lives in Seattle with her husband, children and dog. When not advocating clean energy solutions, she is an avid backpacker and hiker.
The NW Energy Coalition is an alliance of more than 100 environmental, civic, and human service organizations, progressive utilities, and businesses in Oregon, Washington, Idaho, Montana and British Columbia. We promote development of renewable energy, and advance energy efficiency, consumer protection, low-income energy assistance, and fish and wildlife restoration on the Columbia and Snake rivers.
Kristin Meira, Pacific Northwest Waterways Association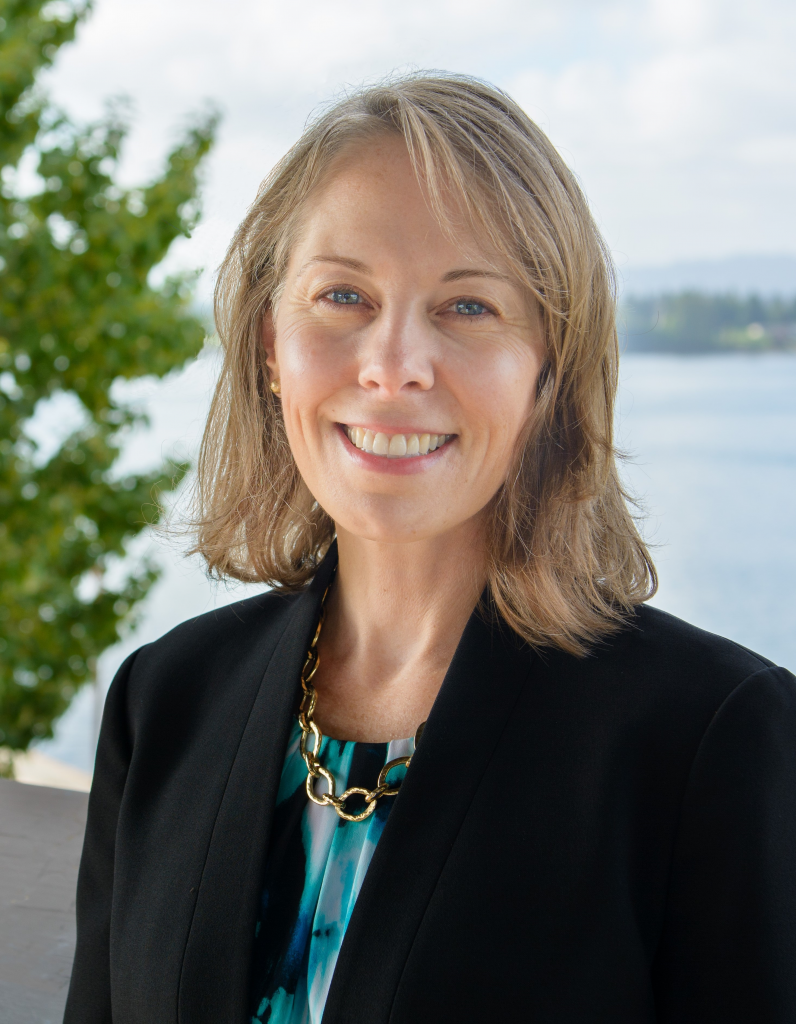 As PNWA's Executive Director, Kristin Meira leads the association's work with Congress, federal agencies and regional decision makers on transportation, trade, energy and environmental policies and projects. PNWA's membership includes 145 public ports, transportation providers, agriculture and forest products producers, public utilities, manufacturers, labor groups and others in Washington, Oregon, and Idaho. Meira joined the PNWA team in 2002.
Meira moved to Portland in 2000 after spending five years on Capitol Hill in Washington DC, where she worked for U.S. Senator Patty Murray and U.S. Senator Bill Bradley. Her political experience also includes work as a legislative assistant for a N.J. State Assemblyman, briefing aide to N.J. Governor Jim Florio, and work on several campaigns around the nation.
Kurt Miller, NW RiverPartners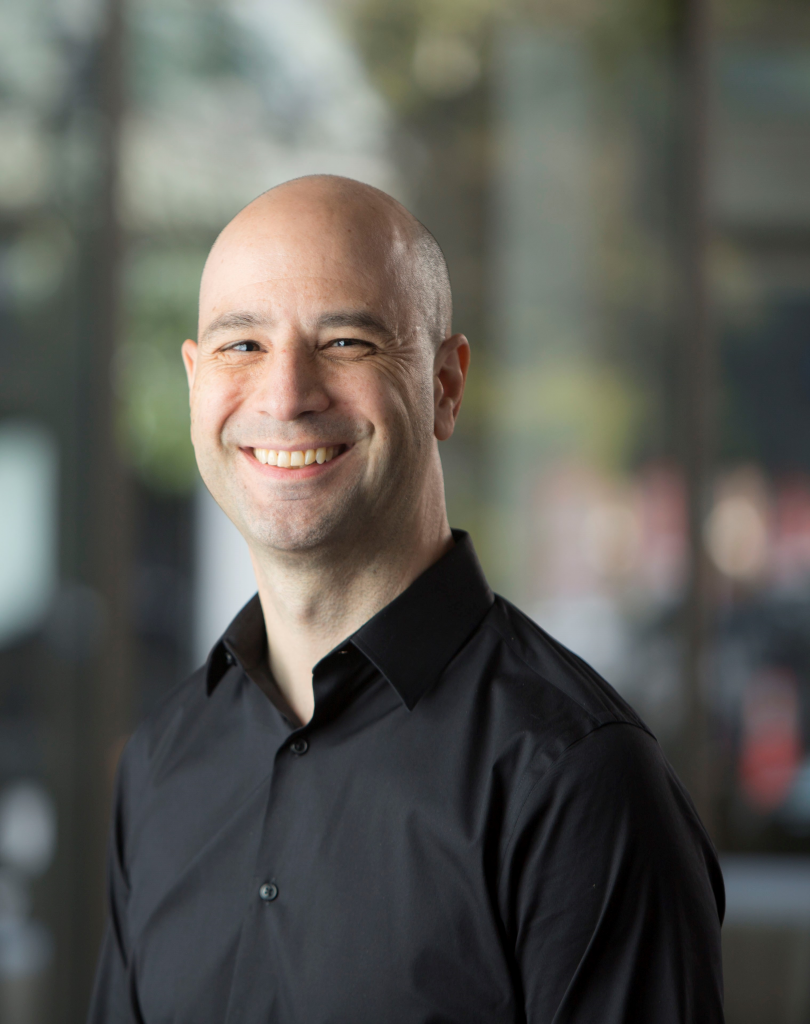 Kurt Miller is the executive director of Northwest RiverPartners (NWRP), representing most of the Pacific Northwest's community-owned electric utilities and other supporters of clean, affordable energy. Kurt joined NWRP in March 2019 and has made it a priority to engage with a broad range of stakeholder groups. Kurt has spent most of his 30-year career in leadership positions for electric utilities, bringing expertise in power supply, demand response, and smart grid initiatives. While at Portland General Electric, Kurt spearheaded the development of the largest smart grid project in the region and led the successful completion of Oregon's Electric Highway for EVs. Kurt graduated Magna Cum Laude from Willamette University in Salem, Oregon. He lives in Vancouver, Washington with his wife Jennifer and their two dogs.
Sam Mace, Save Our Wild Salmon Coalition
Sam learned to love rivers and salmon growing up in the Oregon Coast Range, perhaps pre-ordained by being given the middle name of Anne. She first got involved in conservation work graduating from Reed College. Sam first got involved in efforts to protect Snake River wild salmon and steelhead 15 years ago working for the Idaho Wildlife Federation. She's worked for SOS since 2004. Sam lives in Spokane with her dog and her sweetheart and spends her free time fishing, hiking, and gardening.