Are you a woman in cleantech interested in connecting with other women in the space? The CleanTech Alliance is planning a Women's Networking Series using Lean In's curriculum that allows for attendees to virtually connect with a mentor in a small group setting.
Each mentor will lead a circle that will either be targeted towards a specific industry vertical or be broader for women who wish to connect without focusing on a specific sector.
To sign up for a Circle, fill out this form
Email lindsay@cleantechalliance.org to sign up for the next small group meeting
Save the following dates for 2023!
Tuesday, April 18th, 11:00am-12:00pm PT- Women's Networking Large Group Meeting (Virtual) – Featuring a presentation from Irene Shaver, Climate Solutions Program Manager at Washington State Board for Community and Technical Colleges – Register here.
Friday, August 25th, 2023 – Women's Equality Day Networking – Register here.
Tuesday, October 17th, 2023 – Women's Networking Large Group Meeting – Register here.
The Women's Networking Series is intended for CleanTech Alliance members, if you're not a member but still wish to participate, please contact Rachelle for more options rachelle@cleantechalliance.org
If you're interested in supporting the Women's Networking Series at an organizational level, please contact Rachelle at rachelle@cleantechalliance.org
Check out our repository for links and helpful resources here and email Lindsay if you have any to add.

Meet our Mentors
---
Dana Sather Robinson– Impact Investor, Trainer and pitch coach at Sather Robinson Consulting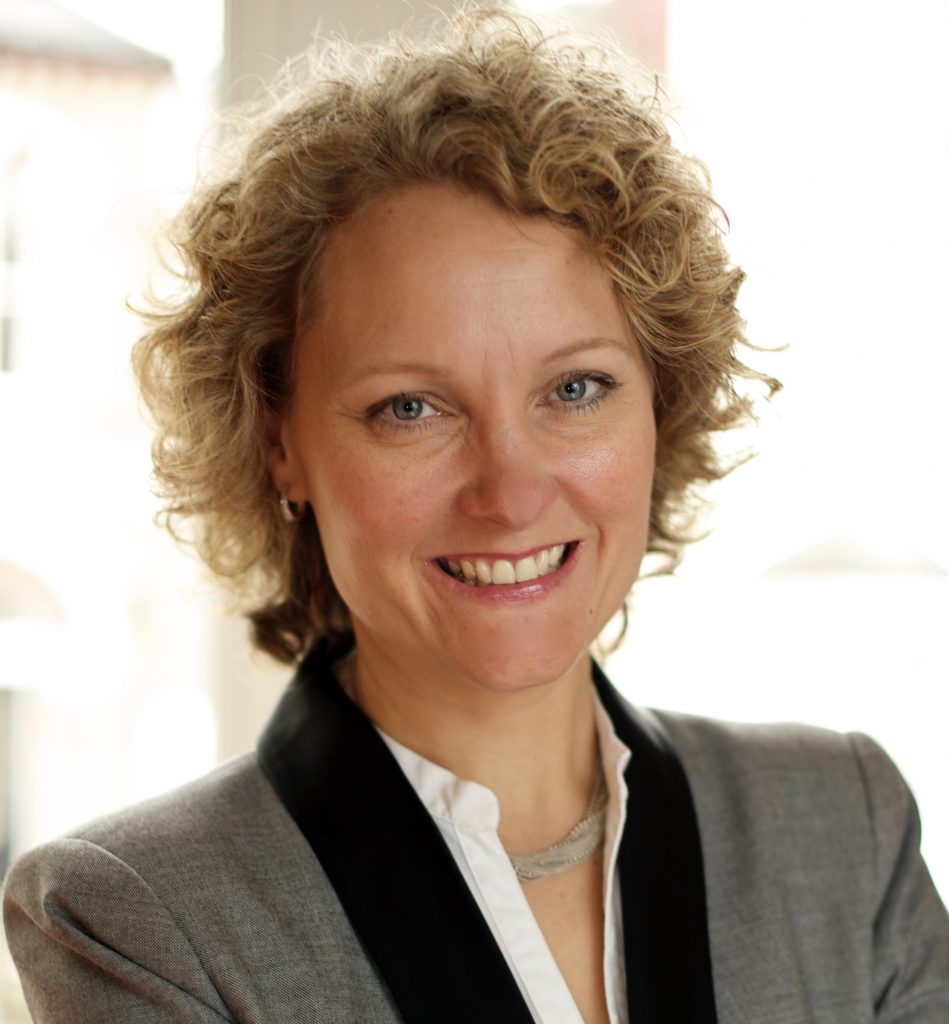 Dana has a unique combination of expertise as both an investor and a trainer.
Dana helps CEOs and leaders to give pitches and presentations with impact, clarity, and authenticity, even online. Dana emphasizes how to make the most of your natural conversational style – whether in a large group, small meeting or virtual – to be memorable and keep your listeners engaged.
Dana is a member and on the board of E8, an angel investment group that invests in cleantech enterprises. She enjoys learning from entrepreneurs who present at E8 and has participated in several due diligence teams. Dana has listened to and evaluated hundreds of pitches.
Areas of Interest: Communication, presenting, investing, pitching, travel, living overseas, hiking and dogs
---
Uzma Siddiqi, PE | Sr. Manager Grid Modernization | Seattle City Light | she/her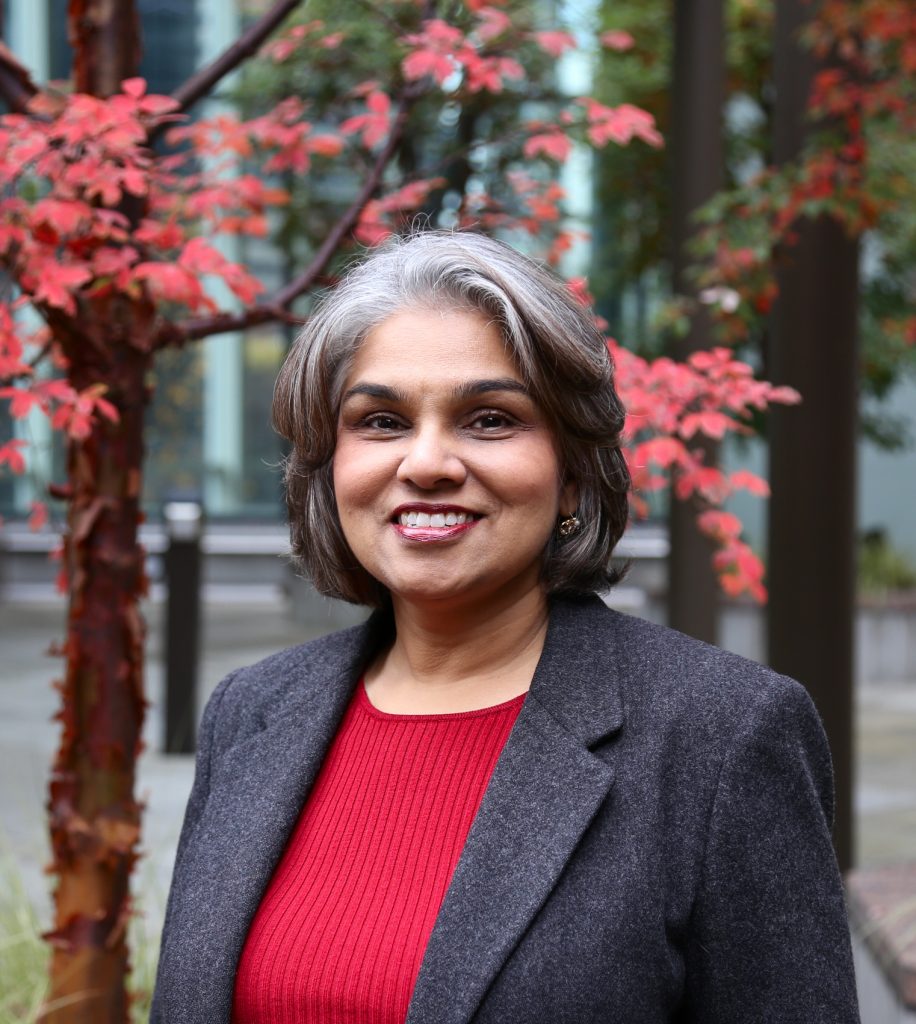 I'm at the forefront of Seattle City Light's grid modernization efforts. We want our customers to have choices, including equitable access to key tools of decarbonization like electrification and distributed generation. I define problems and find solutions—often new and innovative solutions—to help the utility meet these challenges.

We see today's electric grid being reshaped by myriad new drivers and policy constraints. Through my career, I have worked in many engineering roles, including utility system planning, project management, customer service, industrial plant design, and power marketing. As we prepare for the future, these disciplines, which used to be separate, must be integrated. Only by doing so can we achieve the goals of decarbonization, reliability, resiliency, and equity of access, all at a fair price.
Areas of interest: engineering, women in technical fields, women returning to the work force, working mothers.
---
Meghan Weinman– Director of Transportation Electrification at Edison Energy (Formerly Manager, New Products & Services at Puget Sound Energy)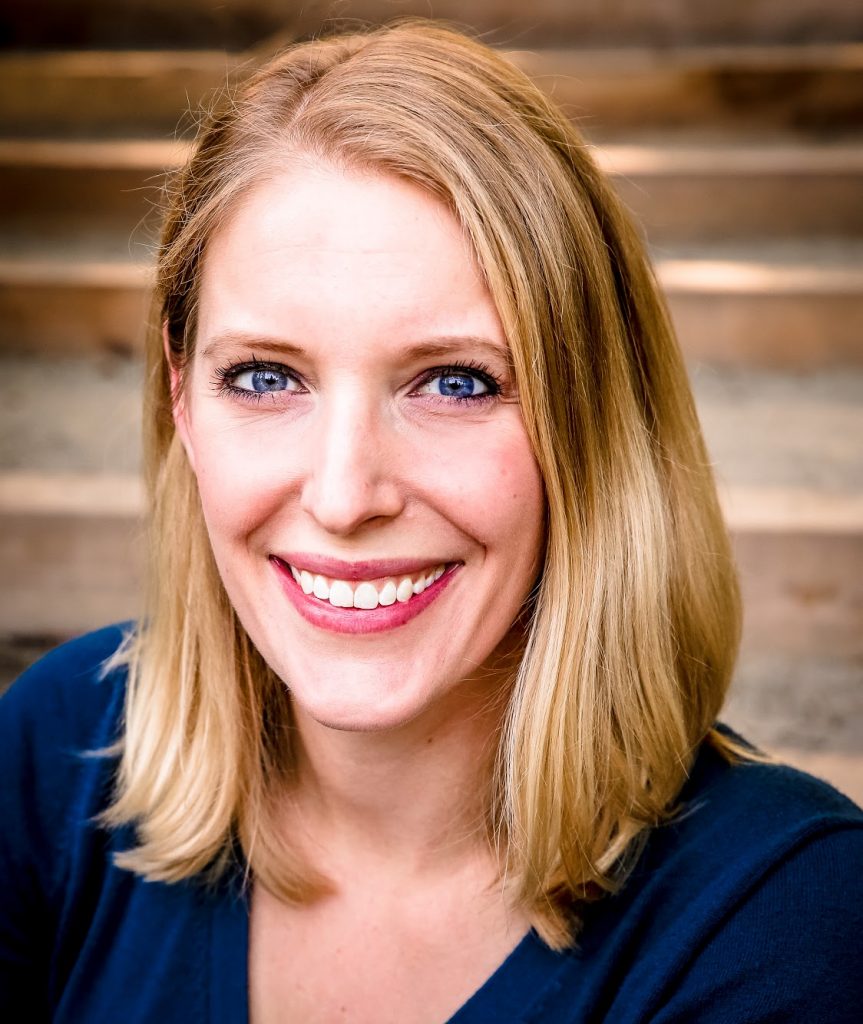 I've spent my career focused on clean energy, sustainability, and tackling climate change. I'm currently the Director of Transportation Electrification (i.e. electric vehicles) at Edison Energy, where we work with corporate clients throughout the US to meet their energy and sustainability goals.
I care deeply about giving back to society in a meaningful way, and have launched impactful programs in the US and internationally. I've worked at large multi-national companies and small scrappy startups. I started my career as an engineer and eventually received my MBA. I am also the mom of two young kids, and have gradually learned the art of imbalance and "good enough".
Areas of interest: clean transportation, climate change, renewable energy, dual-working household, anything outdoors, career changes/pivots, international careers