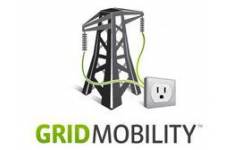 It was announced Tuesday night that Washington State's GridMobility placed first in the Smart Power category of the Cleantech Open 2011 Global forum in San Jose, CA.
GridMobility's Renewable Demand Response software time-shifts electricity consumption based on renewable electricity delivery. RDR is deployed by the BPA and a WA State utility in the residential and storage markets and has been deployed by major companies and other utilities in the commercial, industrial, and EV markets.
The Global CTO winner will be announced on Wednesday.