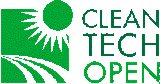 The Pacific Northwest Cleantech Open has announced the launch of its fourth annual competition. The Cleantech Open helps entrepreneurs and companies on the path to commercialization.  The program matches innovators with mentors, financial professionals, communications experts, and funders.  Three winners from the Northwest advance each year to the national finals to compete against America's highest caliber cleantech entrepreneurs and a chance to win $250,000.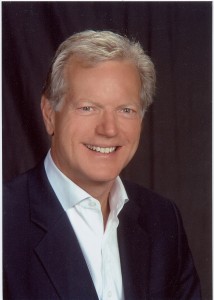 "The Cleantech Open is playing a major role in supporting the growth of our regional clean technology and sustainability sector," said Byron McCann, Cleantech Open regional director for the Pacific Northwest. "This competition is exactly what a start-up cleantech company needs to mature its business and bring its innovation to the marketplace."
WCTA members Hydrovolts and Gridmobility have been among the CTO honorees.
The application deadline is May 8.  To apply or to learn more, visit the PNW CTO website at http://www.cleantechopen.com/app.cgi/content/about/pacific_northwest.