The WCTA recently put out a member survey regarding the Cleantech Economy in Washington.  The questions involve accelerators and obstacles for growth, economic outlooks, as well as ways to support Cleantech companies.  Once complete, the WCTA hopes to use the information to advocate for Cleantech in Olympia and elsewhere.
So far, 25% have responded and produced the following results: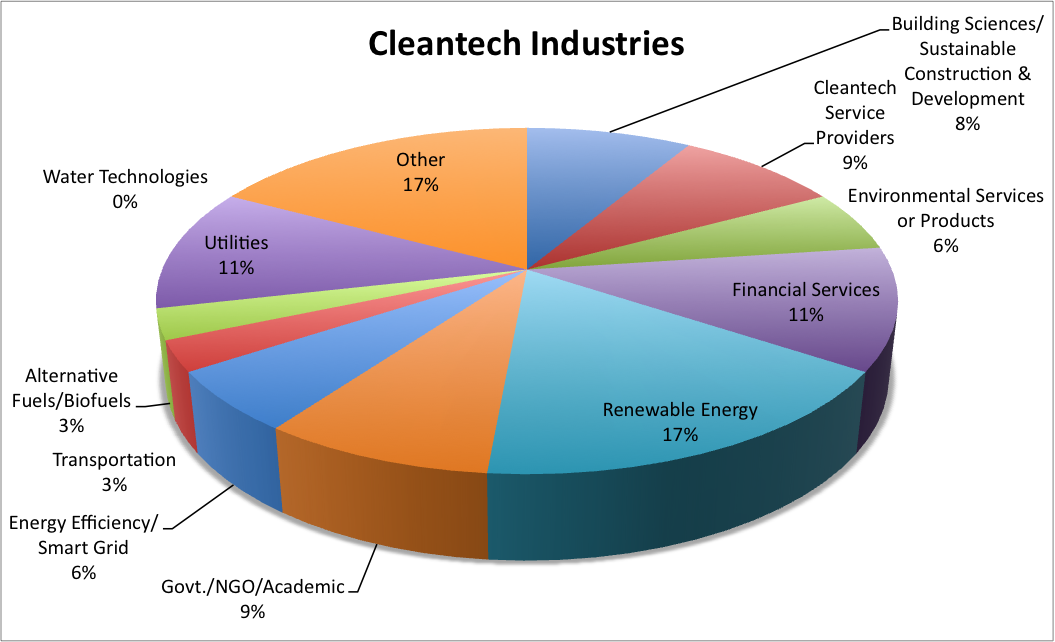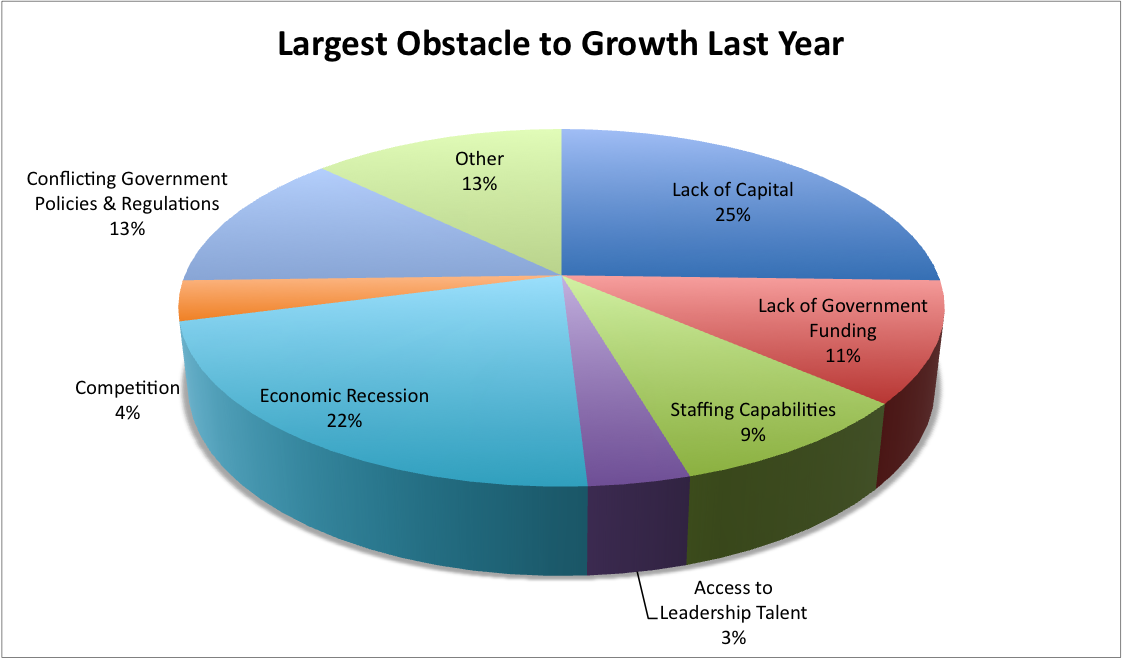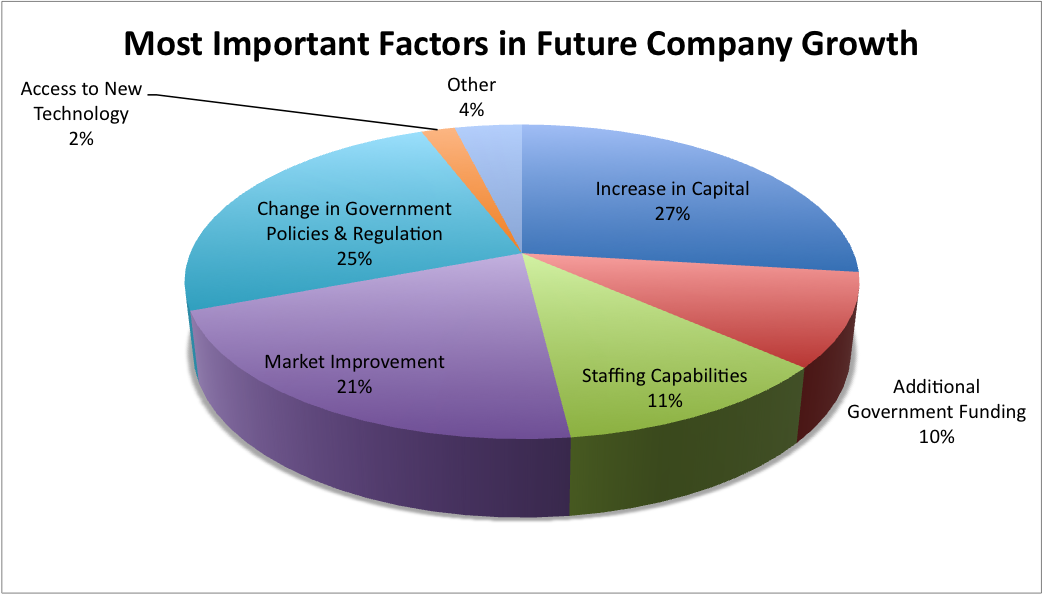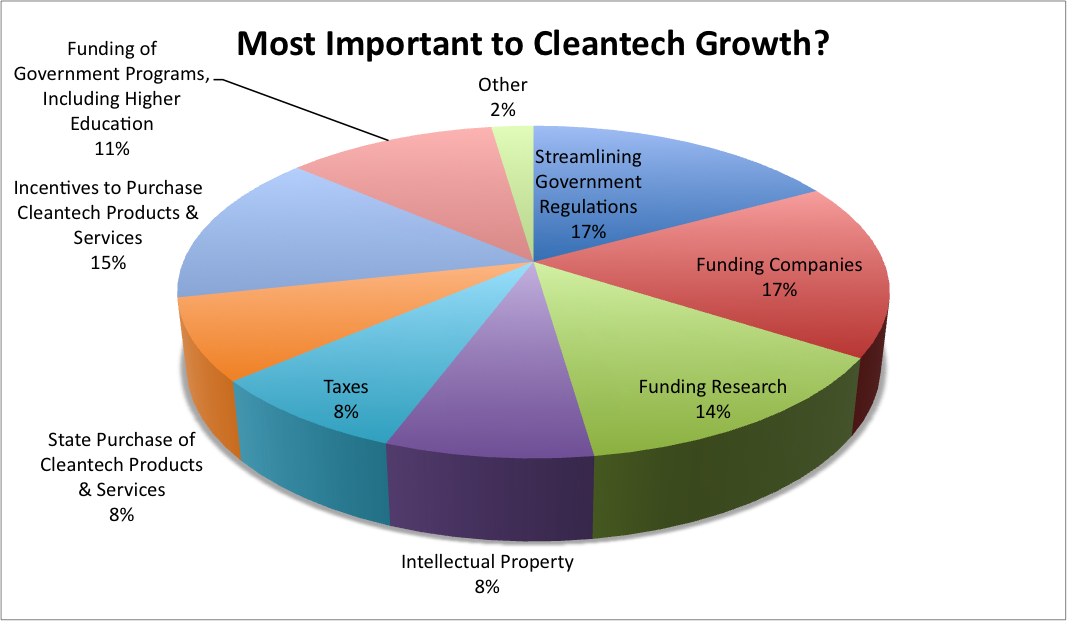 Another highlight includes next year's economic outlook, which 73% have marked as optimistic.
The WCTA will provide regular updates on the survey as the responses come.  If you are a WCTA member and haven't already, please make sure to participate so we can obtain a more complete picture of Washington's Cleantech Economy.
Source: Lynn Coppedge, WCTA Intern,  July 19, 2012.