The Puget Sound Business Journal ranks the fastest-growing private companies in Washington state by percentage of revenue growth from 2009 to 2011.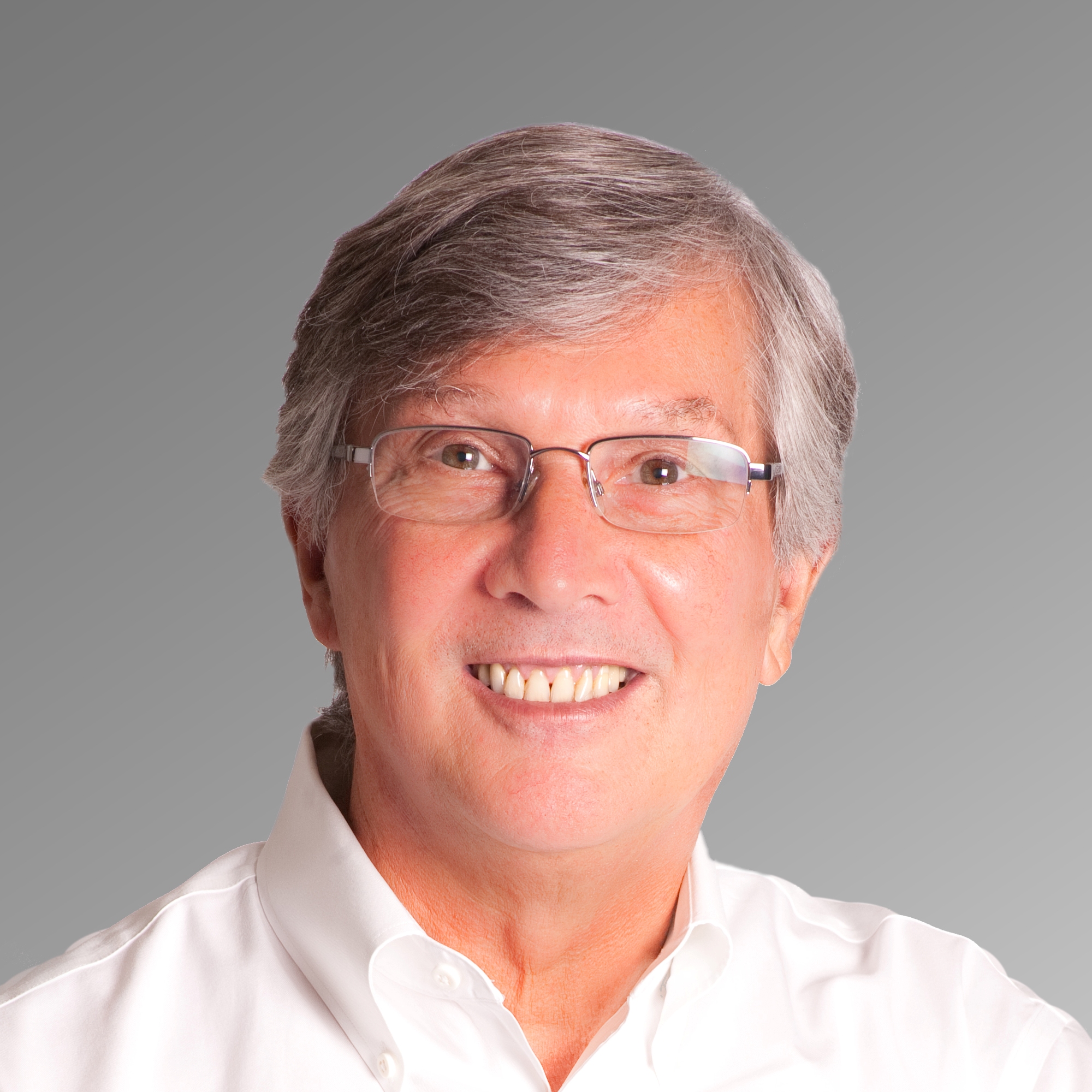 The fourth ranking company is WCTA member WaterTectonics of Everett, which had 2009-2011 revenue growth of 624.21 percent and reached $23.3 million.
This is WaterTectonics' first year in the rankings.
The 100 Fastest-Growing Private Companies List was started by the Puget Sound Business Journal in 1995 and assesses local, privately held companies for Year-over-Year revenue.  Over 250 companies competed this year.  The Puget Sound Business Journal will be announcing the order of the rankings at an award ceremony on October 11 at the Meydenbauer Center in Bellevue.  A special publication highlighting the Top 100 will be released October 12.