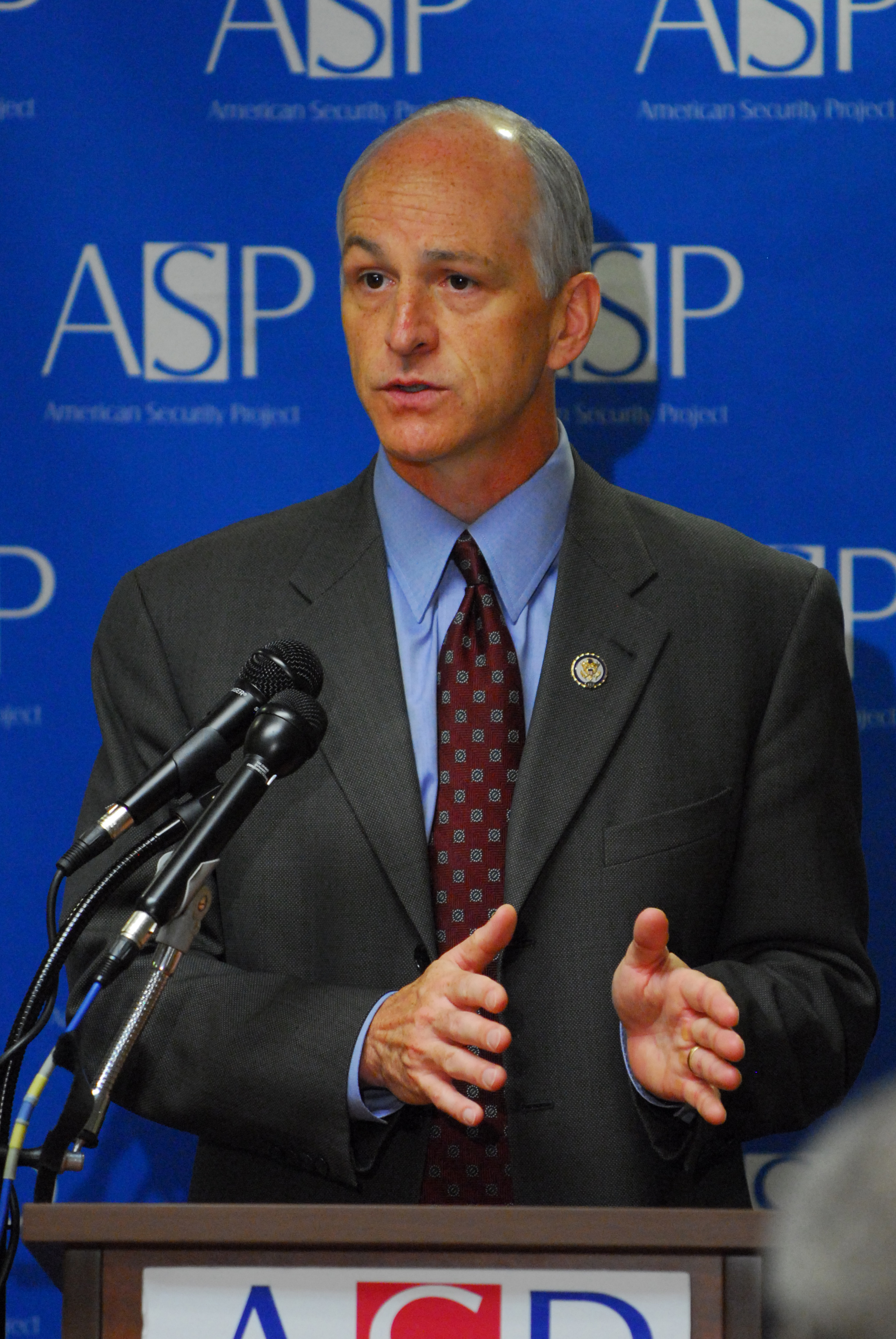 On January 28, ASP and the Washington Clean Technology Alliance (WCTA) hosted an event in Seattle, WA entitled "Clean Energy: The New Public Policy Reality." The event featured several prominent speakers including former Secretary of Defense Robert Gates; Sharon Burke, Assistant Secretary of Defense for Operational Energy Plans and Programs; Washington's Governor Jay Inslee; Congressman Adam Smith (WA-09); as well as ASP's own BGen Steve Cheney and Andrew Holland.
Congressman Adam Smith spoke first on the panel, touching on the critical role that energy plays in military operations. At the same time, Rep. Smith discussed the threat of climate change to U.S. national security. As the largest consumer of energy in the United States, the Department of Defense, Rep. Smith notes, can drive energy innovation. To that end, DoD's investments in alternative sources of fuels are essential. While there are significant upfront costs, he believes the U.S. will reap the benefits over the long-term.
Next, BGen Cheney USMC (Ret.) spoke about the vulnerability that the military faces from its dependence on fossil fuels. For example, he said, despite a slight decline in fuel
consumption over the past five years, the military's fuel expenditures skyrocketed 381% over the same time frame. He also touched on the threat of climate change to national security. Gen. Cheney elaborated on ASP's role in finding bipartisan solutions to energy security and climate change.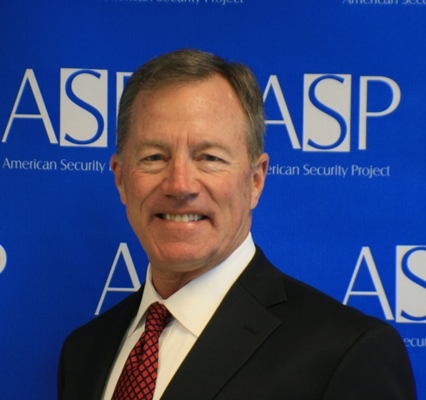 ASP's Andrew Holland went into detail on the role of biofuels as an alternative fuel source to oil. After all, oil will run out eventually, and the military is investing in long-lived assets. For example, some planes that DoD is purchasing today will last beyond 2050 – and we do not know whether we will be producing significant quantities of oil in four or five decades. For this reason, it is essential that the U.S. military find alternative sources of fuel for its fleet.
You can find Governor Jay Inslee's speech here.
To listen to the full audio, click here.
Posted by Nicholas Cunningham on January 29, 2013 at 10:39 am here.