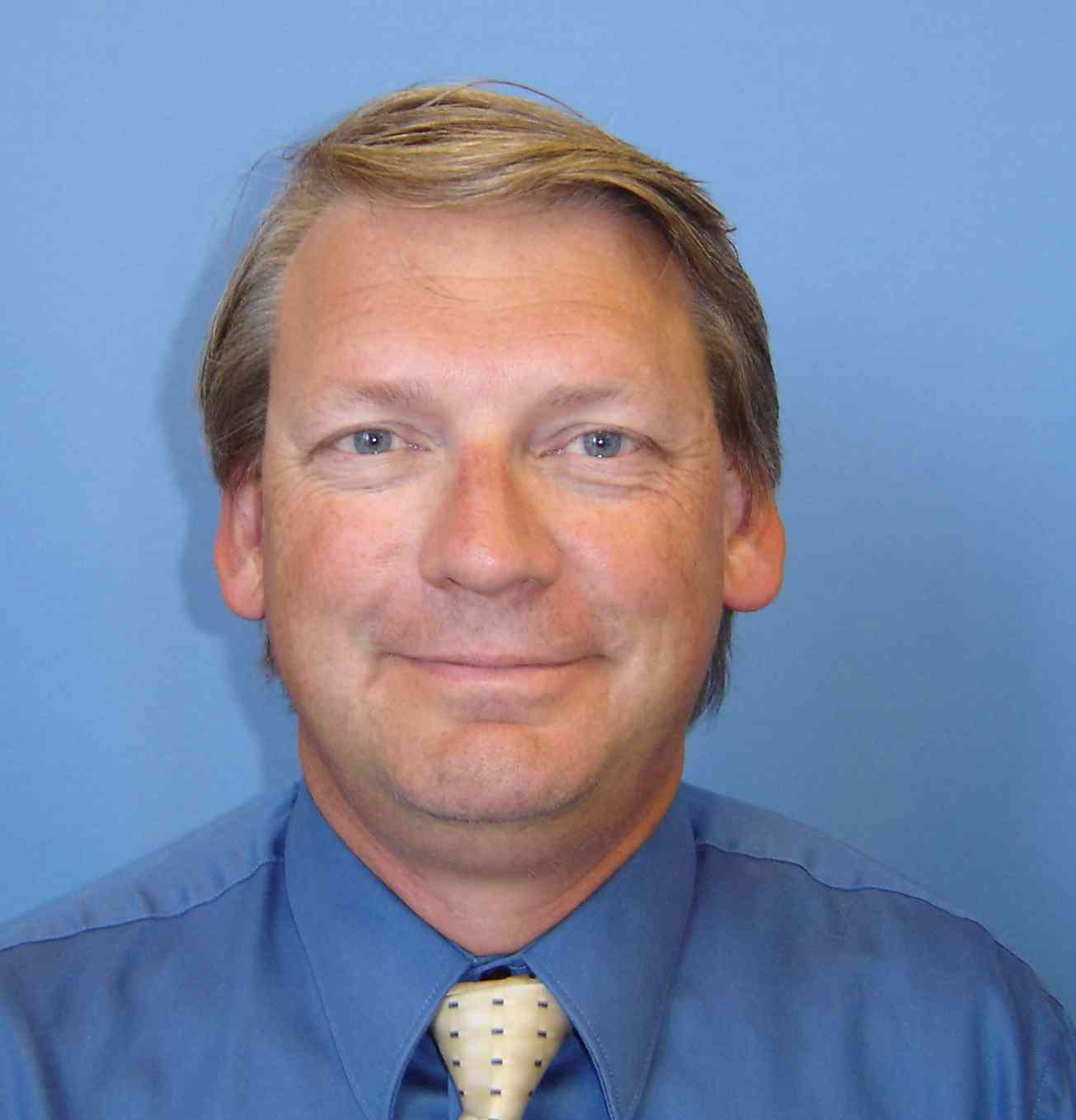 WCTA Gold Member Avista has nominated Curtis (Curt) Kirkeby to the WCTA Board of Directors.
Curt holds a bachelor of science degree in electrical engineering (BSEE) from Montana State University and a Masters in Engineering Management (MSEM) from Washington State University.  He is a registered professional engineer in the State of Washington and has extensive experience in the electric and gas utility industry; 6 years in substation design, 18 years in GIS, outage management, asset management, advanced metering systems, and engineering modeling, and 7 years in applied research and development.  Mr. Kirkeby is currently responsible for applied research and development, focused on smart grid technologies.  He also has the role of principal investigator for the Avista smart grid project in Pullman, WA which is a subproject of the Department of Energy sponsored Pacific Northwest Smart Grid Demonstration led by Battelle.
The WCTA Board of Directors approves nominations and is expected to act in its April meeting.