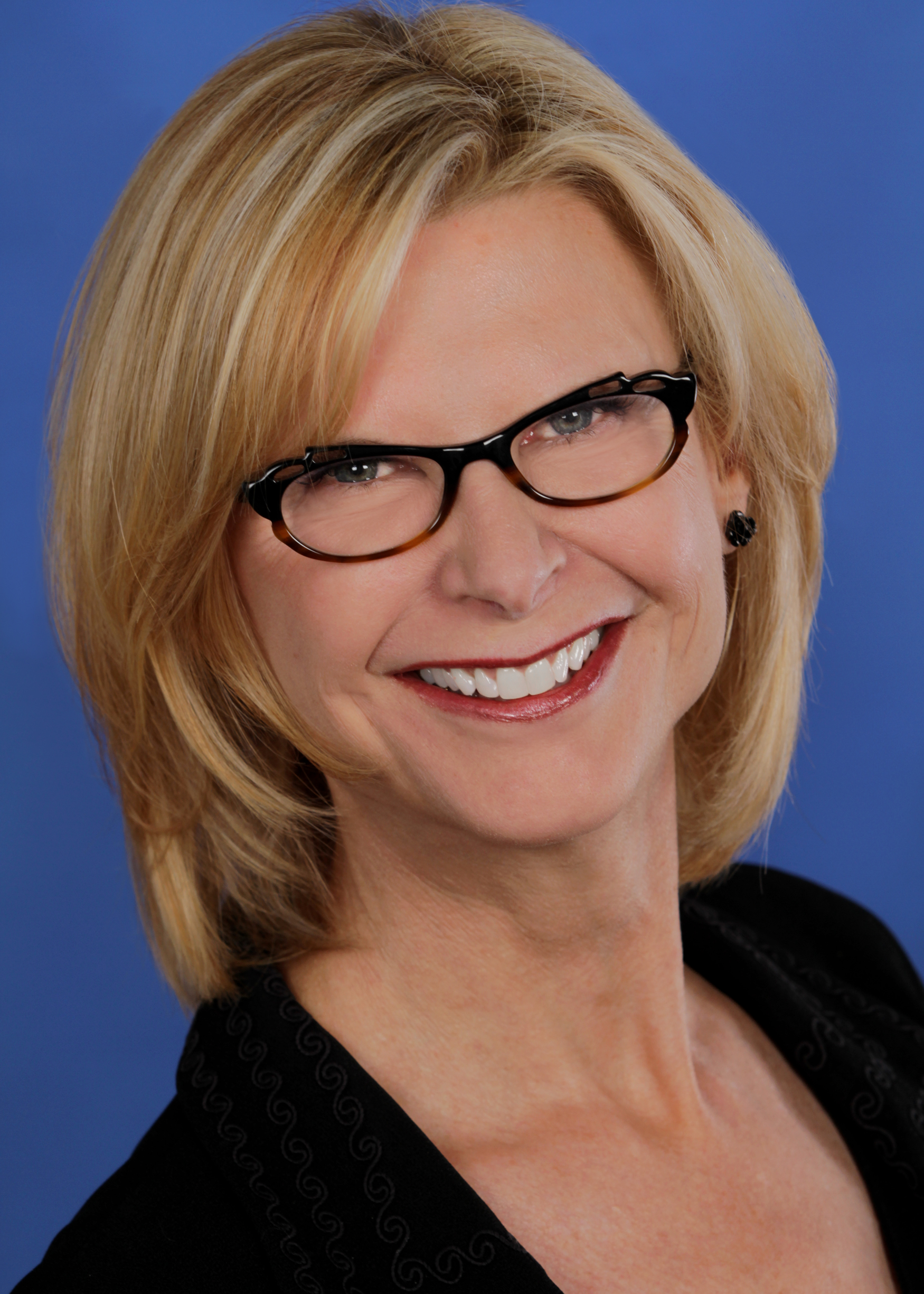 Tamara 'TJ' DiCaprio, Senior Director of Environmental Sustainability, Microsoft Corporation was honored with an Individual Leadership Award from the the U.S. Environmental Protection Agency's Center for Corporate Climate Leadership.  The Center hosted the second annual Climate Leadership Awards, with the Association of Climate Change Officers, the Center for Climate and Energy Solutions, and The Climate Registry.
"Our Climate Leadership Award winners are leading by example with their outstanding actions to reduce carbon pollution," said Gina McCarthy, assistant administrator for EPA's Office of Air and Radiation. "These organizations are tackling the challenge of climate change with practical, common-sense, and cost-saving solutions to improve efficiency and cut waste."
Another WCTA member, Wells Fargo and Company was awarded the Excellence in Greenhouse Gas Management (Goal Setting Certificate).
"The 2013 Climate Leadership Award winners are leading the way on integrating climate response into their organizational culture," said Daniel Kreeger, ACCO executive director. "They are demonstrating true commitment to managing and reducing GHG emissions in internal operations and throughout the supply chain, as well as integrating climate related risk management into their operational strategies. The winners are not only exemplary corporate, organizational, and individual leaders, but their actions provide a blueprint to catalyze the efforts of other organizations and individuals."
"After a year of record heat and drought, action on climate change and clean energy is more urgent than ever," said C2ES President Eileen Claussen. "We join EPA in applauding the winners of the Climate Leadership Awards. These companies, organizations, and individuals demonstrate every day the possibility of a prosperous low-carbon future. Hopefully, their accomplishments will spur and challenge others to take steps that are good for both the economy and the environment."
"The Climate Registry applauds the meaningful action taken by this year's impressive award winners to demonstrate leadership in their response to climate change," said David Rosenheim, executive director of TCR. "These deserving organizations lead the way for reducing carbon pollution through greater transparency and consistent data, contributing to a stronger platform for energy and climate policies to build from."
More about the recognition categories and the Climate Leadership Award winners: http://www.epa.gov/climateleadership/awards/2013winners.html