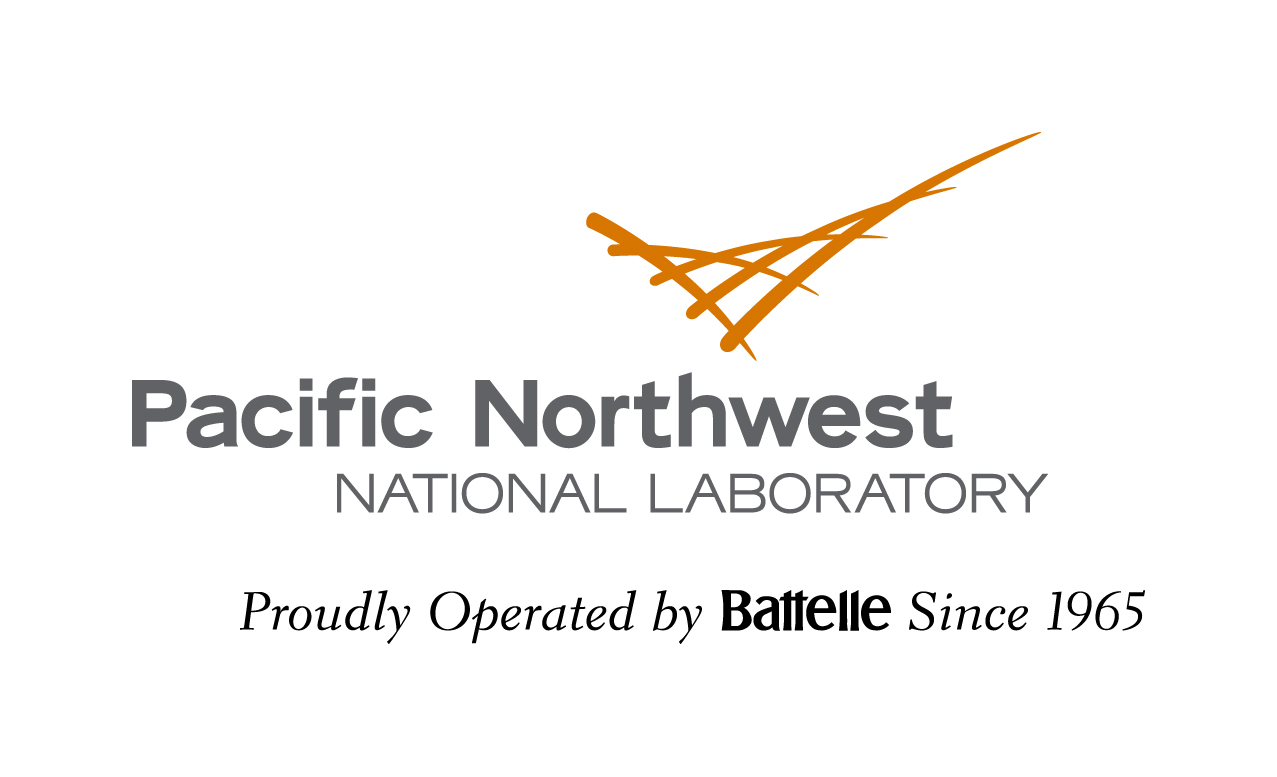 Grocery merchants in Texas, California and New York will soon have ice cream, frozen foods and fresh produce delivered by tractor trailers whose refrigeration units are powered by fuel cells, a clean technology that makes energy silently and with dramatically reduced emissions.
The fuel cells will do the work normally done by a small diesel engine, which keeps the cargo at the proper temperature while the trucks are making deliveries. Each of the four trucks will still be equipped with a main diesel engine that actually powers the truck.
Researchers at the U.S. Department of Energy's Pacific Northwest National Laboratory, which is overseeing the project, believe this will be the first time that refrigerated trucks making deliveries have been equipped with a fuel cell — a device that creates electricity by driving chemical reactions using hydrogen and air. The only byproducts are heat and water.
"This is a great application for a fuel cell," said Kriston Brooks, the PNNL researcher leading the project. "A trailer refrigeration unit traditionally is powered by a small diesel engine or electric motor that drives compressors to provide cooling to the cargo. A fuel cell can potentially provide a clean, quiet and efficient alternative by powering the electric motor."
Industry officials estimate that approximately 300,000 refrigerated trucks with auxiliary power units are on the road in the United States. By replacing the small diesel engines with the more efficient fuel cell, users will see fuel savings of approximately 10 gallons a day per unit, in addition to reduced emission of pollutants and significantly quieter operation.
"Accelerated fuel cell use in this application is also expected to create jobs in the energy sector, increase fuel cell manufacturing volume, decrease costs, and catalyze a stronger domestic supplier base," said Jamie Holladay, PNNL's sector manager for fuel cell technologies.
Read the original article here.