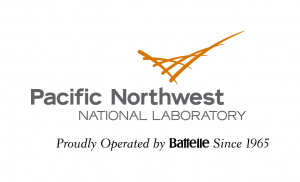 New super-efficient rooftop units (Rebel) that heat and cool commercial buildings offer significant energy and dollar savings, say scientists at the Department of Energy's Pacific Northwest National Laboratory. They found that the devices reduce energy costs an average of about 41 percent compared to units in operation today.
The team found that the Rebel reduced energy costs and use as follows:
Compared to units in operation today that are ready for replacement, energy costs were 33 percent less in Chicago, 44 percent less in Houston, and 45 percent less in Los Angeles. The Rebel slashed energy demand by 15 percent, 37 percent, and 36 percent, respectively.
Compared to new units that meet current federal regulations, costs were cut 29 percent, 37 percent, and 40 percent, in Chicago, Houston, and Los Angeles, respectively. Likewise, energy demand was reduced 12 percent, 30 percent, and 32 percent in those three cities.
As expected, savings were a bit less when compared with new units that meet today's strictest ASHRAE standards. Costs to run the RebelTM system were 15 percent lower in Chicago, 27 percent lower in Houston, and 18 percent lower in Los Angeles. Energy demand was 8 percent, 23 percent, and 15 percent lower, respectively.
Read the original article here.