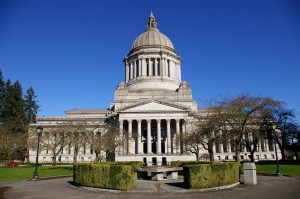 The Legislature has reached the halfway point of session with chamber cut off on Tuesday. All legislation that is not budget related must have passed out of its original Chamber or it is considered dead and will not have any further activity this session.
HB 1301/HB 2176 Related to solar incentives and leased solar infrastructure did not pass out of the House on Tuesday however at this point they are still considered live and work is continuing.
The Hi Tech tax incentive bills have not moved yet, however they are considered necessary to implement the budget and exempt from cut-offs. The current rumors are that they will move out of the Senate Ways and Means Committee at the same time that a budget proposal moves forward.
Prepared by Boswell Consulting