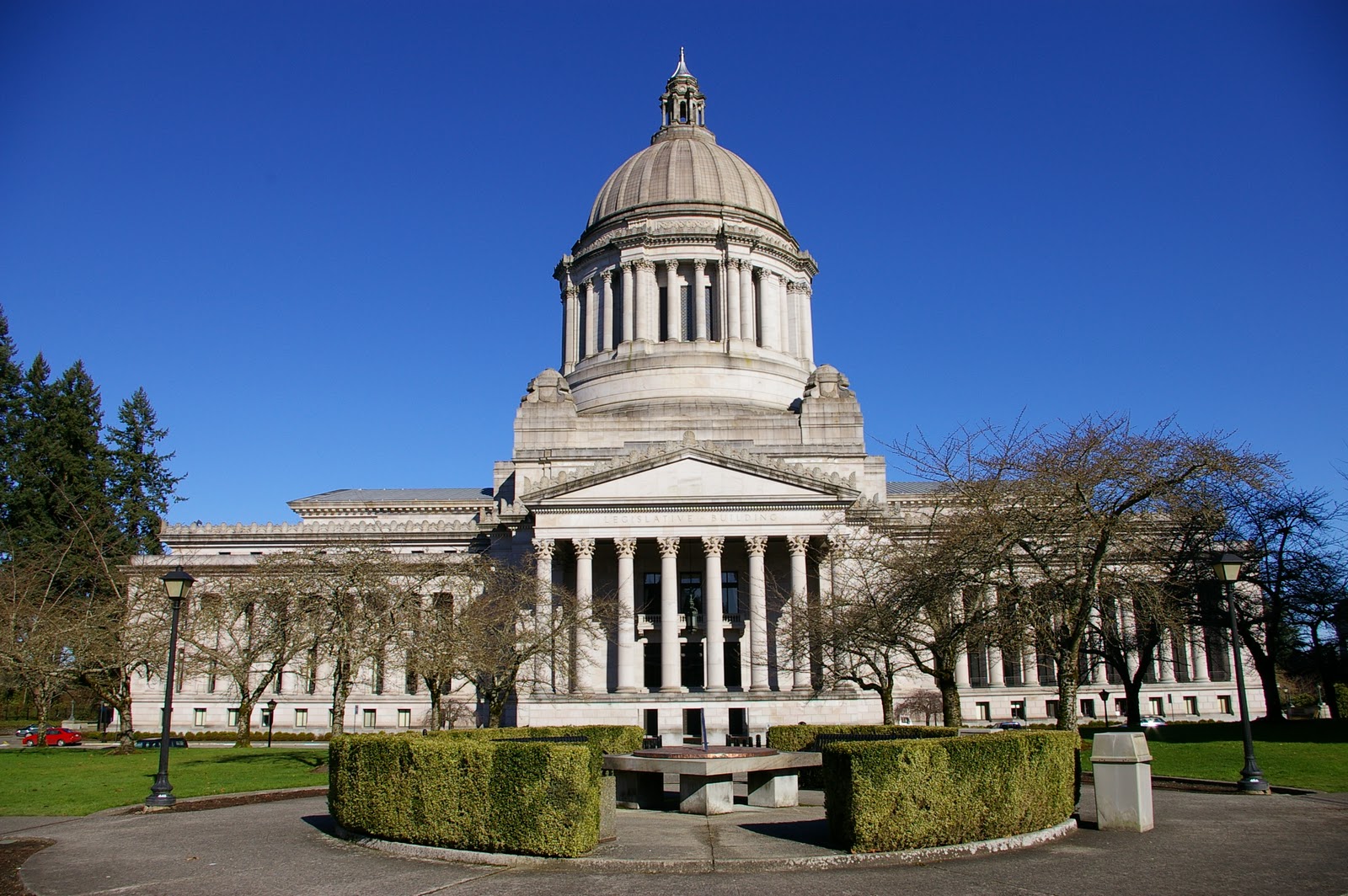 By Patrick Mazza, Seattle Crosscut
After months of quiet conversations between leaders in Washington state government, environmental NGOs and other key climate-related interests to shape a climate policy proposal, the deal is now on the public table. Gov. Jay Inslee will pursue a carbon cap-and-trade program in the state Legislature next year, with specific details to be nailed down by a task force appointed by the governor.
Inslee's climate plan announced April 29 includes a number of other measures for clean fuels, coal plant shutdowns, energy efficiency, electric vehicles and clean technology. But the carbon market is the biggie, and the one most likely to run up on the shoals of political and climate reality.
The governor and his allies want to replicate climate policy successes in other states, although those took place in a starkly different political climate. The two carbon frameworks in existence in the United States, the California cap-and-trade system and the Northeast states Regional Greenhouse Gas Initiative cap-and-trade for power plants, were products of unique moments.
The climate policy successes were genuine bipartisan efforts backed by centrist Republican governors, Arnold Schwarzenegger of California and, in the Northeast, George Pataki of New York. They emerged in the 2003-05 period, when the economy was soaring on the housing boom. Like the boom, the bipartisan moment has passed. Republicans have hardened the lines against any kind of carbon pricing.