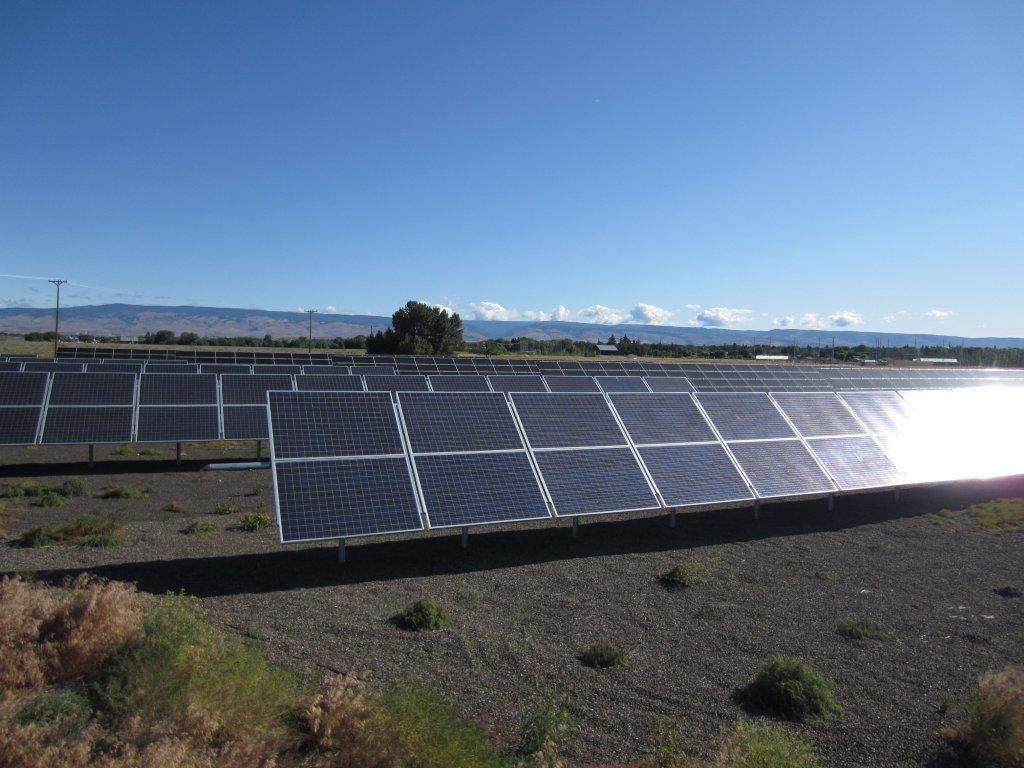 The state Building Code Council has unanimously approved a change in state law to allow installation of simple rooftop solar power systems without review by an engineer.
This change should reduce project costs by $500 to $2,500 and eight weeks of review time previously experienced by homeowners, state Department of Commerce officials said.
An emergency rule approving the change went into effect July 1. The council is expected to approve the permanent rule in November after public hearings and formal rulemaking.
The building code change had the support of Northwest Solar Communities, a coalition of jurisdictions, utilities, industry partners and citizen groups working to make rooftop solar systems more affordable.