SEATTLE, July 25, 2014 – Boeing [NYSE:BA] today announced a donation of $100,000 to provide immediate aid and relief to families affected by the wildfires currently burning in Central Washington. The donation will go to the American Red Cross as they assist residents who have lost their homes or been evacuated from the fire zones.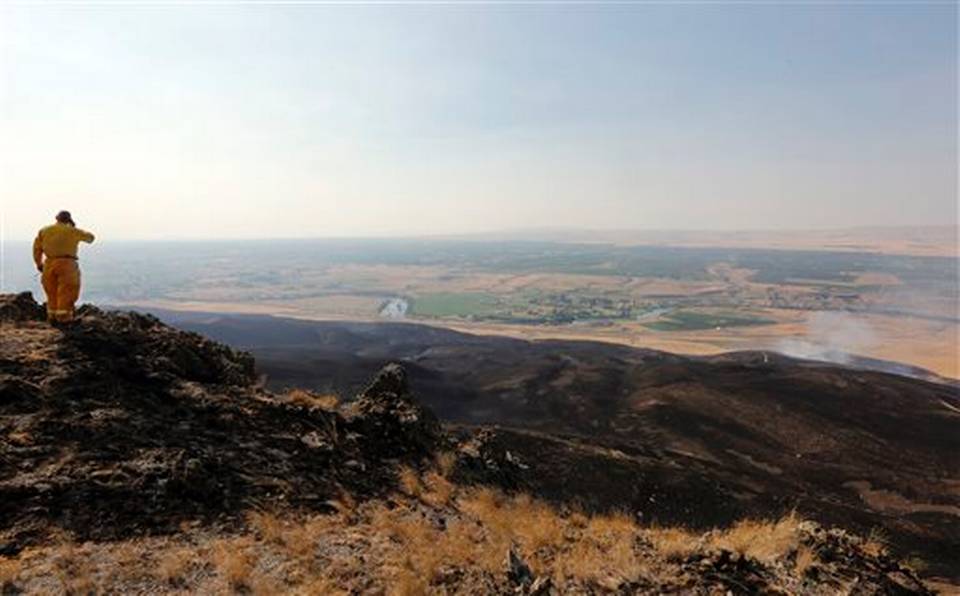 "Our thoughts are with all our neighbors in Central Washington who have been impacted by the wildfires," said Boeing Commercial Airplanes president and CEO Ray Conner. "We're proud to make this donation to the American Red Cross as their crews help residents start healing and rebuilding."
"As the Red Cross helps those affected by the wildfires, we are extremely grateful for Boeing's support, which allows us to shelter, feed and provide health and mental health services to the hundreds of residents who have been forced to evacuate their homes," said Dawn Angelo, regional chief executive, American Red Cross Western Washington Region.
Boeing is committed to giving back to the communities where the company's employees live and work. In 2013, Boeing, along with its retirees and more than 81,000 employees in Washington, contributed more than $53 million to organizations across the state.