"Green banks" are funds that lower the cost of clean technology projects.  They are usually state level organizations that involve a public private partnership of some kind.  The Coalition for Green Capital advocates for a public source of funds to supplement the operating capital of a private lender that is already in the market and understands the opportunities and risks involved.  A state can choose to work in any market it feels needs development, e.g., residential solar, energy efficiency retrofits, light commercial, mid-market, and all the way up to utility scale projects.  Additionally, a green bank can play a role in a more traditional public infrastructure role such as electric vehicle charging stations.  Ultimately, a green bank is any collection of funds and resources that a state wishes to employ to develop clean technology economic activity and awareness.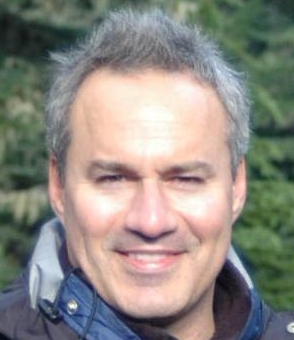 In Washington state the Economic Development Council of Seattle and King County is conducting a feasibility study to determine whether a green bank would be helpful in creating a new cleantech economic sector.  Various states have already adopted green banks.  Connecticut and Hawaii have banks that have had open doors for over a year.  California and New York have very large efforts underway and are both very close to officially making loans and working with the private sector. Here in Washington Governor Jay Inslee's Clean Energy Fund could be the basis for a green bank.  Other institutions under consideration are the Washington State Housing Finance Commission and the Washington Economic Development Authority.  Over 25 stakeholders will be interviewed to gather insights and conduct an economic gap analysis with the final report being delivered in late fall in time for consideration of the legislative session. The Cleantech Alliance will hold a monthly breakfast to discuss green bank policy and possibilities December 10th.
Add your comment below to contribute to the EDC's green bank study.
By Chris Ajemian, Coalition for Green Capital