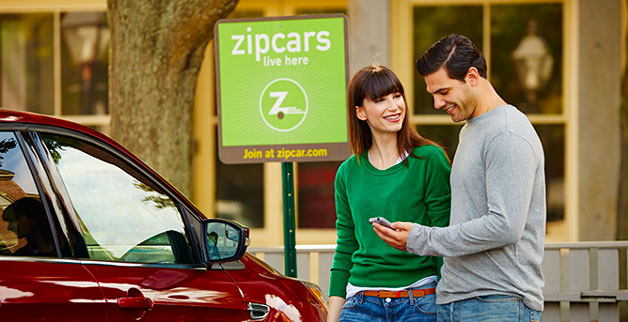 CleanTech Alliance partnered with Zipcar to provide an alternative transportation option for members. Get to wherever life takes you with a cost-effective, convenient mobility solution that compliments your unique lifestyle. Zipcar is car-sharing – a simple, affordable way to have a car without owning one. Join today and get self-service, on-demand access to wheels when you want them:
Find Zipcars your neighborhood, near the office or anywhere in the world.

Choose from vans, sedans, hybrids and more. Grab the right vehicle for your needs.

Don't worry about gas, insurance or mileage – it's on us.
CleanTech Alliance members can join at a discounted annual rate of $35 today (a savings of $60 from the regular price). For a limited time, new members also receive a $35 account credit after joining. Contact Kelsey Miller for details.