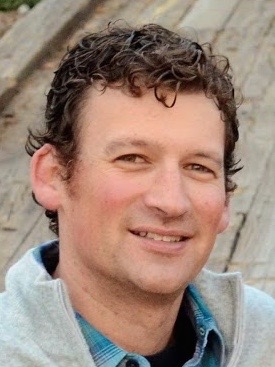 Industry veteran brings dozen-plus years experience, renewable energy development portfolio
OneEnergy Renewables, a leading developer of distributed, utility-scale renewable energy projects, introduced Arlo Corwin as the company's new chief development officer. Corwin will lead the development of OneEnergy's pipeline of renewable energy projects nationally.
Corwin joined OneEnergy following the firm's acquisition of the development portfolio of ADVANCE Energy, an energy generation and infrastructure development firm founded by Corwin and focused on utility-scale solar, wind and transmission projects.
"The distributed, utility-scale market is evolving rapidly and poised for significant growth," said Corwin. "I'm excited to join OneEnergy's experienced team, build on the company's recent successes, and expand the project pipeline in new and existing markets."
Corwin brings more than a dozen years experience in renewable energy project development to this role. Prior to his move to OneEnergy, Corwin was the founder and managing principal of ADVANCE Energy. Corwin was formerly president of Power Network New Mexico, a subsidiary of Goldman Sachs Infrastructure Partners, and a director of project development at EDP Renewables.
"Arlo brings an immediate boost to our capabilities across all markets," said OneEnergy President Bill Eddie. "Arlo's depth of experience in renewable energy and transmission project development is a natural fit for the OneEnergy team."
About OneEnergy Renewables
OneEnergy Renewables a leading developer of distributed, utility-scale solar PV projects and next generation power purchase agreement (PPA) products. OneEnergy's Purpose-Built Solar product enables commercial and institutional customers to procure power from large-scale offsite solar projects and to integrate these purchases into their broader electricity procurement strategy. More information at OneEnergyRenewables.com.