Startup introduces industrial strength and cost effective alternative to sandbags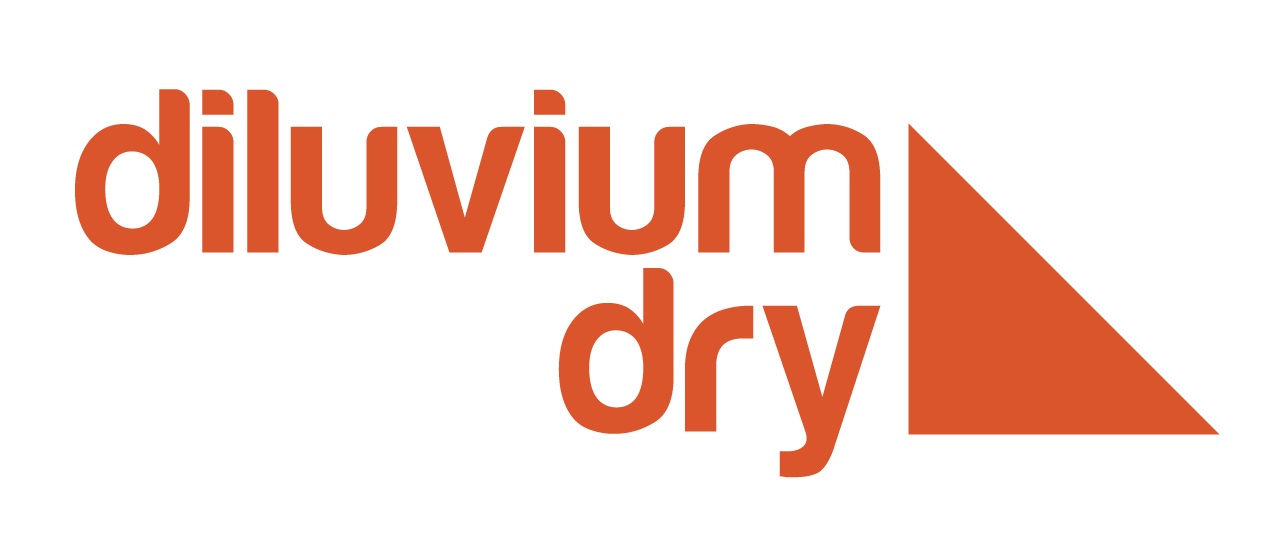 Diluvium Dry, a Seattle-based startup company dedicated to manufacturing and distributing ready-made reusable flood barriers for disaster relief scenarios unveiled a new lightweight portable flood barrier system for the consumer market.
The Diluvium Dry system is made from long life and industrial strength material and is a cost effective alternative to traditional sandbags. The system can be deployed quickly when waters begin to rise. It requires just one or two people to set it up. And once the barrier is in place, the pressure from flood waters helps create a unique seal that keeps everything within the barrier dry and accessible.  Additionally, the Diluvium Dry system does not require hazmat cleanup, as it does not retain any toxic contaminants. When waters recede, Diluvium Dry can be hosed down, rolled back up, and stored away for future use. 
Diluvium Dry CEO Helge Krogenes says, "2016 saw some of the worst flooding in the US where millions of people live in homes in danger of flooding."
Two major flood events – the Louisiana flood and Hurricane Matthew– damaged over 60,000 buildings and cost over $20 billion. Many places – from Baton Rouge to Charlotte – are still rebuilding and recovering from the historic flooding.
Krogenes says, "With a product like Diluvium Dry on the market, the damage could be significantly reduced."
The flood defense system is now available for consumers, who want to protect their homes and livelihoods. Soon it will be available for commercial use – from schools to airports and from hospitals to disaster relief agencies.
Sandbags are not a sustainable flood solution. They can only be used once, require a lot of resources and they must be specially disposed of after a flood to ensure that no contaminants leach into the soil or water supply. Effective flood management strategies must be sustainable from economic, environmental and social perspectives.
Diluvium Dry is a long-life flood barrier that reduces the economic costs of flooding for individuals, businesses and municipalities. It is a much more environmentally friendly defense system than sandbags. And it is a simple system that requires just one or two people to setup, saving a lot of volunteer time and making it a more desirable solution than sandbags. And the Diluvium Dry system is the same price per foot as sandbags but is much softer on the environment.
Diluvium Dry is also launching a crowdfunding campaign on Indiegogo. Support for the crowdfunding campaign will allow Diluvium Dry to keep the barrier price low for consumers and to expand into the commercial market. The purpose of the campaign is to garner industry support and obtain the certification necessary to make the product available in the commercial market. By obtaining certification from FM approvals the company will be able to sell its product at scale to help make an immediate impact in the disaster-stricken areas that need it the most. 
"The campaign will help us get the FM Approvals certification quickly, but more importantly give consumers early access and the opportunity to purchase the Diluvium Dry system at a locked in discounted rate per foot," says Anthony Bergin, Diluvium Dry Development Director. 
Consumers that want to support the crowdfunding campaign by contributing $250-$10,000 US will have access to the following pre-market pricing structure:
A $250 contribution—guarantees a 24-month price lock a $190 per ft.
A $1,000 contribution—guarantees a 12-month price lock at $150 per ft.
A $5,000 contribution—guarantees a 6-month price lock at $130 per ft.
A $10,000 contribution—guarantees a complete Diluvium Dry system up to 80 ft for residential customers.
The portable flood barriers have been field tested in Norway. The Diluvium Dry system weighs approximately 70 pounds and has a standard product dimension of 14 feet by 4 feet. It has been proven to hold up against flood waters better than anything currently on the market. 
"Anyone who has ever lived in a flood zone knows how difficult it can be to obtain affordable flood insurance coverage, if any is even available in their region, says Bergin. "Millions of people are at risk of losing their homes, businesses, or even their lives every time there is a flood disaster," adds Bergin. "And with prolific flood disasters continuing to take place worldwide, an affordable and easy to use product like the Diluvium Dry system needs to be accessible to everyone who needs it."  
Diluvium Dry has set its Indiegogo crowdfunding campaign goal at $750,000, which will be used to pay for the necessary FM Approvals certification process and to develop several US-based pilot projects.. The campaign will also help consumers lock in a discounted price per foot for those who need a low-cost flood barrier right away. But that's not all.
By exceeding the crowdfunding goal, Diluvium Dry will be available to disaster relief agencies around the world. Water is such a precious commodity and anytime disaster strikes, water is always compromised. Whether it is a flood event, earthquake or Tsunami, access to clean and safe drinking water is critical in the crisis zone and the hardest to come by. Flooded water supplies fill with contaminants and standing water becomes a breeding ground for disease – often creating a secondary crisis.
Diluvium Dry can be easily modified to make a portable reservoir. The flood barrier already connects to form a perimeter around a property. By adding a base, a filtration system and some purification chemicals, the Diluvium Dry containment tank can be used as a clean source of drinking water for those who need it.
About Diluvium Dry:
The Diluvium Dry lightweight portable barrier is a system made of long life and industrial strength material panels and battens that can be connected together and deployed quickly, creating a flood-proof barricade. The system unrolls and installs with minimal effort and manpower. Once secured in place, the pressure from rising flood waters creates a seal, keeping everything on the inside of the barrier high and dry.
About FM Approvals:
FM Approvals is an international leader in third-party testing and certification services that tests property loss prevention products and services—for use in commercial and industrial facilities—to verify they meet rigorous loss prevention standards of quality, technical integrity and performance. The company employs a worldwide certification process that's backed by scientific research and testing, and over a century of experience.
To learn more and participate in the Diluvium Dry crowdfunding campaign, please visit at www.diluviumdry.com.