CleanTech Innovation Showcase Presenting Company Recap: Cielo WiGle
By Steve Gerritson
CleanTech Alliance Contributor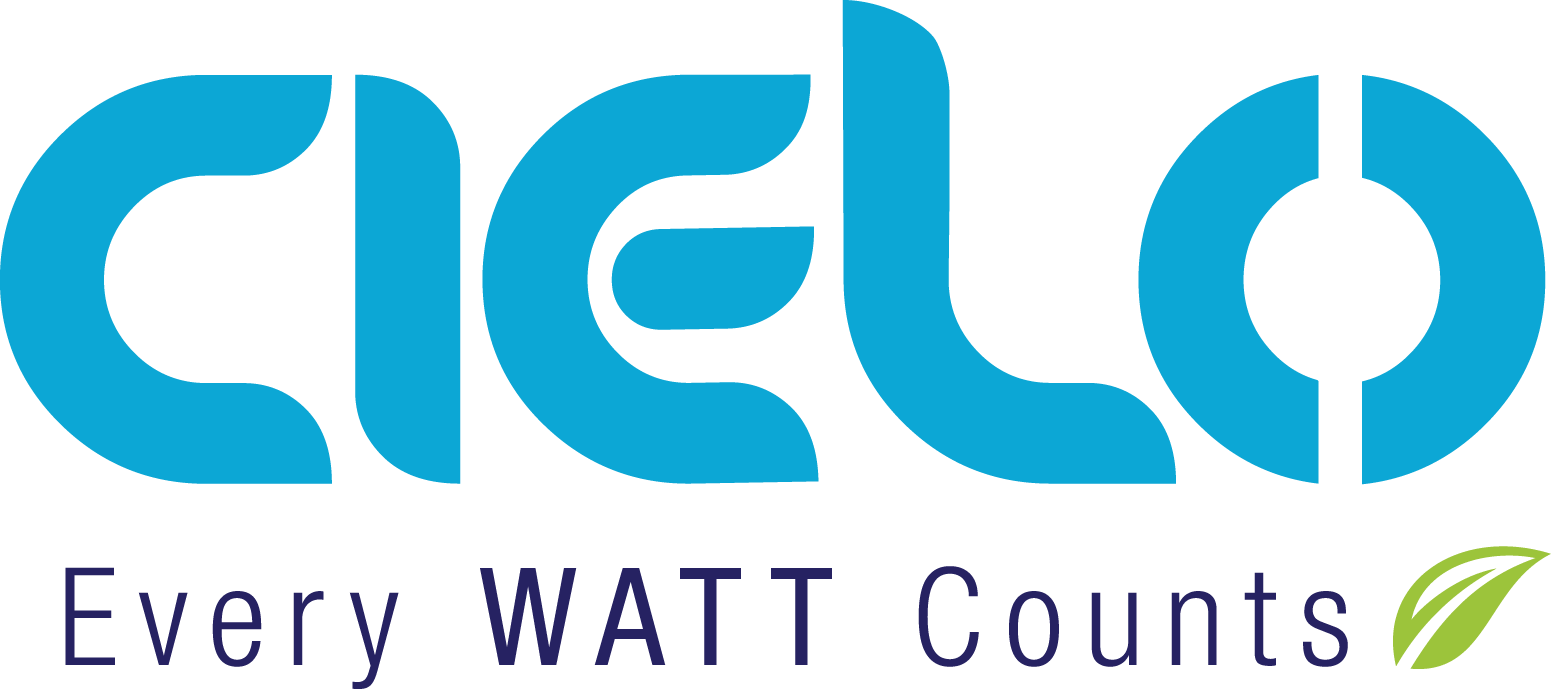 Cielo WiGle manufactures and markets smart thermostats for ductless heating and cooling systems. Dr. Waseem Amer, CEO, described the need for his products at the 2017 CleanTech Innovation Showcase, and the features of the three thermostat models that they offer.
Thermal comfort (in the form of HVAC) is considered a necessity in today's homes and buildings. However, this comes with a price: 48% of electricity consumption today is for heating and cooling buildings. Given the continued growth in both housing and commercial buildings, there will be a need for new generation capacity, coupled with energy efficiencies. Cielo systems offer significant energy use reductions (and cost savings to the home or building owner).
The market is huge: Ductless Air conditioners are used in 30 million homes in US alone, a $73 billion global market with a high growth rate of 16% per year in the U.S. To take advantage of this, Cielo offers three models of Breez (thermostat for ductless air conditioners), each geared to the needs of the home or building owner. Each unit is "plug and play," requiring no alterations or adjustments to the air conditioner. The systems can make automatic temperature changes, turn off the A/C when the facilities are empty, and can be controlled via a smart phone. They can even notify the user when the air filters need to be cleaned for maximum operating efficiency. The system includes zoning capability within the home.
Cielo's market strategy currently is a "B2B" approach to OEMs such as Pioneer, to distributors and retail chains, and to utilities looking for energy efficiencies. Some utilities are looking to included the units in their energy efficiency rebate programs, making them an even more attractive investment for consumers. The units can also be purchased on line by end users.
The company's value proposition is convenience and savings for consumers, early adoption and brand loyalty for companies. They have raised $2.0 million in investments, and have four patents pending.