CleanTech Innovation Showcase Presenting Company Recap: Washington State University
By Steve Gerritson
CleanTech Alliance Contributor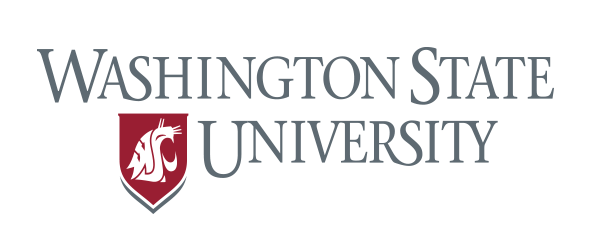 Washington State University (WSU) has long been a leader in researching and developing new approaches to the use of timber for building construction. Katerra, a company founded in 2015 and based in Silicon Valley, has brought a type of cross-laminated timber developed in Austria to the U.S., and is teaming with WSU on research, outreach, and regulatory reform, as well as third-party testing and verification. The two organization outlined their collaboration at the 2017 CleanTech Innovation Showcase.
Dr. Todd Bayreuther, former professor at WSU and now an officer with Katerra, described the contrast between advances in fields such as agriculture and the automotive industry on the one hand, and building construction on the other. In the latter, the process is "fragmented, slow, stagnant, and expensive." Katerra offers an integrated process, from design to occupancy, through its use of composite materials and its engineering center.
The centerpiece of their new approach is the use of cross-laminated timber, a wood product that uses polyurethane as a strengthening or stiffening agent. Dr. Michael Walcott, Professor and Associate Vice President for Research at WSU, described the ways in which the University works with companies such as Katerra, through technology transfer, research, and quality testing. WSU can act as a sort of "Underwriters Laboratory" for the building industry. They offer support through innovation and flexible policies for intellectual property ownership as well.
WSU's and Katerra's aims are to move product development, manufacturing, design, construction, and owner occupancy into the 21st Century, in an economical manner. They see this hybrid approach to building as a major improvement.