We sat down with Michael Eckhardt, managing director and senior consultant at Chasm Institute, to learn more about his path to "chasm jumping" and what he's most looking forward to sharing at the Annual Meeting next week.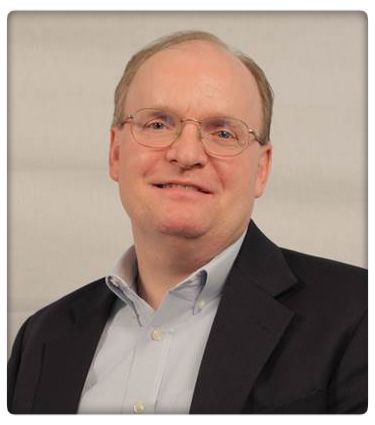 What is the "chasm," and why do you care about helping people cross it?
The chasm is a delay in adoption — of new disruptive innovations — by normal mainstream customers.  As I'll discuss in my keynote on Nov. 8, the chasm can last anywhere from 9 months to FOREVER.
Given your wide-ranging experience, what most excites you about working on clean technologies?
I get excited about the opportunity to help new breakthrough "clean technologies" get beyond the Early Market, to the Mainstream Market — because only then can the innovations have a real societal impact on today's world — as well as improve the lives of our children, grandchildren, and future generations.  Otherwise they're just interesting cleantech ideas that languish and don't get adopted.
How did you become the "go-to-market" expert?  And/or why do you like working in this space?
Ever since my days in graduate school at Harvard, I've been intrigued why some impressive technologies succeed, while many others fail.  After having worked with over 500 companies in the past 15+ years, my Chasm Institute team and I have identified the key patterns for innovation success — and failure. Surprisingly, there aren't dozens of reasons for failure — there are 9.  And I'll be describing those 9 in my keynote.
Have you registered for the Annual Meeting and 10th Anniversary Celebration yet? If not, do so today so you don't miss Michael's insights and much more about the future of cleantech.