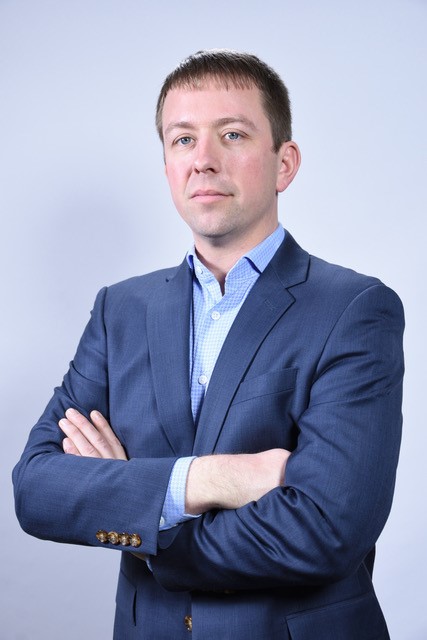 I envision a carbon-neutral society that is as clean as it is free. A serial entrepreneur, I build and scale clean energy companies in order to accelerate leading-edge sustainable technologies for the benefit of our environment, communities, and economy.
My latest company, Retrolux, is transforming the commercial and industrial lighting and smart building industries by providing a software platform that connects smart building product vendors, contractors, energy service companies to building owners through a project-focused sales and deployment sales platform, removing chronic inefficiencies and boosting profit throughout the sales channel.
I have ten years of experience starting and growing five clean energy companies, building deep market knowledge in commercial energy efficient lighting.
I am the Co-Founder of the Idaho Clean Energy Association (and severed as President of the Board), Past-Chair of the Idaho Chapter of the US Green Building Council, and I am active on several nonprofit boards.
I am a lover of running, biking, and rafting through America's scenic public lands.