The fund, used to foster development of clean energy technologies, has shown its value to state.
Source: Originally published in The Herald. By Tom Ranken and Brian Young, The Herald, Sunday, April 14, 2019.
Ultimately, technology is our greatest hope for reducing carbon emissions. In 2013, the Washington State Capital Budget included something that was both new and that had a chance to move technology forward: the Clean Energy Fund.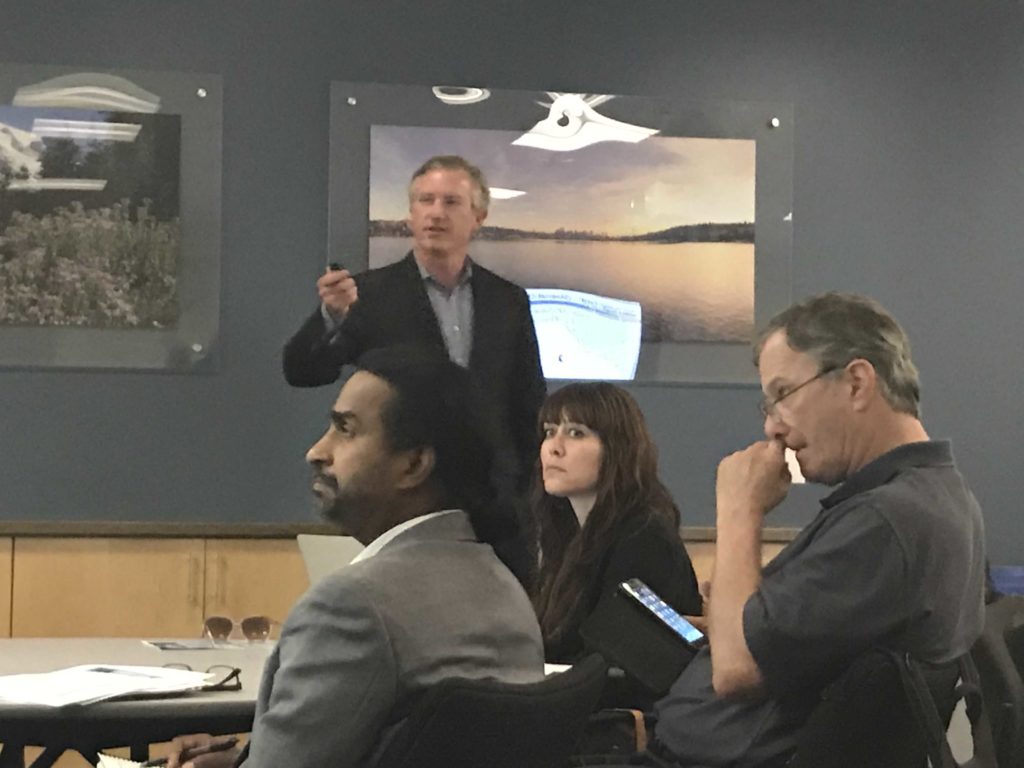 The first Clean Energy Fund was viewed as a partisan giveaway by some at first, but over the years it has evolved into a program that has been approved by the Legislature three times. Its success has turned it from being a political battle, into a good government consensus. A Clean Energy Fund IV has been proposed in the Governor's capital budget, and, hopefully, will be approved by the 2019 Legislature.
The purpose of the Clean Energy Fund is to support the development, demonstration and deployment of clean energy technology. It catalyzes cutting edge research into real-world solutions by leveraging the state's position as a global leader in innovation.
Investments in projects supported by the CEF have returned on average, 200 percent of their initial support, with funding coming from federal, utility and private sources, while creating a thriving energy innovation economy in the state. Collaboration is at the core of what drives this program, synthesizing diverse input from state agencies, universities, national labs, utilities and entrepreneurs to transform our energy sector.
The impact of the fund can be seen across the state, with projects taking place in more than 20 legislative districts, from the San Juan Islands to Spokane. This support has helped utilities respond to aging infrastructure, changing customer needs and growing populations. It has also helped an increasing number of renewable energy assets come online. As a result of the fund, Washington has become a test bed for advanced clean energy technology and policy.
These investments deploy new technology, create jobs, improve deteriorating energy structures, reduce carbon and implement new clean energy initiatives that are having an impact on Washington today; and might impact on the world's energy future.
In the first two rounds of the Clean Energy Fund, recipients included projects led by Snohomish County PUD, Avista, Puget Sound Energy, Energy Northwest, Seattle City Light, and Orcas Power and Light Co. Many of these were grid-scale battery projects designed to deal with power stabilization, emergency preparedness and mitigating rural outages. The state portion of these projects is about 40 percent, while the remainder is funded by the consortiums that develop the projects, the utilities and vendors.
While the primary focus of these investments is on long-term transformation of Washington's economy, each program nonetheless delivers direct benefits to participants by increasing energy efficiency and reducing the use of fossil fuels. Thousands of families and businesses experience lower utility bills and healthier homes and offices as a result of Washington's clean energy programs.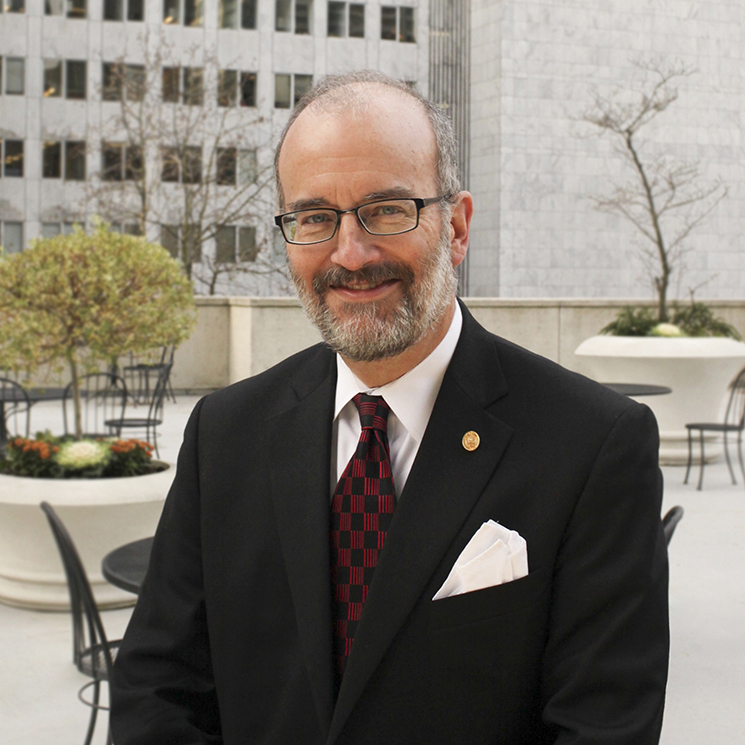 The impact of the Clean Energy Fund on our local communities, state and the world cannot be overstated. Whether you care about the economy, the environment, or just your pocketbook, contact your local legislator and request their continued support of a capital budget that fully invests in the Washington State Clean Energy Fund.
Brian Young is the director of economic development for the clean technology sector with the state Department of Commerce. Tom Ranken is the president and CEO of the CleanTech Alliance.