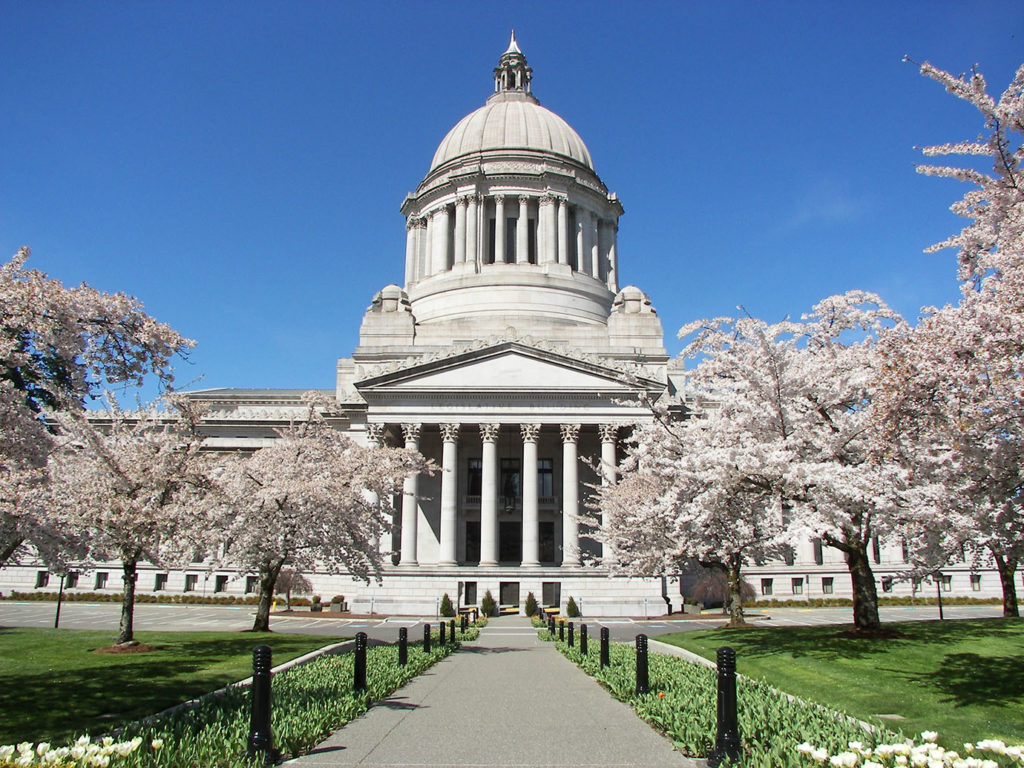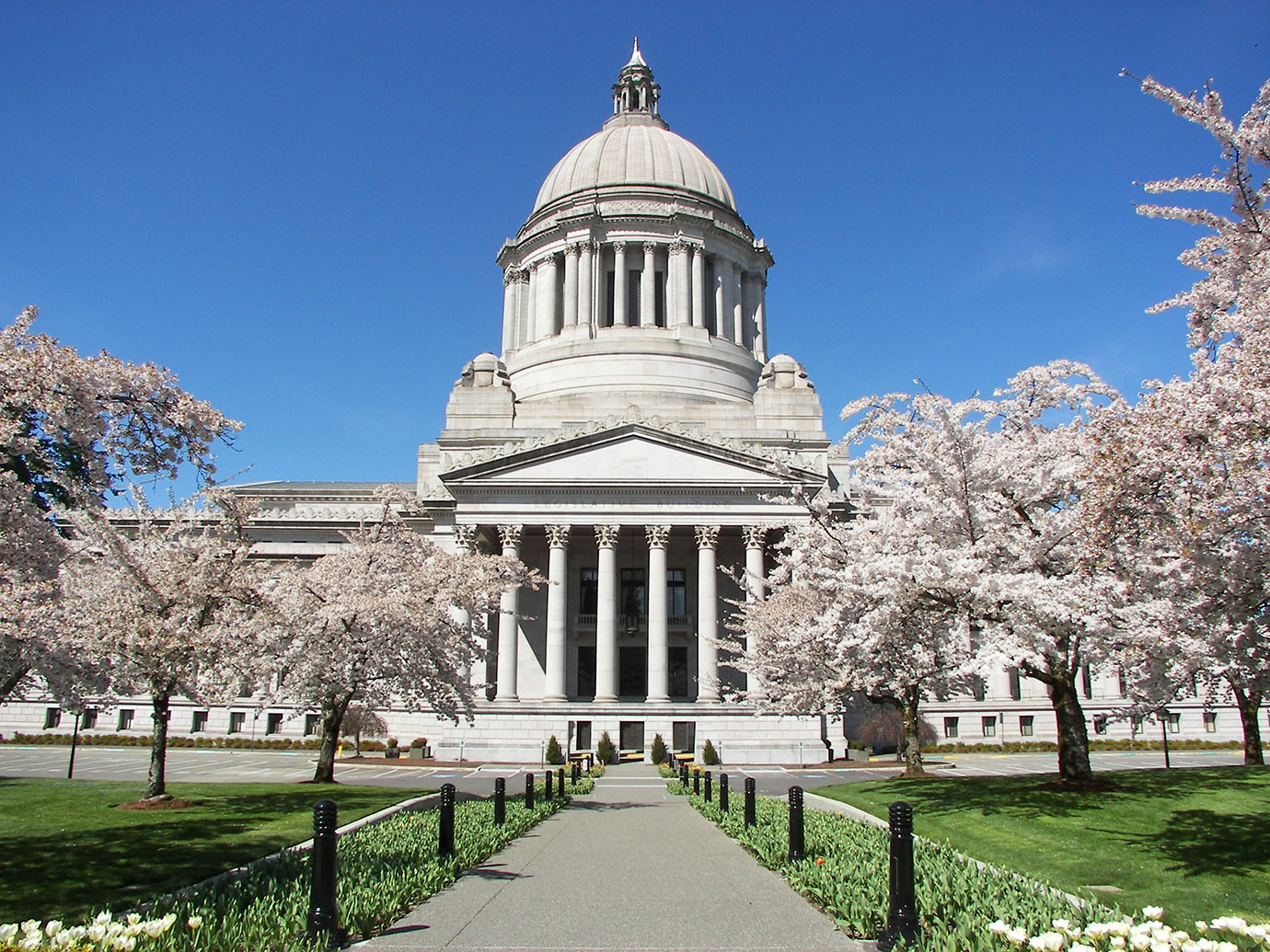 Correction 3:18 PM April 29
The Washington State Capital Budget, approved by the Legislature on Saturday, April 27, 2019, includes $32,600,000 in funding for Clean Energy capital projects. 
This is the fourth time that the Legislature has included a significant level of funding for Clean Energy projects in as many capital budgets. In the prior three capital budgets, over $120,000,000 has been allocated—again signaling a strong commitment by the state to establish its leadership in energy technology.
The 2019-21 Capital Budget includes funding for:
Grid Modernization:  $6,107,000 (including Northwest Seaport Alliance shore power electrification:  $4,400,000)
Research, Development, & Deployment:  $8,100,000 (including Bioenergy: $1,000,000)
Loan Programs:  $3,000,000
Pacific Northwest National Laboratory grid scale storage facility: $8,300,000
Grays Harbor wave energy:  $593,000
Guemes Ferry electrification:  $1,500,000
Washington Maritime Innovation Center $5,000,000
Total:  $32,600,000
You can find the entire Washington State Capital Budget here.