More information and registration here.
Lisa Brown. Ph.D., Director, Washington State Department of Commerce.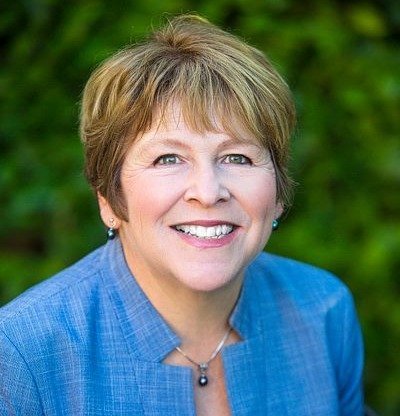 Dr. Lisa Brown was appointed Director of the Department of Commerce by Governor Jay Inslee in January 2019. Before joining Commerce, she served as chancellor of the Spokane campus of Washington State University where she worked primarily in health sciences and played a major role in the creation of the new Elson S. Floyd College of Medicine. Prior to her work at WSU, she served in the Washington State Legislature as a senator for 16 years, serving as Senate majority leader, chair of the Ways and Means Committee, chair of the Rules Committee and chair of the Energy, Technology and Telecommunications Committee. Lisa served in the state House of Representatives for four years where she held the positions of minority whip and minority floor leader and served as an associate professor at both Gonzaga University and Eastern Washington University. Lisa earned her Ph.D. and master's degree in economics from the University of Colorado and her bachelor's degree from the University of Illinois. She has served on the boards of Ignite Northwest and YWCA Spokane. Her prior community service ranges from Greater Spokane Incorporated and the Empire Health Foundation to the Washington State Investment Board, among many others. Lisa has been honored by Catalyst Magazine with the "Power 50 Celebrating Influence" and "Women in Business Leadership" awards. She was also named Woman of the Year by Washington State University in 2013 and received the Lifetime Achievement Award from the Early Learning Action Alliance that same year.
Ann Goos, CleanTech Consultant, Cleantech EcoSystem Assessment.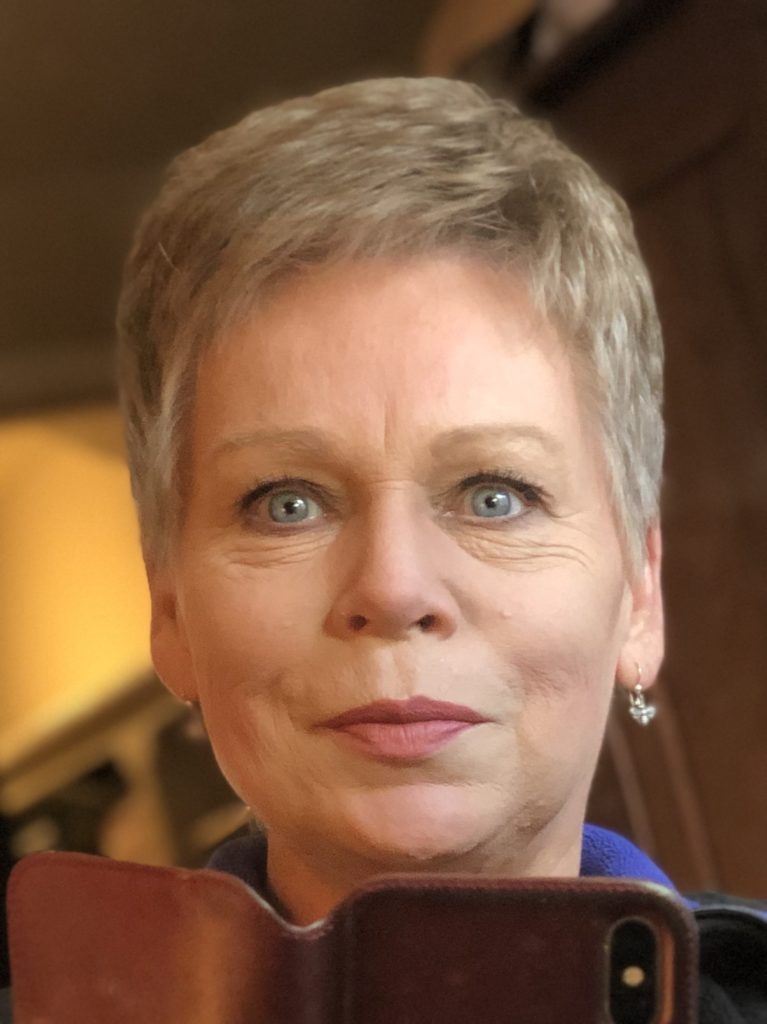 For the past eighteen months, the CleanTech Alliance has been conducting research through interviews and literature to better understand the difficulties of scaling small companies. Our primary consultant, Ann Goos, will present the results of our efforts.
Ann is a public affairs consultant who serves primarily cleantech clients, including the CleanTech Alliance and Washington State University's cleantech research group. She has over 30 years of experience in public affairs, including serving as the Manager of Environmental Sustainability for Boise Cascade Corporation, Director of Environmental Affairs for the Washington Forest Protection Association and Director of Public Affairs for Washington State University. She has been the victorious manager for several public interest issue campaigns, including the 2004 Seattle Public School Capital and Operational Levy Campaign and the 2005 and 2012 Automated Fingerprint Identification System Campaign for King County. Active in her community, she currently serves on the boards of TVW and the Magnolia Chamber of Commerce. She has her undergraduate degree from Pacific Lutheran University and her graduate degree from Washington State University.
Cam LeHouillier, Manager of Energy Research and Development, Tacoma Power.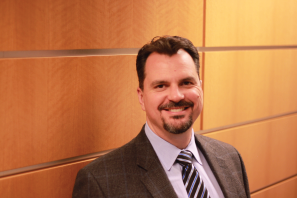 Cam and his team manage and support over a dozen project teams that investigate new technologies and develop new utility programs, including transportation electrification. Cam has 22 years of experience working in power and natural gas utilities and has worked in many different roles including; Finance, Regulatory, Wholesale Energy Trading, Energy Risk Management, and Strategic Resource Planning. He has worked for Union Gas (now Enbridge), Enron Corporation, Puget Sound Energy, Seattle City Light, and for the last 11 years at Tacoma Power.
Curt Kirkeby, Technology Strategist – Electric Utility Sector, Avista.

Curt is responsible for applied smart grid Research & Development at Avista Utilities. He is the principal investigator for the Pullman Smart Grid Demonstration Project, a subproject of the Battelle led Pacific Northwest Regional Demonstration Project and co-funded by the U.S. Department Of Energy. He is also primary Investigator for the 1.2MegaWatt/3.6MegaWatt hour vanadium flow battery project in Pullman, WA funded by the Washington State Department of Commerce. Curt is a member of the Board of Directors and Executive Committee of the CleanTech Alliance. He lives in the Spokane area.
Lindsay McCormick, Author and Administrative Coordinator, CleanTech Alliance.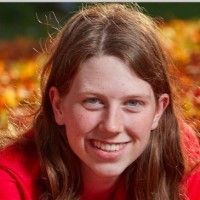 Lindsay will be talking about the CleanTech Alliance Clean Energy Fund white paper. She was born and raised Omaha, Nebraska. She attended Western Washington University in Bellingham, Washington and graduated in three years with a Bachelor's degree in Biology with an Ecology, Evolutionary, and Organismal emphasis. Lindsay has been researching and writing a white paper about the Clean Energy Fund since July 2019 and she recently accepted a full-time position as an Administrative Coordinator at the CleanTech Alliance.
Louis J. Terminello, Ph.D., Associate Laboratory Director, Physical & Computational Sciences Directorate, Pacific Northwest National Laboratory.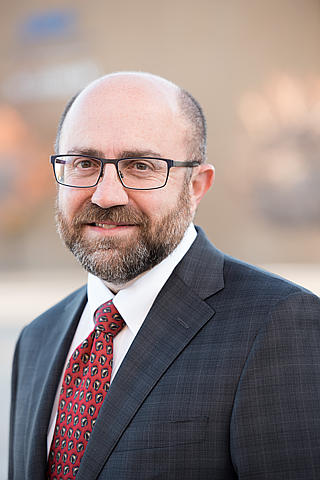 Dr. Louis Terminello is the Associate Laboratory Director of the Physical and Computational Sciences Directorate at Pacific Northwest National Laboratory (PNNL). In this role he is responsible for a broad range of fundamental research at PNNL sponsored by the Department of Energy's Office of Science, including work in advanced computing, physical sciences, and particle physics. He is responsible for building and managing DOE's Office of, Advanced Scientific Computing Research, Basic Energy Sciences, Fusion Energy Sciences, High Energy Physics, Nuclear Physics, and Work Force Development [TLJ1] programs at the Pacific Northwest National Laboratory, based in Richland, WA.
Carl Seip, Vice President and Director of Marketing and External Affairs, Craft3.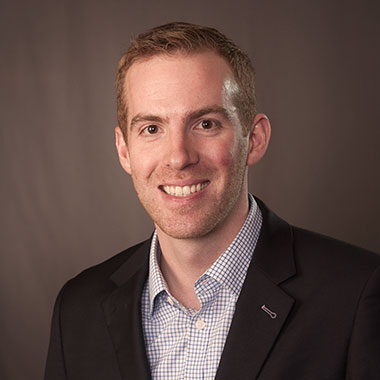 Carl is responsible for government relations, policy development, and strategic communication to federal, state and local policymakers in Oregon and Washington. Prior to joining Craft3 in 2015, Carl worked for more than six years for U.S. Senator Maria Cantwell in Washington, D.C. During that time, he served in a number of increasingly senior roles – primarily focused on transportation, economic development, and small business policy. In 2014, he worked as a policy advisor at the U.S. Senate Committee on Small Business & Entrepreneurship, supporting Cantwell during her time as Chairwoman. Carl graduated cum laude with a B.A. in Political Science from American University in Washington, D.C. He also holds a Master of Business Administration from the Michael G. Foster School of Business at the University of Washington.
Brian Young, Director of Economic Development for the Clean Technology Sector, Washington State Department of Commerce.

Brian Young brings diverse strategic and operational experience to his role as Governor Inslee's Clean Technology Sector Lead. He is the point of contact for clean technology companies who want to navigate Washington State's political and economic landscape. He is focused on developing a prosperous and varied clean tech sector based on the state's existing strengths. Prior to joining the Department of Commerce, Brian worked in a variety of clean tech industries. After serving as an officer in the United States Navy, he joined an early stage biofuel start-up that grew into Imperium Renewables, the largest independent biodiesel producer in the U.S. After Imperium, Brian created Element Strategic Partners, a clean tech consultancy that led the development of the Washington Clean Energy Leadership Council and worked internationally on sustainability and carbon issues. In 2011, he became a business development manager for a Tri-Cities engineering firm working on nuclear remediation efforts at Hanford and elsewhere within the Department of Energy complex. Brian graduated from Georgetown University's School of Foreign Service with a degree in Science, Technology, and International Affairs. In the winter, you can find him on the slopes at Alpental, where he is a member of the Volunteer Ski Patrol.
More information and registration here.