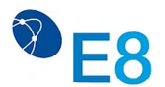 Below you will find some very interesting and insightful commentary from E8's March 26, 2020 panel on the investment outlook in an uncertain time. E8 is a partner of the CleanTech Alliance. Members of E8 are committed to advancing clean technologies by investing in highly promising, early-stage companies all across North America. The innovations we support are as varied as the entrepreneurs who champion them.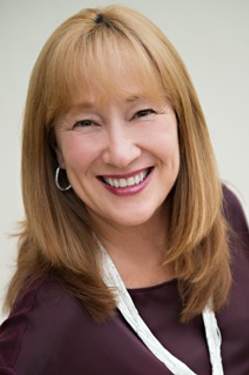 Moderator Susan Preston is the Managing Partner of SeaChange Fund, committed to fostering entrepreneurial growth in the Pacific Northwest, as well as Co-Manager for the Element 8 Fund. She was General Partner for the CalCEF Clean Energy Angel Fund, focused on seed/start-up stage investments. Susan has served as an Endowed Fellow for Entrepreneurship at the University of Washington. She has authored Angel Financing for Entrepreneurs, Early-stage Funding for Long-Term Success and Angel Investment Groups, Networks and Funds: A Guidebook to Developing the Right Angel Organization for Your Community. She is a recent recipient of the ACA's Hans Severiens Award and Senator Cantwell's Women of Valor award.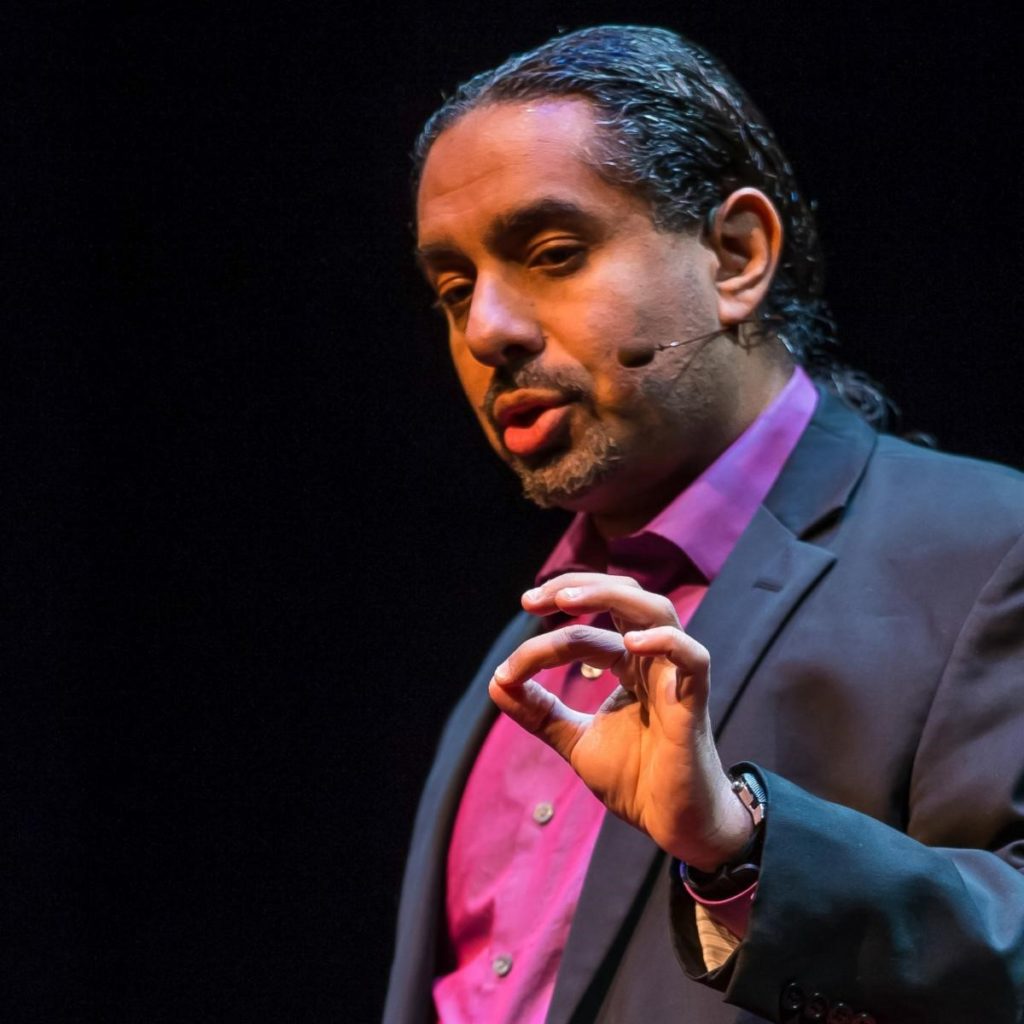 Mez Naam is a computer scientist, speaker, and award-winning author of five books, including The Infinite Resource: The Power of Ideas on a Finite Planet, a nonfiction look at the challenges of energy, climate, food, water; and how to accelerate innovation to overcome them. Mez lectures on energy, environment, and innovation at Singularity University. Between stints at Microsoft, Ramez founded and ran Apex NanoTechnologies, the world's first company devoted entirely to software tools to accelerate molecular design. He holds 19 patents related to search engines, information retrieval, web browsing, artificial intelligence, and machine learning.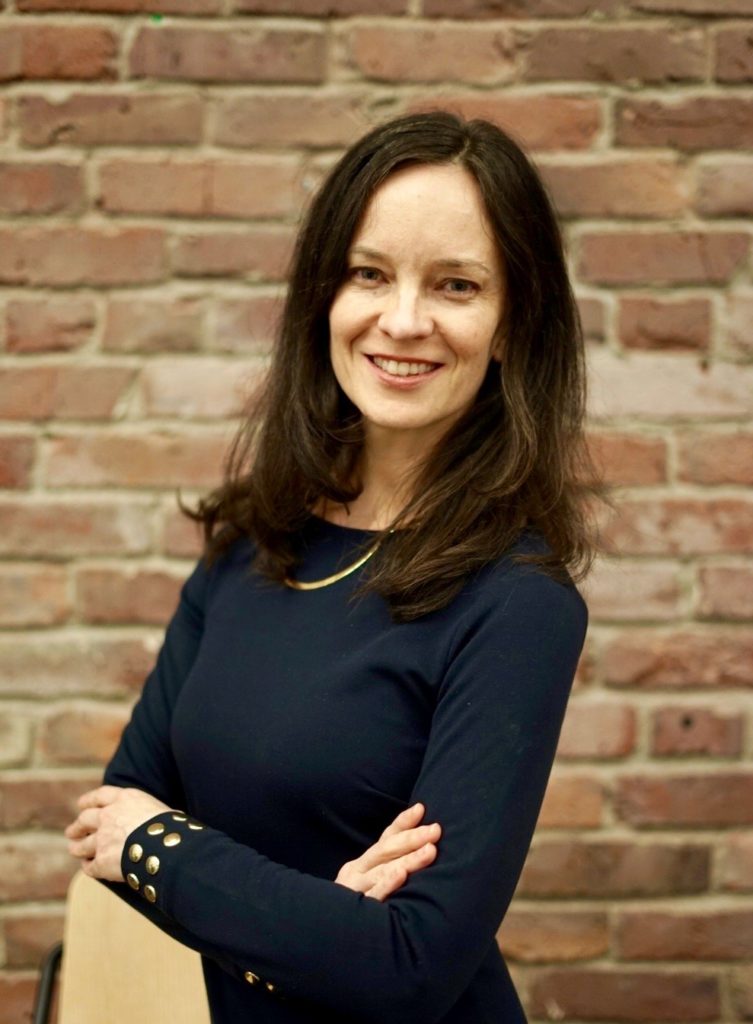 Amy joined the E8 Board in March 2020. Professionally, she has been serving in environmental leadership roles at Boeing for the past decade, most recently as a Strategy Director for Sustainability, focused on finance and ESG (environmental & social governance).
She also represented the aviation industry in United Nations climate negotiations reaching historic agreements and helping to accelerate the commercialization of renewable energy technologies.
Prior, Amy worked in government and as an attorney.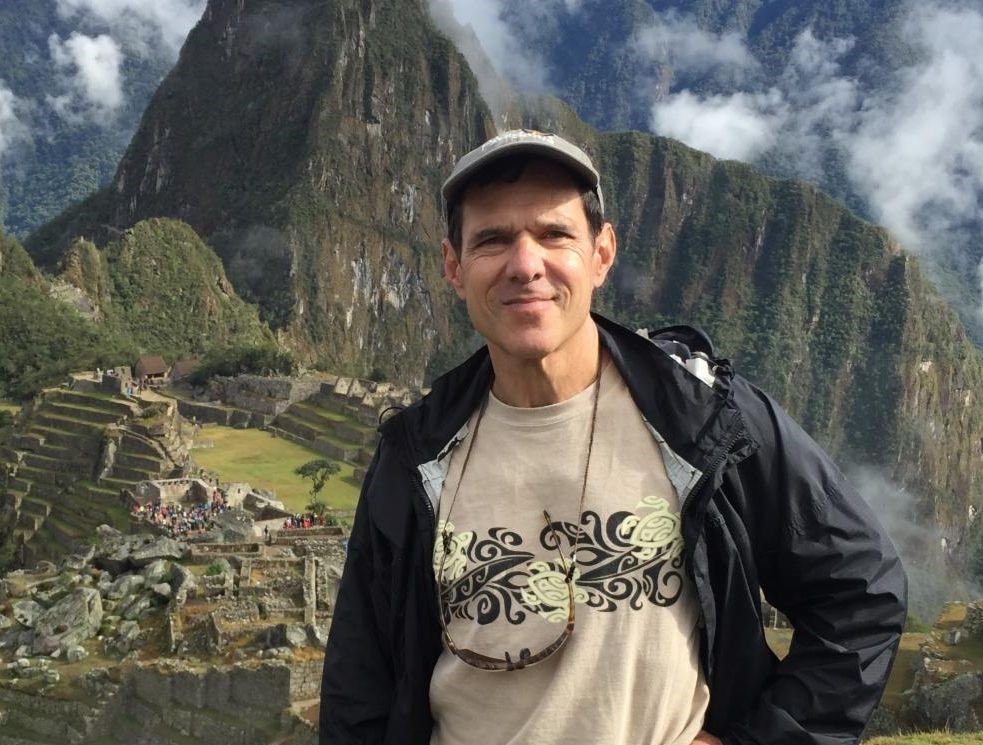 Jeff Canin has a long career in financial services and venture capital where he has worked extensively with IT, energy technology, and materials science companies. He is presently engaged as an independent consultant, providing financial and business development advisory services to early-stage companies and university technology commercialization spin-outs. Jeff is also involved as an advisor to early-stage startups in the water treatment and bioenergy fields. He has served as Entrepreneur in Residence for Oregon State University, the University of Washington, and Washington State University. Previously, Jeff was a venture capitalist with eFund LLC and US Venture Partners, and analyst with Hambrecht & Quist and Salomon Brothers.