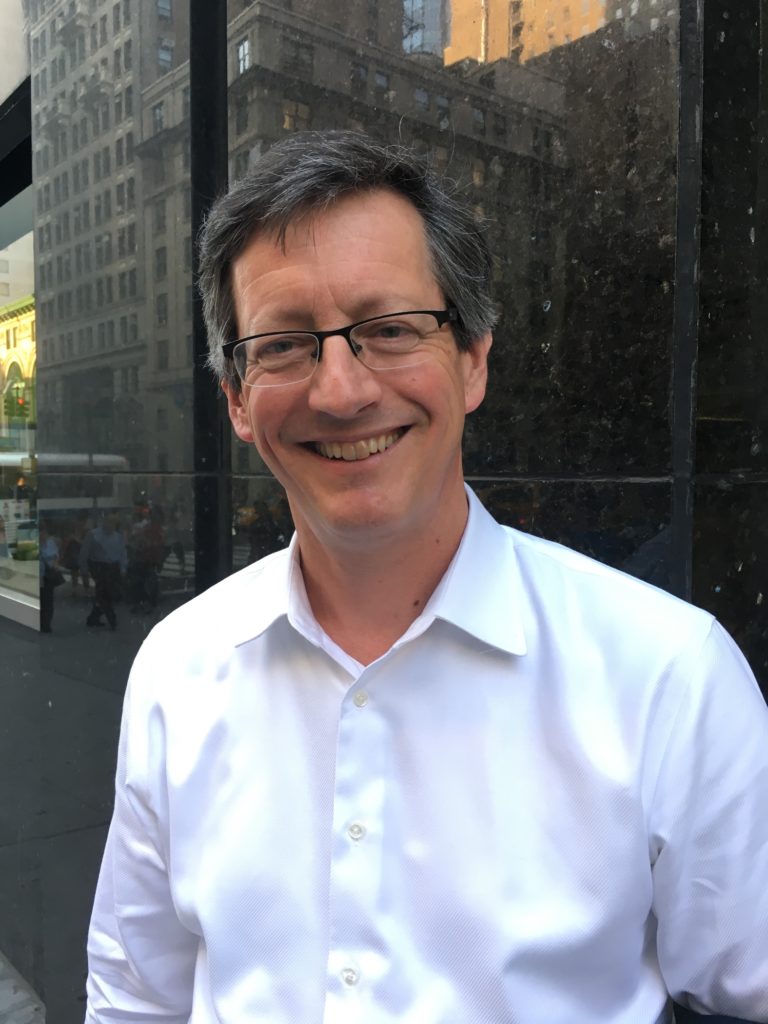 CleanTech Alliance member Russ Weed of CleanTech Strategies shares how he's adapting to and overcoming the challenges presented by the COVID-19 pandemic.
In an effort to inspire and connect our members in these difficult times, the CleanTech Alliance is publishing a series of profiles to highlight how are members are adjusting to this new normal.
You can read our first profile on Eric Moe and UMC here and our second profile on Michael Smith and Impact Bioenergy here.
Russ Weed is an experienced business developer in the energy and electronics industries, marketing and sales executive, and seasoned legal manager. He has a track record of success at GE, UET, and leading law firms as an attorney in private practice.
Q: What federal and/or state financial relief programs have you applied for, if any?
A: CleanTech Strategies (CS) has not applied for any relief but I've advised a client company on the PPP.
Q: How have operations changed at your work? What does your new workday look like?
A: CS normally engages in extensive travel to customers, partners, and projects. Now, there are many online meetings.
Q: What has been the biggest challenge for you or your business due to COVID-19?
A: Integrating and harmonizing business and family (including home-schooling).
Q: Do you have any success stories or lessons learned from the health crisis?
A: An effect [of the health crisis] will be the acceleration of clean energy. With energy demand down in the short term, the result is quicker retirement of fossil-burning resources and an increase in renewables/storage to meet energy demand upon recovery.
Q: Do you have any other comments you want to share?
A: CS is doing its best to help the scaling up of renewables and energy storage.
If you would like to tell your COVID-19 story and be featured in a future member profile, please email lindsay@cleantechalliance.org