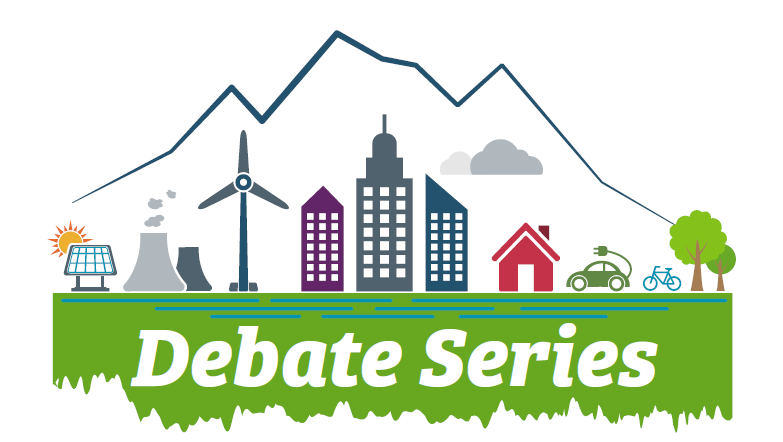 On Thursday, August 13, the CleanTech Alliance hosted the first ever virtual debate and wine tasting, sponsored by K&L Gates.
First, Jon Okun from the CleanTech Alliance welcomed everyone and introduced Endre Szalay from K&L Gates. Endre spoke briefly about the debate series and introduced the winemaker who provided the tasting kits for attendees, Terry Wells from Love That Red winery.
Terry spoke about the origin of his winery and gave a bit of background information behind its name and history while attendees sampled five varietals of red wine and tried to guess them all correctly.
After the wine tasting, Ben Mayer from K&L Gates introduced the moderator, Liz Thomas, and the two debaters, James Conca and Robert McCullough.
James and Robert each presented their arguments for and against the use of nuclear energy to achieve our climate goals and they had time to cross examine and rebut each other's arguments in a lively debate that got heated at times.
After the main portion of the debate, Liz Thomas expertly moderated questions from the audience for the debaters to answer.
The audience was polled before and after the debate to see if their opinion on nuclear energy changed and the results were about even with 1/3 of the audience becoming more in favor of using nuclear energy, 1/3 becoming less in favor, and 1/3 not changing their opinion after the debate.
Lastly, the attendees were split into smaller breakout rooms for two rounds of virtual networking before getting brought back for closing remarks from Molly Barker from K&L Gates and Rachelle Ames from the CleanTech Alliance.
Overall, the first debate in the K&L Gates debate series was a huge success. Future debates will be held quarterly so stay tuned for more information.
For a recording of the event, click here.