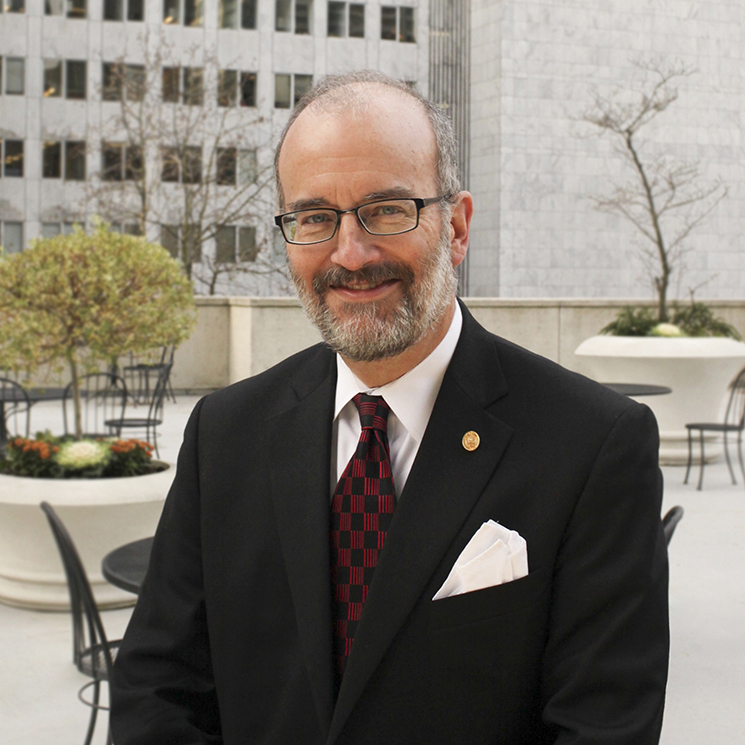 With the Energy Leadership Summit fast approaching, we wanted to highlight award winners from previous years to share what winning an award at the Energy Leadership Summit meant to them and to share their overall experience.
Our first profile is of Tom Ranken, the former President and CEO of the CleanTech Alliance. Tom won the Chairman's Award at the 2019 Energy Leadership Summit and is currently retired but is still involved with the Alliance and regularly attends committee meetings and events.
Q: What did you win the award for?
A: The Chairman's Award is based on a subjective evaluation by Board leadership (particularly the Chair) for service, usually to the organization.
Q: What did winning an award at the Energy Leadership Summit mean to you?
A: It was a surprise and a very nice symbol of recognition. I, like most recipients, have the award sitting next to me in my office.
Q: What was your favorite part of the Energy Leadership Summit in previous years?
A: I thought the Snake River Debate was great!
Q: Do you have any advice for someone hoping to win an ELS award this year?
A: No, but getting a good group of people and organizations to select from will make it more meaningful to all.
Q: Do you have any final comments or thoughts you want to share?
A: I think it's always great to recognize and publicize those who are doing great things!
For more information about the 2020 Energy Leadership Summit, click here.